A New Lease on Life: Upgrading Legacy Miros Wave & Current Radar Installations
The Miros Wave & Current Radar has been in production for more than 35 years. We now have the ability to upgrade all existing legacy installations to the latest and greatest IoT-enabled hardware thanks to a simple, easy-to-use kit.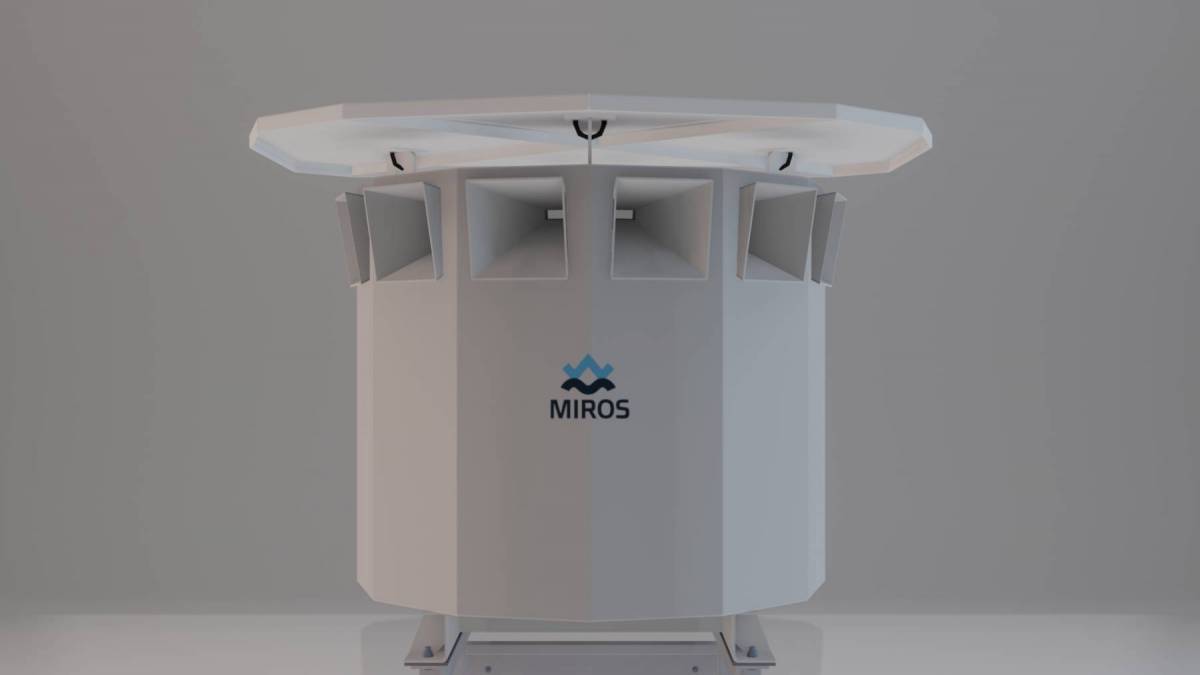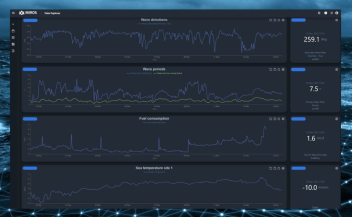 When Miros introduced its IoT-enabled sensor portfolio in 2018, the company entered a new, exciting chapter in its technological development. Our Cloud-enabled hardware is a game-changer for maritime operations, capable of delivering real-time ocean insights directly to our customers, on- or offshore, and on any device. The new radar sensors can also be upgraded remotely, with troubleshooting and a large amount of service-related activities handled from afar, courtesy of the Internet.
We won't dig deep into the benefits of Miros Cloud here, as we've covered them extensively in the past through the likes of our case study with Equinor and our public demonstration sites in Norway and the UK, but you can find even more information about our platform by clicking here.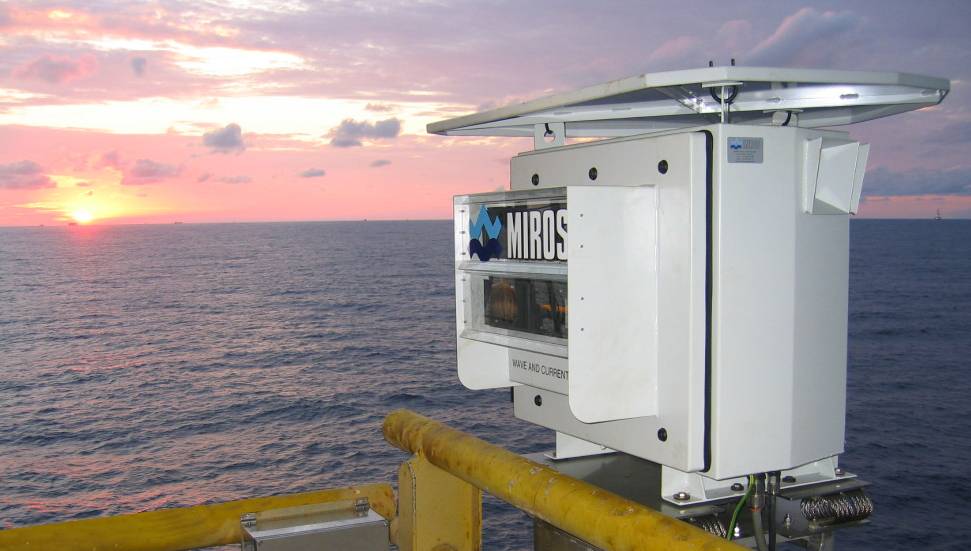 With a 35-year history of providing wave monitoring instrumentation to the maritime industry, the majority of our globally-distributed customers' sensors originate from a time prior to the IoT revolution. As such, we knew that finding a way to bring these legacy sensors up to date was an important step to take, for our customers as well as for the environment.
We are therefore proud to offer an upgrade kit for legacy Miros Wave & Current Radars, containing all the tools, components and step-by-step instructions required for on-site engineers to bring their hardware into the Internet age. The process only involves exchanging modules within the radar cabinet, continuing to make use of all the existing infrastructure such as cables, pedestal, junction box, etc. There's even a tutorial video showing just how easily the upgrade is performed.
As you can see, the process couldn't be simpler, and thanks to the robust design of Miros' sensors (which have a habit of surviving decades of exposure to the most brutal environmental conditions on the planet), existing cabinets are, more than often, still up to spec. Nevertheless, when a customer decides to upgrade their hardware, a process of qualification based on the sensor's condition is a prerequisite, ensuring that you'll get the best out of your Miros products for years to come.
To find out more about upgrading your legacy Miros Wave & Current Radars to the latest and greatest IoT-enabled instrumentation, please reach out to sales@miros-group.com.


We're happy to help you with any questions about our products and services.