Early and reliable detection of an oil spill is vital. With more than 250 oil spill detection (OSD™) systems delivered to oil companies, ship owners and coastal agencies globally, Miros has established itself as a trusted provider of real-time systems for oil spill detection, also supporting response and surveillance operations.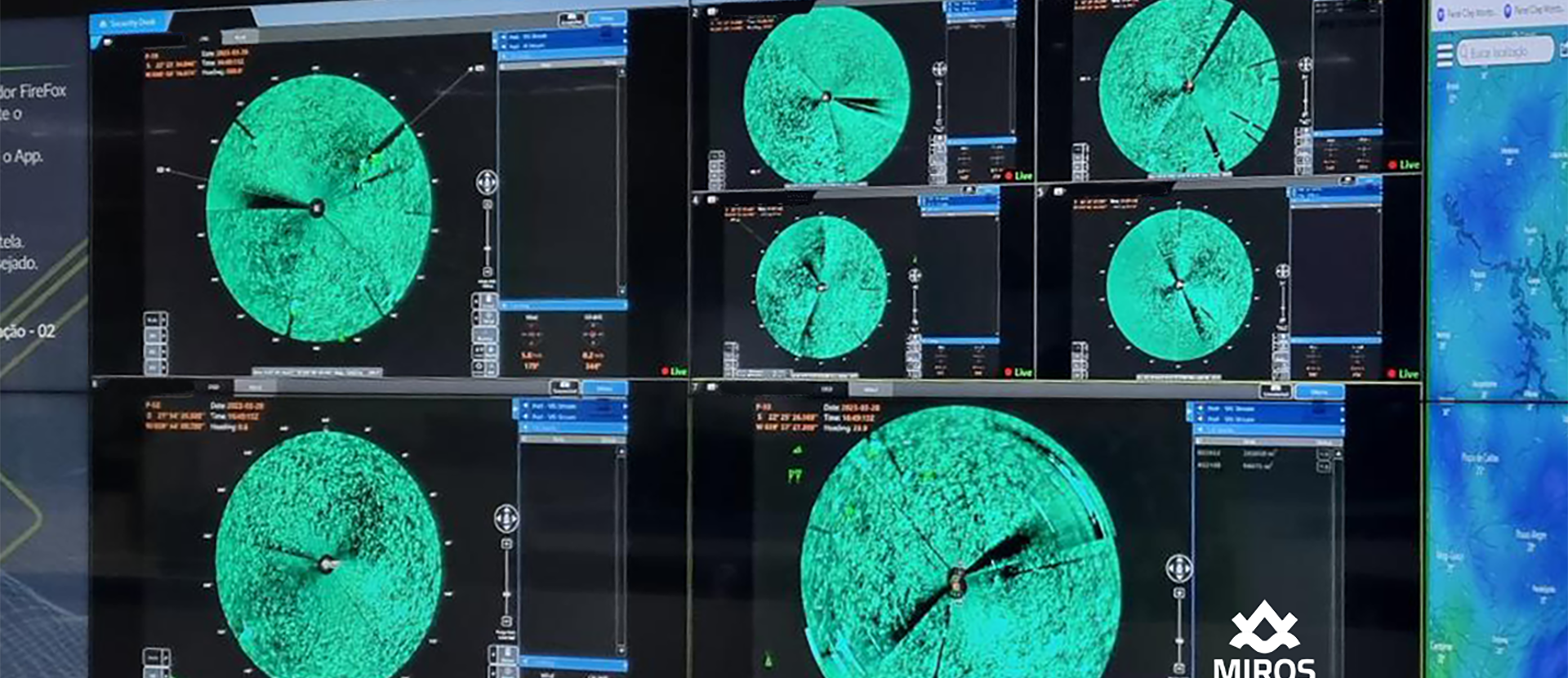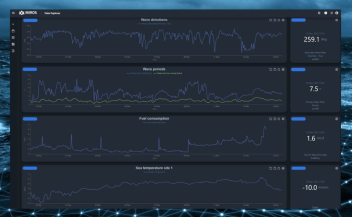 Proven efficacy and low false alarm rate
Miros OSD has been thoroughly tested in oil-in-water exercises since 2004 and has successfully guided spill response operations in genuine oil spill incidents.
While early detection capability is vital, a low false alarm rate is also paramount. False alarms that initiate manual activities can be extremely costly. Nevertheless, dialing down the sensitivity of a system in order to avoid false alarms shall never be an option as this could lead to the delayed detection of spills.
Data Analysts: Data Explorer is a great tool for data analysts who want to dive deep into their data and discover meaningful insights. With Data Explorer's powerful querying and visualization features, you can quickly identify patterns and trends in your data that might otherwise be difficult to spot.
Operations teams: Can use Data Explorer to gain a better understanding of their operations and make data-driven decisions.
Site managers: With the ability to analyse data from multiple sources, Data Explorer can help site managers to identify opportunities for optimising their processes and reach their operational targets.
Port and coastal agencies, oil companies, ship owners and oil spill response organizations around the world use Miros OSD on offshore installations, vessels and shore-based stations.
Anybody who requires reliable round-the-clock oil spill surveillance, support for fast and efficient recovery of oil spills, and efficient deployment of boom and skimmers.
Two-thirds of the European Maritime Safety Agency's oil spill response vessels and half the fleet of oil response vessels of the Norwegian Clean Seas Association for Operating Companies (NOFO) are fitted with Miros OSD surveillance systems.
We're happy to help you with any questions about our products and services.