In addition to accurate sea state, Miros WaveWeather delivers high-quality, real-time measurements of local environmental conditions important for successful planning, decision-making, and execution of on-and offshore activities.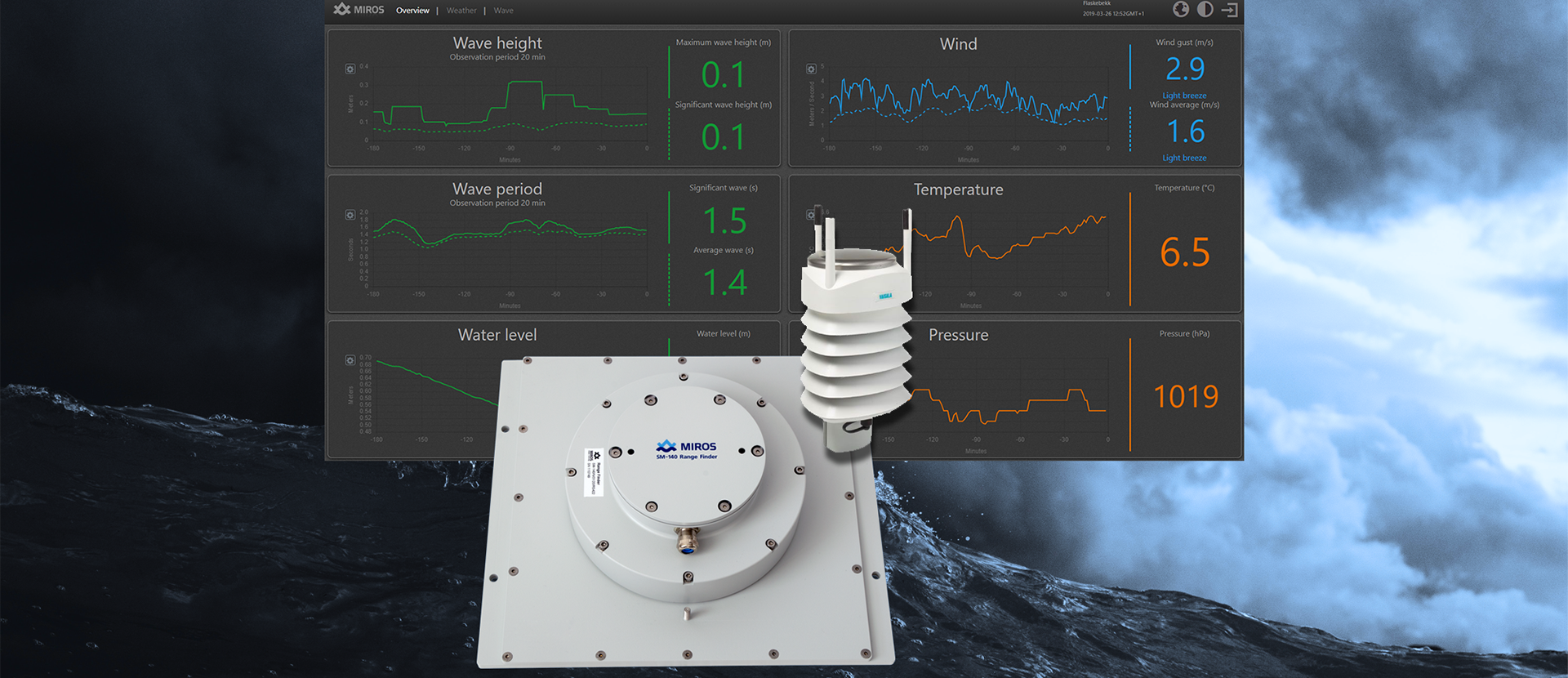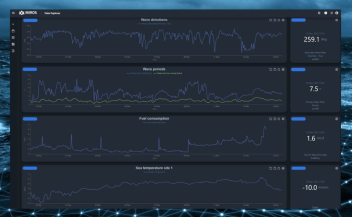 Real-time weather conditions
Accessible from any device to any user anywhere in the world, WaveWeather provides critical insight both on and offshore.
Compact and easy to install, requiring only a power supply and an internet connection, environmental data is immediately accessible without the need for external processing. A dry-mounted, cloud-integrated solution, it supports safe and efficient operations, while achieving cost savings by removing the requirement for the maintenance of underwater equipment.
The gauged data can integrate with tidal tables, weather forecasts, and other data sources as well as enable access to data history enhancing long-term asset integrity assessments with accurate and reliable data.
Data Analysts: Data Explorer is a great tool for data analysts who want to dive deep into their data and discover meaningful insights. With Data Explorer's powerful querying and visualization features, you can quickly identify patterns and trends in your data that might otherwise be difficult to spot.
Operations teams: Can use Data Explorer to gain a better understanding of their operations and make data-driven decisions.
Site managers: With the ability to analyse data from multiple sources, Data Explorer can help site managers to identify opportunities for optimising their processes and reach their operational targets.
All users and industries relying on accurate, local environmental data to support operational decision-making, including tidal stations, offshore wind, ports and vessels.
Together with Miros Cloud, WaveWeather is complemented with various value-adding services such as data storage and download, data applications, device management, and integration with weather- and tidal-forecast services.
The measured data can help increase productivity and better planning and support in weather-critical work allow for improved safety and efficiency of offshore operations. The data can support incident analysis and environment specifications, port navigation, enhanced long-term asset integrity assessments, offshore wind turbine installation and overhaul.
We're happy to help you with any questions about our products and services.