The Miros WaveSystem is specifically designed to increase the safety, performance, and efficiency of weather-critical maritime operations through the availability of accurate, local, wave and current data.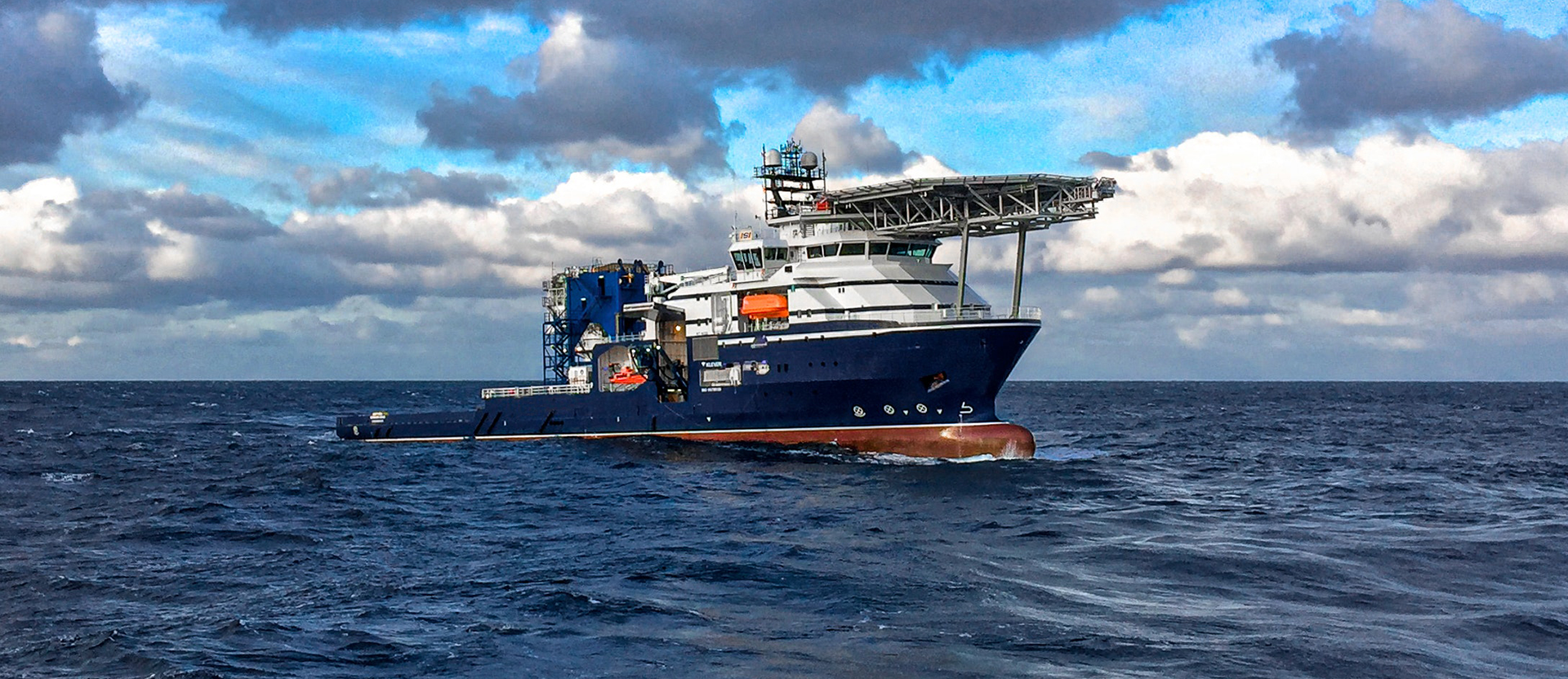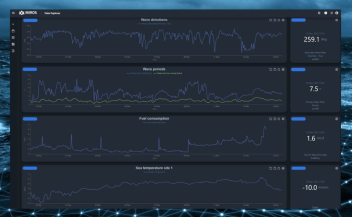 An innovative monitoring system for weather-critical operations
The Miros WaveSystem is comprised of the Miros Wavex, a virtual sensor designed for wave and current measurements using data from standard marine X-band radars, and the RangeFinder, a high-frequency vertical microwave radar providing sea level and draught measurements. Miros' IoT sensors are standalone devices with embedded processing and a browser-based user interface, meaning no integration or external processing is required.
The system provides real-time measurements of the local sea state and, combined with the Miros Cloud solution, allows all relevant stakeholders to gain a comprehensive overview of environmental conditions as they develop.
Data Analysts: Data Explorer is a great tool for data analysts who want to dive deep into their data and discover meaningful insights. With Data Explorer's powerful querying and visualization features, you can quickly identify patterns and trends in your data that might otherwise be difficult to spot.
Operations teams: Can use Data Explorer to gain a better understanding of their operations and make data-driven decisions.
Site managers: With the ability to analyse data from multiple sources, Data Explorer can help site managers to identify opportunities for optimising their processes and reach their operational targets.
Vessel owners and vessel operators:
Maximize your operational efficiency for work that involves lifting operations, wind turbine installation, jacking operations, cable and pipelay campaigns, diving support operations, ROV launch and recovery, gangway transfers, or any other operations to which knowledge of wave and current-induced vessel movements is critical.
WaveSystem enables real-time decision support as well as providing historical data for incident analysis. On-board, situational monitoring offers wider weather windows and the inclusion of local directional wave spectra and surface current measurements adds insights for a variety of different operations to lift you to the next level of operational excellence.
We're happy to help you with any questions about our products and services.