Having reliable access to accurate ocean insights is crucial for efficient operations in the offshore and maritime industries. Miros Cloud simplifies data collection and remote access and is available as a subscription alongside all our core sensors.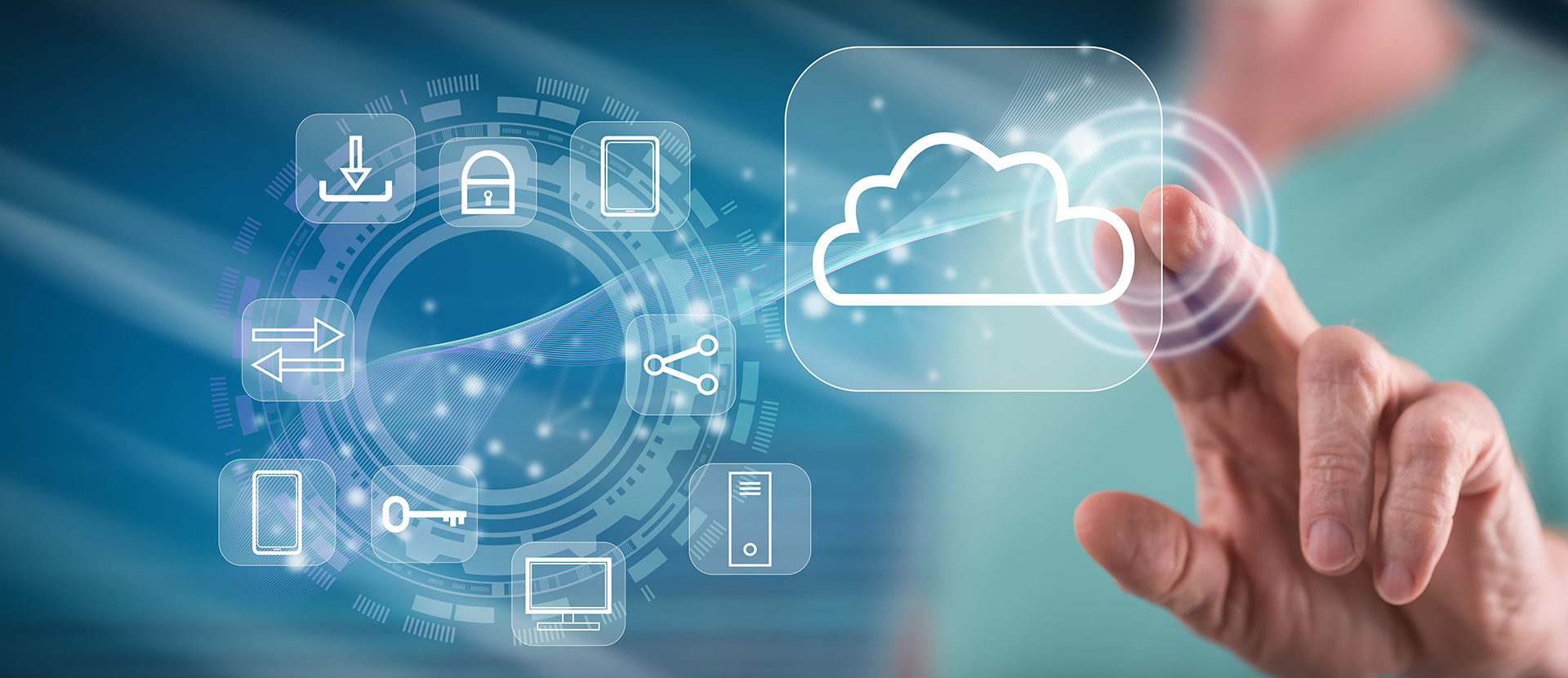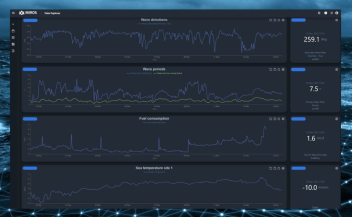 Advantages of Miros Cloud
As our sensors are cloud-integrated through Microsoft Azure technology, Miros Cloud allows for easy and secure access to real-time sea condition data which is delivered accurately and reliably data to all stakeholders, onshore or offshore, on any device, as a service.
Miros' cloud-based technology provides seamless cloud integration for immediate access or integration with third-party data sources on- and off-site.
We support our customers in building a holistic but flexible decision-support system either solely based on Miros Cloud or the customer's existing applications or cross-platform.
This can facilitate post-operation and incident analyses, the planning of future operations, or even long-term asset integrity assessments.
The data is delivered hassle-free in Miros Cloud.
Accurate real-time dashboards, accessible anywhere, anytime, on any device.
Secure data streaming, storage and download capabilities.
Ocean state data can be hosted securely in the cloud.
Option to integrate other types of data such as weather forecasts, tide charts, AIS, etc.
Cloud-integration allows for enhanced scalability and user access on- or off-shore.
Quick setup and deployment, the cloud offering is truly plug and play.
Low maintenance costs.
Cost-effective, remote support, upgrades, and online diagnostics.
Low upfront costs due to the as-a-service pricing at a fixed monthly fee.
No cost of ownership with SSaaS. Miros takes on the risk of owning, insuring, and maintaining the sensors.
Data Analysts: Data Explorer is a great tool for data analysts who want to dive deep into their data and discover meaningful insights. With Data Explorer's powerful querying and visualization features, you can quickly identify patterns and trends in your data that might otherwise be difficult to spot.
Operations teams: Can use Data Explorer to gain a better understanding of their operations and make data-driven decisions.
Site managers: With the ability to analyse data from multiple sources, Data Explorer can help site managers to identify opportunities for optimising their processes and reach their operational targets.
Data analysts
Miros' cloud technologies allow for analysts to harvest data in real time, from any device, improving efficiencies compared with historic systems.
Operations teams
With quick and reliable data being gathered through the Miros Cloud, operational decisions are enabled that are data-led, whilst also allowing a more in-depth understanding of the status of projects.
Site managers
Miros' cloud-based technologies allows site managers to access data generated from different sources which supports process optimization and improves the ability to meet project targets.
Weather forecast providers
With real-time data delivered more efficiently and accurately through the cloud, forecast providers can more effectively support activities in offshore and onshore environments.
We're happy to help you with any questions about our products and services.