Fighting Losses & Saving Lives: The Global Commission on Adaptation Calls for Investment Against Coastal Vulnerability
The Global Commission on Adaptation has called for significant investment into warning systems to safeguard vulnerable coastal and island communities. Such investment, it says, could fight financial losses and save lives.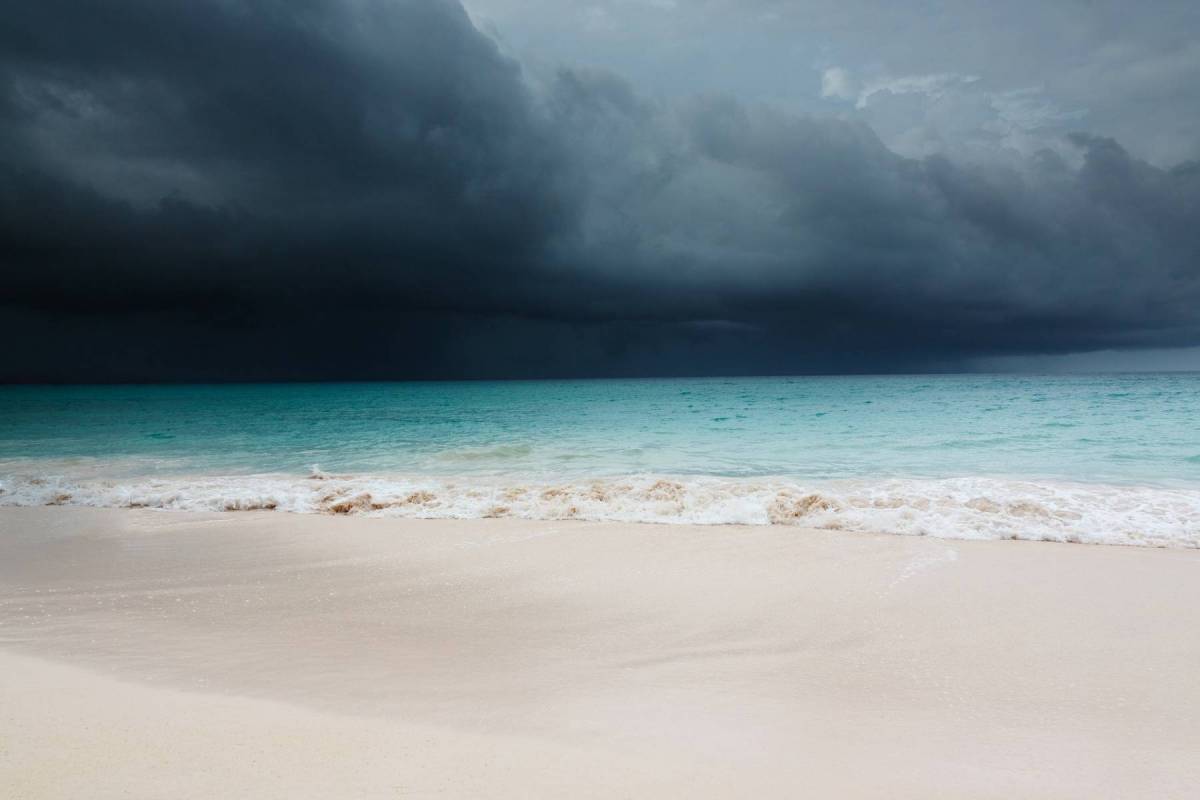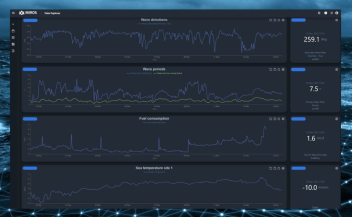 Earlier this month, the Global Commission on Adaptation, a panel launched with the aim of encouraging "the development of measures to manage the effects of climate change through technology, planning and investment", released a report highlighting five key areas for attention over the coming decade.
Topping the list was warning systems.
On this subject, the Commission emphasised the need for investment in solutions for "vulnerable island and coastal communities", stating that, "early warnings about storms, very high tides and other extreme weather can save lives".
Devoting resources to such systems, the commission says, would contribute to a "triple dividend"- avoiding future losses, generating positive economic gains through innovation, and delivering social and environmental benefits too.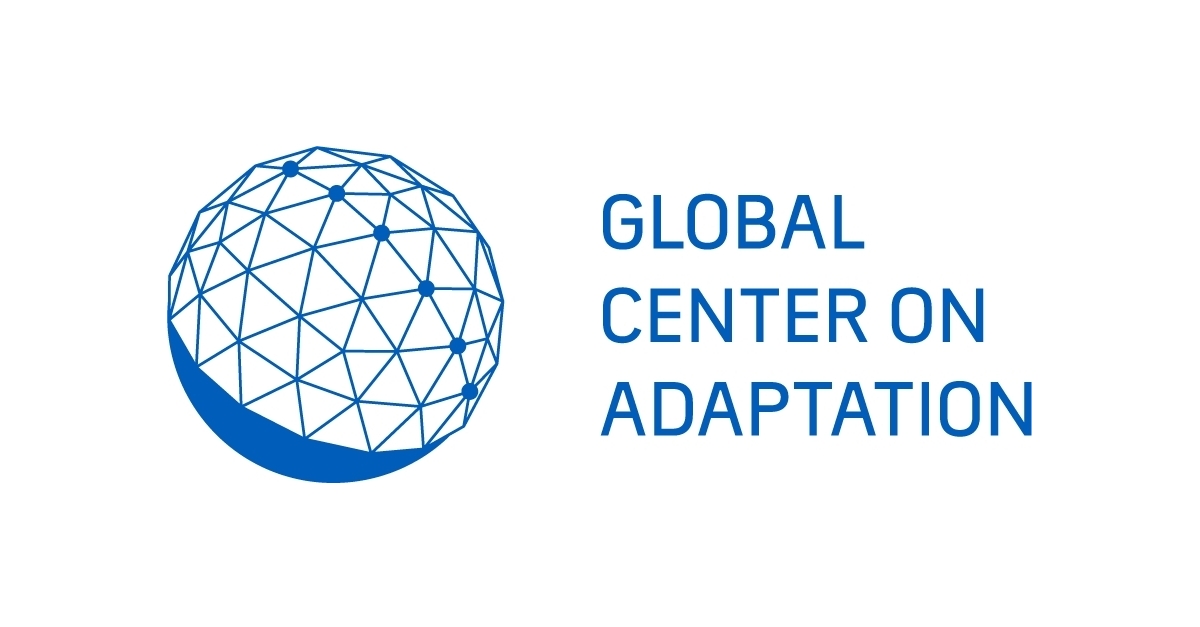 Throughout our more than 35 years in industry, Miros has grown increasingly synonymous with the development of coastal resilience. From Spain's national tide monitoring network to storm surge detection in Korea, sea state monitoring and erosion protection in Japan to oil spill detection in India, our sensors and solutions help protect coastlines, ports and critical infrastructure all around the world.
Our portfolio of Cloud-integrated technology allows us to deliver real-time environmental insights to all relevant stakeholders, simultaneously, and at scale. A great example of this IoT-based technology in action is the public access site for our monitoring of mini-tsunamis in the Oslofjord.
With Miros' solutions for coastal monitoring receiving top marks from the likes of NOAA, who found the RangeFinder to be the "optimal choice for wave measurements" after an extensive field trial earlier this year, we're keen to continue the trend of being the people to contact for robust, future-facing, essential infrastructure. With reports, such as that of the Global Commission on Adaptation, stressing the importance of these kinds of solutions for the betterment of the triple-bottom line, it seems we are on the right path.
The Global Commission on Adaptation was launched with the support of 17 convening countries including China, Canada and the UK, as well as low-lying countries vulnerable to climate change, including Bangladesh and the Marshall Islands. The 28 Commissioners represent all sectors of global development and industry. You can read more about the Commission here.


We're happy to help you with any questions about our products and services.