Celebrating 35 Years of Measuring the Ocean Surface
This month Miros celebrates our 35th anniversary. Founded in 1984, the company has garnered a wealth of experience through its more than three decades in industry.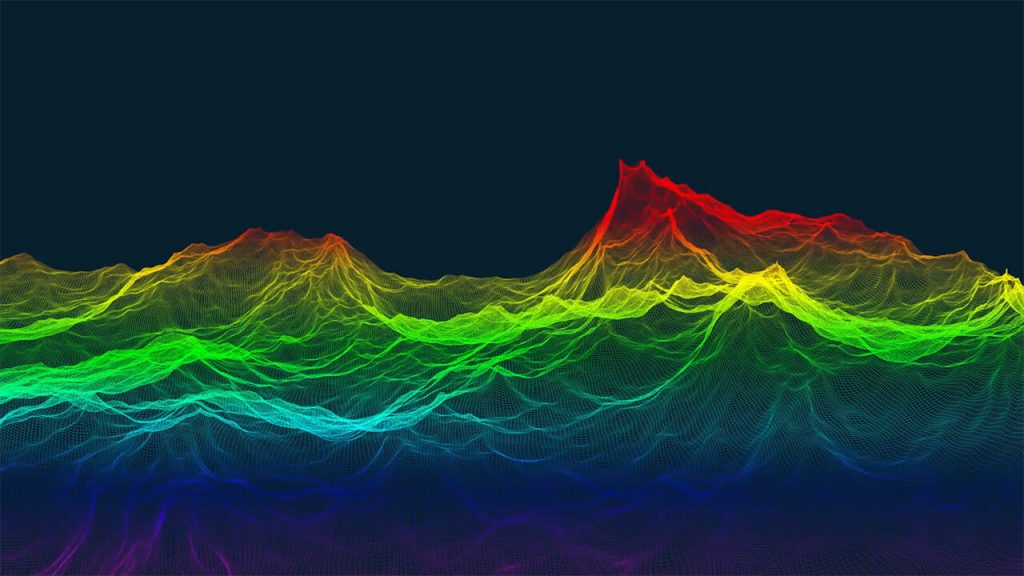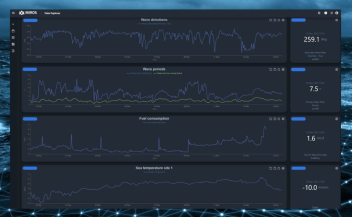 Tempered by the harsh conditions of the North Sea, Miros' expertise has proven essential for the development of our robust, reliable portfolio of sensors and solutions, as well as our global customer – and partner – network. What's more, with our recent transition towards as-a-service offerings, Miros has never been better positioned for the future.
In 2019 alone, we've seen a host of exciting developments. In February, NOOA described RangeFinder as the optimal choice for wave measurements after an extensive trial against competing instrumentation. In March we launched our new WaveWeather offering, demonstrating its efficacy for providing local environmental data in true real time with a public installation on the edge of the Oslofjord at Flaskebekk. You can view the live data from that installation here. Through April we started talking about our breakthrough innovation, Miros Speed Through Water – a game-changer for fuel optimisation in the shipping industry – that's set to be launched at Nor-Shipping, right here in Oslo, during the first week of June. We're not even half way through the year, and there's plenty yet to come.
Miros continues to offer disruptive, future-facing technologies to the maritime industry. The company's portfolio of dry, Cloud-integrated radar-based sensors provides truly real-time environmental data without the significant costs associated with submerged equipment. Miros is a name synonymous with ocean insights, contributing to the enhanced performance, safety and sustainability of maritime operations and coastal security across the globe – from tsunami warning systems to oil spill detection, crew welfare to operational efficiency, and beyond.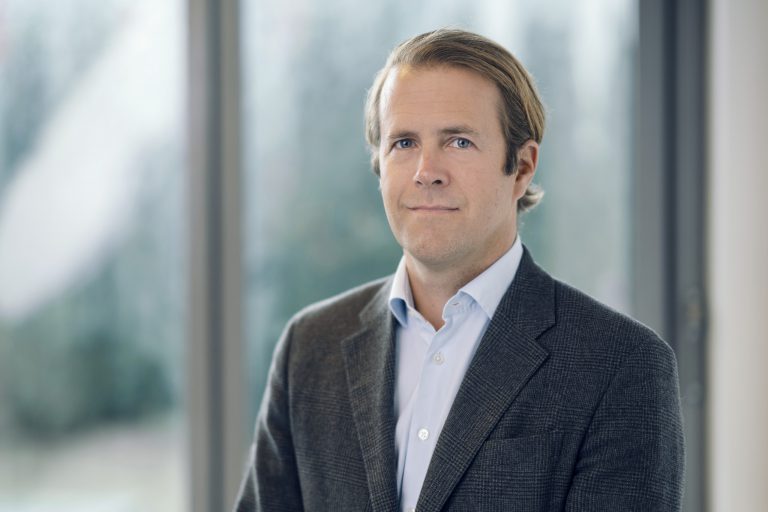 CEO, Andreas Brekke, shared his thoughts on this company milestone:
"Taking a step back to reflect on 35 years of history, my first thought is that we have come full circle. Miros began as a sensor company, bringing to market a novel, remote sensor for wave and current measurements. Now, 35 years later, having ventured into all sorts of weather-related products and services, we have refocused our efforts on a portfolio of robust, keystone sensors. This homecoming has allowed us to nurture our core competencies, combining them with the latest in IoT and Cloud services without the limitations of legacy system architectures. Today Miros is a thrilling platform for the development and launch of innovative solutions for all ocean industries."
Brekke will be presenting Miros' new Speed Through Water solution during a technical seminar at Nor-Shipping on June 6th. Miros CTO, Gunnar Prytz, will be leading a complementary talk at the concurrent VPO event. You can read more about Speed Through Water here.


We're happy to help you with any questions about our products and services.