Miros Joins Forces with Norwegian Start-Up Hub Katapult Ocean
Miros has joined forces with Katapult Ocean and their mission to build a global ecosystem to help come up with the best solutions for the preservation and optimal use of the world's oceans. Miros will be contributing with mentors for their start-up accelerator program.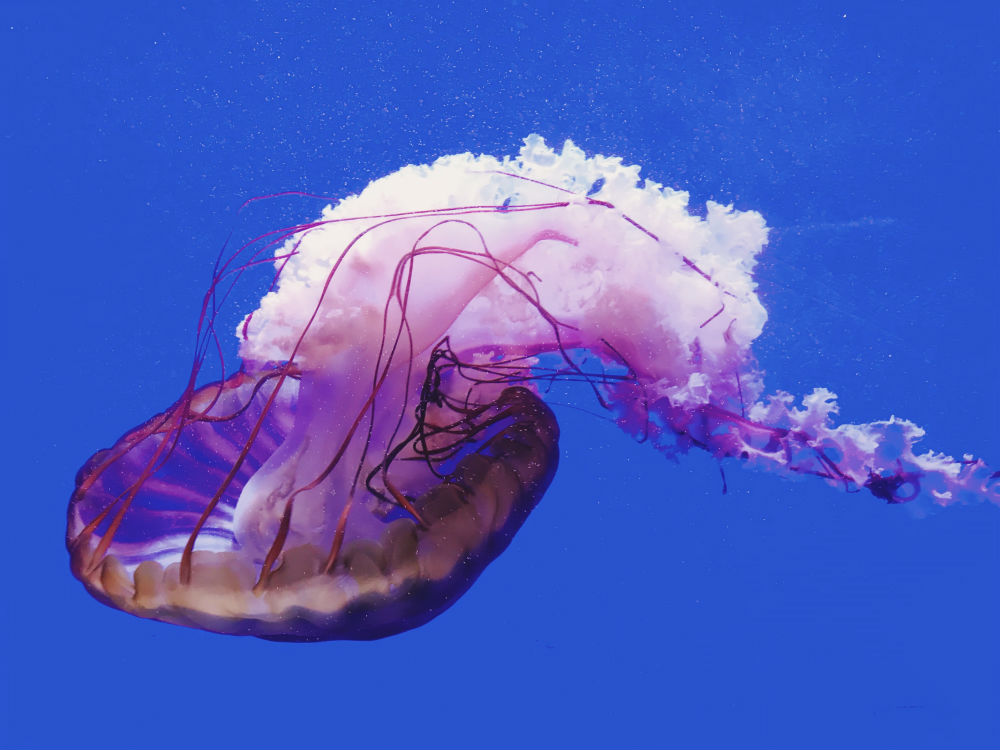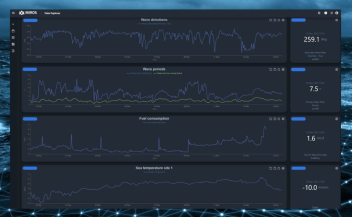 As a technology company specialising in measuring the accurate state of the sea, we are very concerned about taking care of our oceans. Our technology contributes to more efficient operations and better planning offshore. This, in turn, helps our customers leave a smaller carbon footprint behind, as well as the ability to quickly detect and recover oil spills. The use of our instrumentation, therefore, contributes to the preservation of our oceans. If only in a small way.
The Katapult Ocean Accelerator Program
Consequently, it makes us proud to join forces with Katapult Ocean. Their mission is to build a global ecosystem to develop the best solutions for the preservation and optimal use of the world's oceans. Through their Accelerator program, Katapult Ocean finds, invests in, and scales start-ups. The focus of the program is to have a positive impact on the ocean. This month, 12 start-ups from around the world will gather in Oslo for an intense 3-month program focusing on growth and positive impact. The sectors covered by these start-ups include transport, ocean health, harvesting, energy and new frontiers.
Miros will be mentoring selected start-ups from the group. We will be providing access to both our team's expertise about the ocean, as well as our considerable experience and insights. With several decades spent developing and offering technology for monitoring sea states, we are thrilled to share our knowledge. Miros will also provide access to lab facilities where the start-ups can test out their innovations.
We welcome the opportunity to give back to a community which shares our interest in and concern for the world's oceans. Furthermore, we look forward to learning from these innovative start-ups too.
Follow the progress of the program here on our blog, or over on Facebook, Instagram or LinkedIn. We'll be sharing more about this relationship with Katapult Ocean and our mentees along the way.


We're happy to help you with any questions about our products and services.