Miros RangeFinder: A Q&A with Miros Operations Manager, Sahil Kochhar
The Miros RangeFinder is the ultimate stand-alone sensor for airgap, tide, water level, draught and wave measurements. We decided to take a look under the hood with Miros Operations Manager, Sahil Kochhar, to find out what makes the radar-based, plug-and-play sensor tick.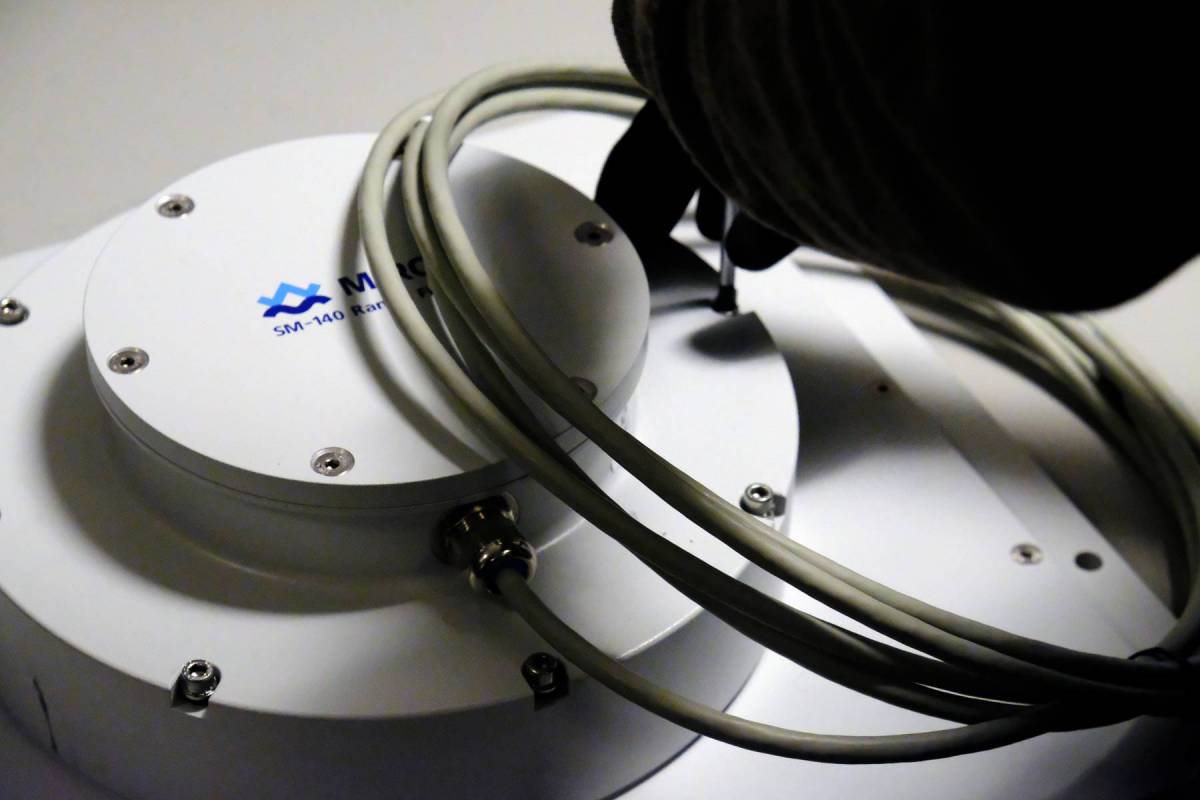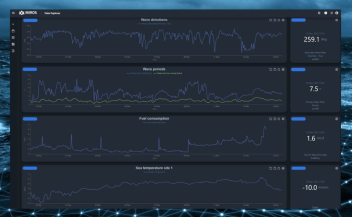 What's your role at Miros?
Technically, I'm responsible for the order-to-delivery process of all Miros products and solutions. I work to ensure that products are ordered from our suppliers with the latest and greatest updates that our engineering team develops. I also test the equipment before it's sent out and document the whole process for quality assurance purposes. Additionally, I support the commissioning process for all of these products.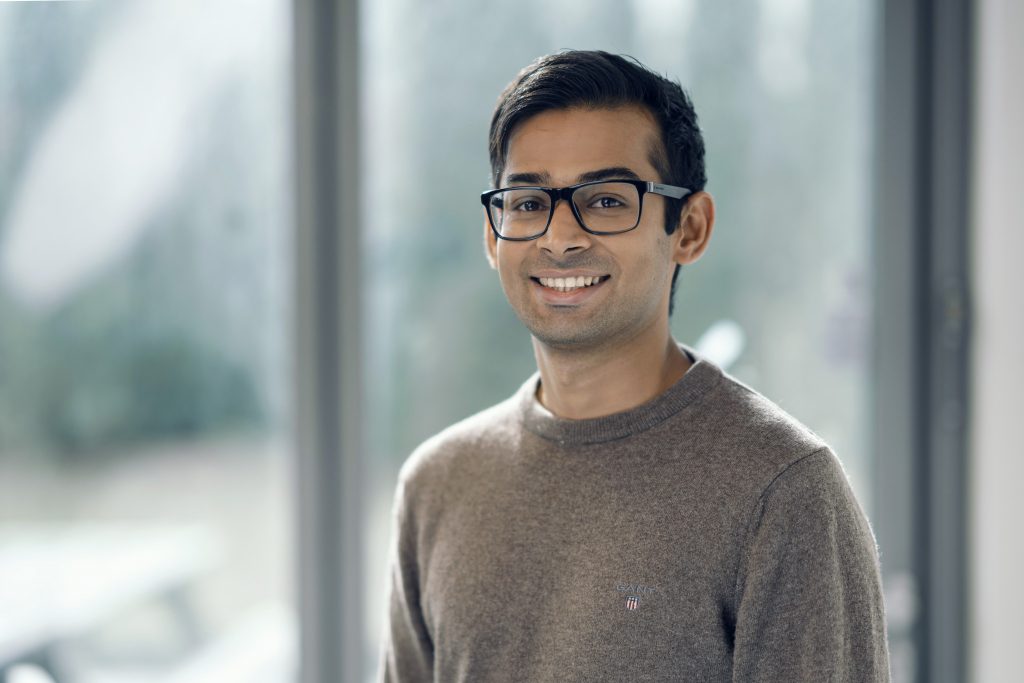 What is the different between the various Miros RangeFinder models?
The biggest difference between them is that the RangeFinder Motion has an integrated Motion Reference Unit which helps the sensor to measure ocean waves on moving or floating installations. While the classic RangeFinder is ideal for accurately measuring wave height, wave period, air gap, water level and tide from fixed installations such as ports and bridges, the RangeFinder Motion is best for measuring these kinds of parameters from vessels, oil rigs, or other floating infrastructure. Our case study with Bibby Marine Services explores the ways in which the motion-compensated version can build significant efficiencies in offshore operations.
We also offer both the classic RangeFinder and RangeFinder Motion with Atex IEC Ex certification.
Who makes the RangeFinder?
The RangeFinder is currently assembled at Flåtnes Elektro-Mek AS, in Stokke.
Why don't we make them?
There are three key reasons for this:
Firstly, to reduce production costs, since running and maintaining a dedicated production setup internally would make these units more expensive to produce.
Secondly, to place more focus on engineering and quality. By pumping our engineering resources into R&D and testing, we're able to ensure that we continue to improve the performance of our existing sensors and develop newer and smarter offerings for our customers.
Finally, for reductions in lead time. At present, we have a four-week delivery time for our RangeFinder sensors. We've achieved this based on a combination of accurate forecasts and the fact that we work closely with our suppliers to make sure that they always have stock of sub-level components ready to assemble in a short period of time. We meet our critical supplier on a quarterly basis and adjust our procurement plans accordingly.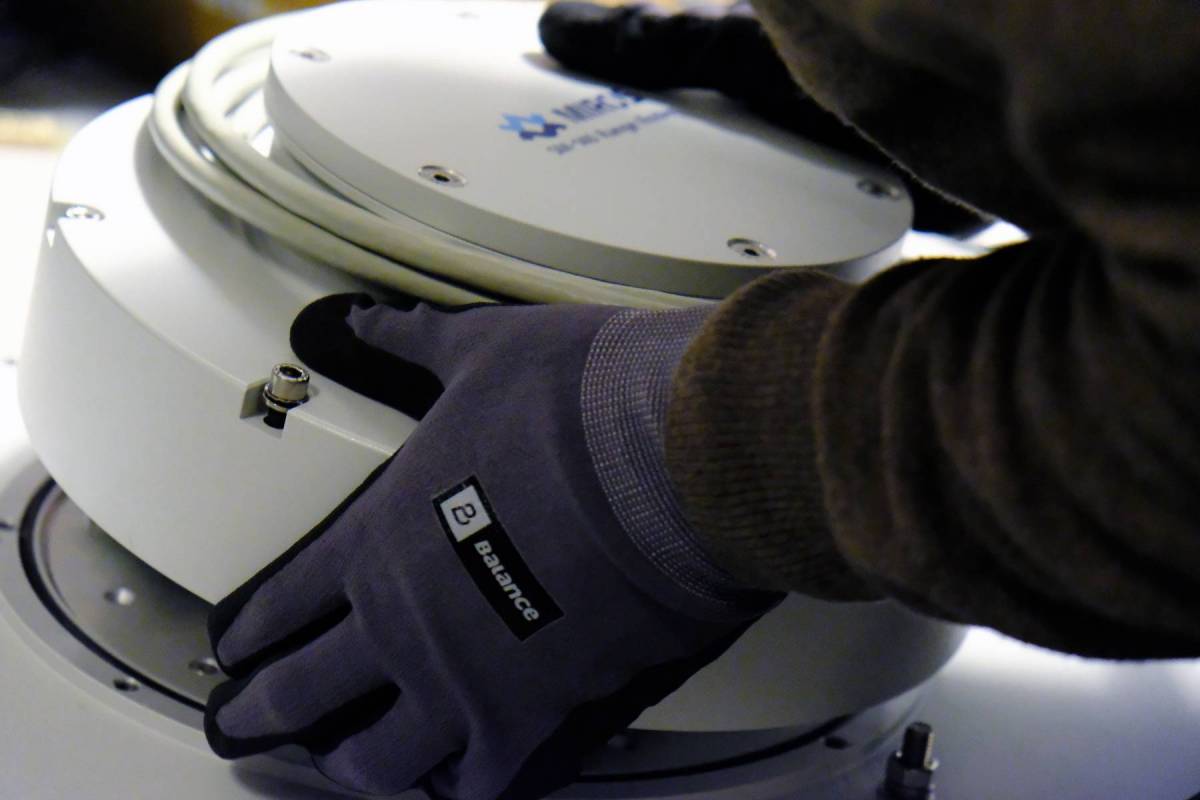 What modifications do you make in order to add motion compensation to the RangeFinder?
I install the motion reference unit, then re-configure and calibrate the sensor in our lab here at Miros HQ.
We then perform a five-point calibration check to ensure that the sensor is measuring as per its specifications. By improving both our hardware and our algorithms we've seen the accuracy improving beyond what's documented, so in the near future we plan to update our datasheets to reflect this.
Why is it important to make these checks?
Performing the final assembly, configuration and calibration ensures that the sensor is truly "plug and play" for our customers. The commissioning process becomes fairly straightforward and can be carried out by the client themselves in most cases, with remote support from Miros. In fact, we just conducted a webinar about the ease of unboxing and setting up the RangeFinder.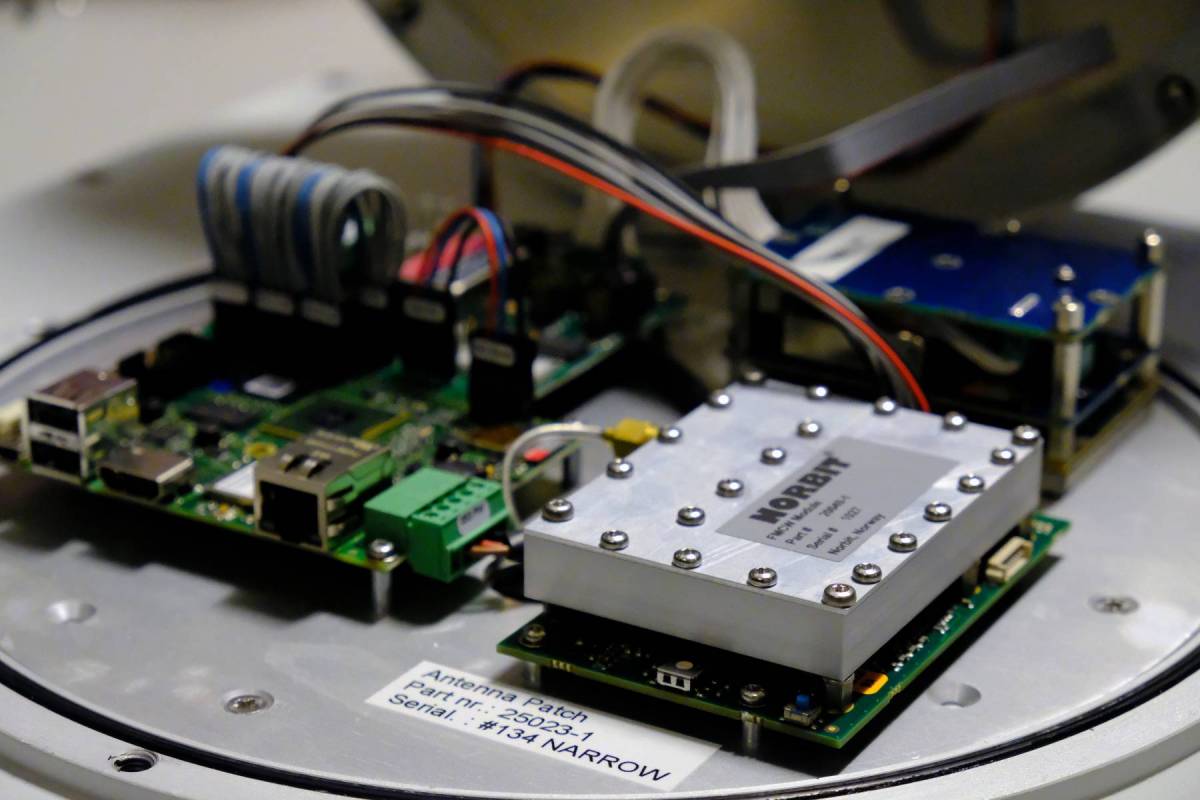 How accurate is the RangeFinder?
Very accurate!
+-10mm is the accuracy we've demonstrated since the RangeFinder was introduced to the market, but these days we're down to +-5mm.
For more details on how easy it is to unbox and set up the RangeFinder, feel free to download the on-demand webinar on the topic here.


We're happy to help you with any questions about our products and services.