Miros wins trio of sensor contracts with Subsea 7 pipelay support vessels
Miros Group has secured a trio of three-year agreements with Subsea 7 to install its internet of things (IoT) dry-sensor WaveSystem.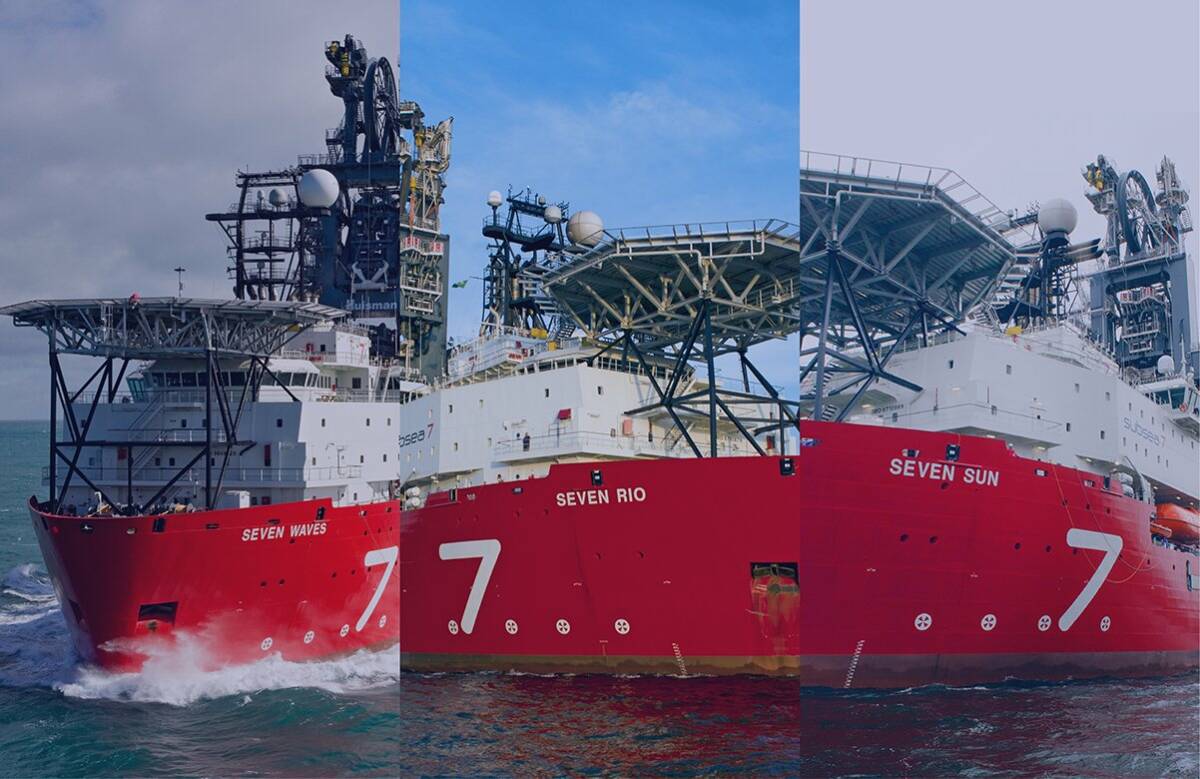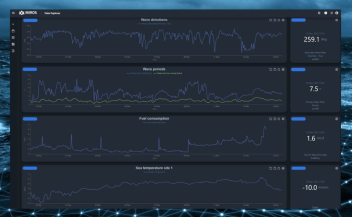 As part of project requirements for the monitoring of wave and current to a water depth of 10m, WaveSystem will be installed on three of Subsea 7's pipelay support vessels – Seven Waves, Seven Rio and Seven Sun – alongside access to Miros Cloud services delivering real-time sea state data. The award for Miros follows an agreement between Subsea 7 and Petrobras in Brazil for new long-term, day-rate vessel contracts.
Each contract comprises a three-year period plus a subsequent one-year option. The contracts are due to commence between Q1 and Q3 2022.
Andrew Wallace, Miros' VP Offshore Solutions commented: "We are thrilled to expand our services further to Subsea 7 by equipping Miros WaveSystem to the Seven Waves, Seven Rio, and Seven Sun vessels.
"This is a testament to Miros' expertise and reliability in delivering accurate wave measurements via our cloud-based graphical user interface (GUI) Miros.app. Providing Subsea 7 access to real-time wave and current data which can be shared across departments is an important function for both onshore and vessel-based personnel and key to ensure safe and efficient operations at all times."
Filipe Salvio, Operations Manager at Subsea 7 added: "The cloud-enabled WaveSystem onboard our three pipelay support vessels allows us to deliver the best service to our customer independently of offshore weather conditions. This system provides us with accurate wave, current and speed through water data granting us to work safe, precise and highly effective at all times".
For further information contact: Andrew Wallace, VP Offshore Solutions
Read more about our systems for the offshore operations market.
Find more offshore operations-related resources: Case Studies, Webinars, Datasheets and more
About Miros WaveSystem:
The Miros WaveSystem is comprised of the Miros Wavex, a virtual sensor designed for wave and current measurements using data from standard marine X-band radars, and the motion-compensated Miros RangeFinder, a high-frequency vertical microwave radar providing sea level and draught measurements. Miros' IoT sensors are stand-alone devices with embedded processing and a browser-based user interface, meaning no integration or external processing is required. The devices can be complemented with various value-adding cloud services from Miros, such as weather sensors integration, web displays, data download, data push and device management services.
About Subsea 7:
Subsea 7 is a global leader in the delivery of offshore projects and services for the evolving energy industry. We create sustainable value by being the industry's partner and employer of choice in delivering the efficient offshore solutions the world needs. Subsea 7's offshore operations span five decades, successfully completing over 1000+ projects. Working in all water depths across all energy hubs we have a strong track record of safe and reliable delivery. Our reputation as a collaborative service provider in long-lasting client relationships makes us one of the most trusted contractors in our market which includes oil and gas and renewable energy. https://www.subsea7.com/

We're happy to help you with any questions about our products and services.