Miros Oil Spill Detection System: More of What You Need, Less of What You Don't
Miros' oil spill detection system is designed to interpret multiple indicators and yet trigger alarms only when the "right" combination of such indicators is identified. The objective of the system is to support the fastest possible response.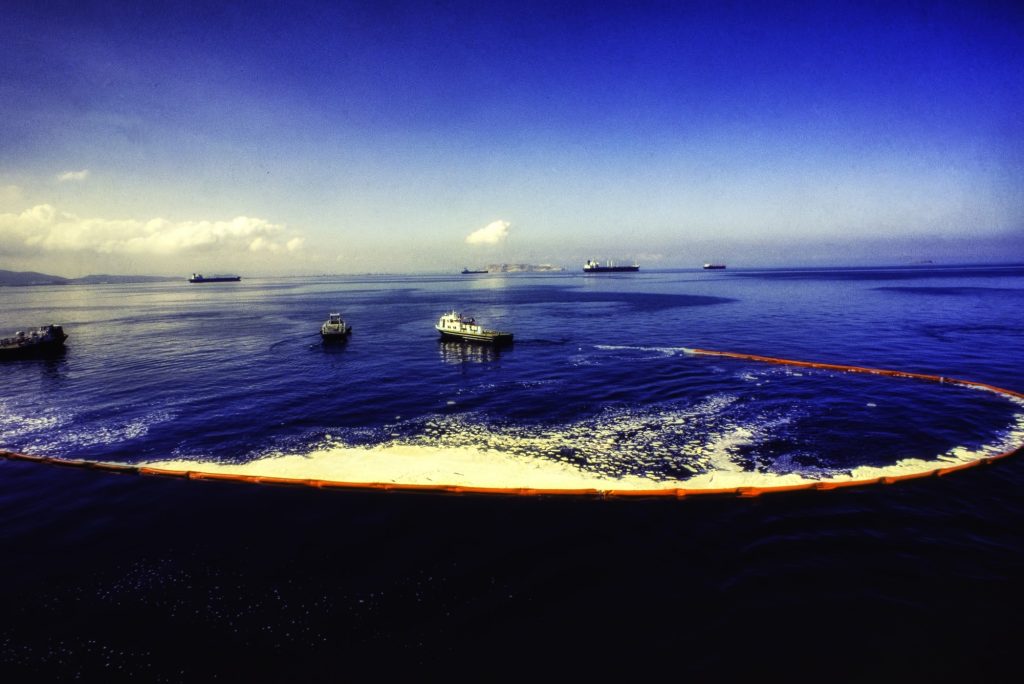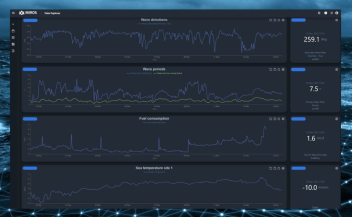 The two most important features of an oil spill detection system almost seem to contradict each other. Whilst early detection capability is vital, a low false alarm rate is also essential. False alarms that trigger manual interactions are extremely costly. Furthermore, they undermine confidence in detection systems. Nevertheless, dialing down sensitivity to avoid false alarms is not an option, since the primary role of an oil spill detection system (OSD) is to detect spills as quickly as possible. So how can a sensitive system also limit the number of false alarms?
Miros' Oil Spill Detection System
The answer lies in the unique ability of Miros OSD systems to interpret multiple indicators and trigger alarms only when the "right" combination is identified. Wave height and behavior, surface characteristics, object drift and other indicators are collected and analysed using x-band radar, infrared and daylight cameras. The data is then processed through Miros' OSD computer and the appropriate signal is sent to the user interface.
Once the system has detected a spill, Miros OSD is designed to provide automatic alarms and situational awareness. The user display shows the spill overlaid with AIS targets as well as infrared and daylight camera views. The integrated system automatically tracks the spill, switching seamlessly between cameras for optimal tracking. Early warning data to support response planning and decision making is provided to offshore installations and vessels, as well as to coastal and port sites. Early mobilisation keeps the oil from spreading over larger areas and helps make the spill easier to combat.
Switching from Surveillance to Recovery
Once an oil spill is detected, Miros OSD guides response vessels towards the part of the oil slick where the highest recovery efficiency is likely to be achieved. The thicker part of the slick is identified with the support of infrared and visible spectrum sensors. This aids the correct positioning of booms and skimmers, as well as the application of dispersant.
The Miros OSD system is being continuously enhanced, developed and tested. It has been verified in oil-on-water exercises and has successfully guided spill response operations in actual oil spill incidents. Whether present on offshore installations, vessels or shore-based stations, the Miros oil spill detection system helps give authorities and operators the confidence that they are applying the best available technology to detect and control oil spills. Whilst at the same time reducing the risk (and potential cost) of false alarms.
More than 190 Miros OSD systems have been delivered to oil companies, ship owners and coastal agencies around the world. In fact, Miros delivered a record-breaking 8 oil spill detection systems to Brazil's Petrobras in February 2018.
If you would like more information about our oil spill detection system, please don't hesitate to get in touch.


We're happy to help you with any questions about our products and services.