NOAA Give Miros Top Marks: Microwave Radar Water Level Sensors
NOAA's Center for Operational Oceanographic Products and Services (CO-OPS) conducted a 3-month field study comparing radar-based water level sensors. They found that the Miros RangeFinder is the optimal choice for wave measurements.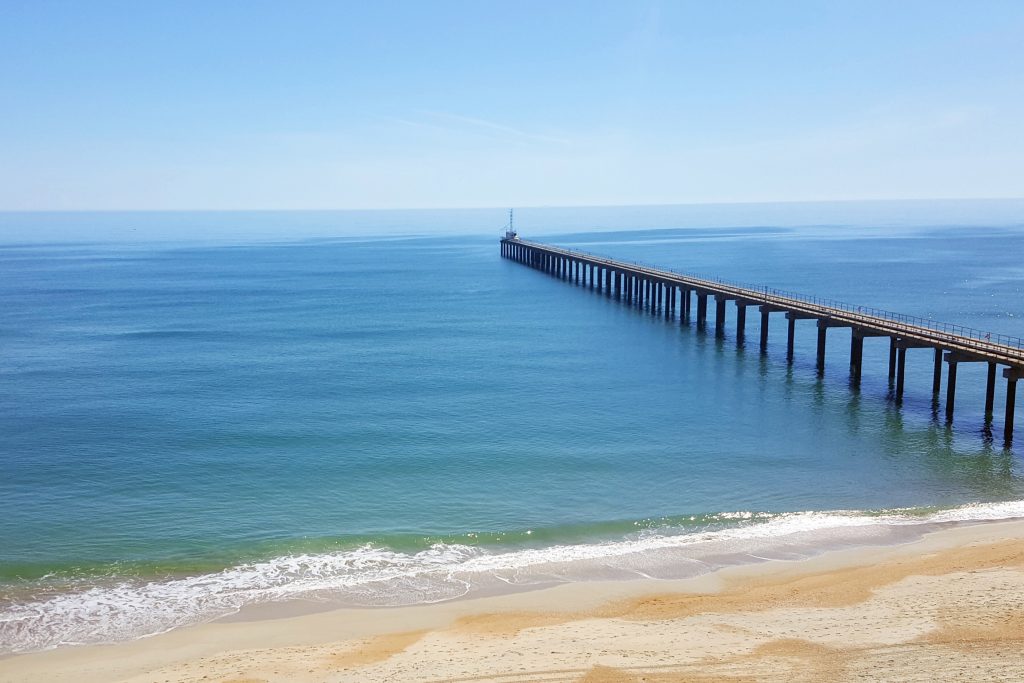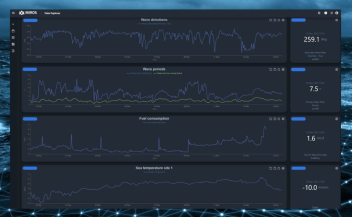 NOAA's CO-OPS runs the United States' National Water Level Observation Network. This network is made up of more than 200 individual stations providing real-time water level observations from the nation's coasts. CO-OPS is transitioning away from their current array of acoustic water level ranging systems, replacing them with radar-based alternatives. The institution recognises that radar sensors offer a convenient way to increase observational coverage of nearshore waves throughout the U.S. Such sensors also have the potential to dramatically cut costs associated with submerged equipment. With a number of radar sensors on the market (including those offered by Miros), CO-OPS took it upon themselves to compare the available options.
In a 3-month field study, CO-OPS compared the wave height measurements of the Miros RangeFinder and the Xylem Waterlog H-3611. They used a nearby, bottom mounted, acoustic wave and current meter (AWAC) as a reference. As a result, CO-OPS were able to achieve a performance analysis of each sensor. You can view an infographic outlining their full conclusions here.
Out With the Old and in With the New: From Acoustic to Radar-Based Water Level Sensors
Considerable value is being given to CO-OPS' ability to provide truly real-time wave information using its existing network of water level stations. As institutions worldwide transition away from acoustic sensors and incorporate microwave radar sensors in their stead, there is growing curiosity as to the capacity of these units to measure waves accurately.
Though scientists in the international sea level observing community have been using microwave radars to measure waves and water level for some time, CO-OPS noted that there was limited research published regarding their performance. Furthermore, those publications that were available exclusively made use of continuous wave frequency modulated (CWFM) radars and focused only on significant wave height measurement. In their own comparison, NOAA's CO-OPS tested Miros' CWFM radar against Xylem's pulse radar. They also chose to compare spectral wave analysis, rather than significant wave height alone.
The Results
The Miros RangeFinder was found to outperform the rival sensor, with CO-OPS highlighting several performance issues with Xylem's pulse radar. The WaterLog was seen to underestimate – or simply fail to record – energy peaks, whereas the RangeFinder produced data that compared well to the reference AWAC. For swell-dominated seas, the Rangefinder compared well to the AWAC again, whilst the Waterlog slightly underestimated energy peaks. The Waterlog sensor failed in wind-wave seas where, again, the Miros sensor performed well. In underestimating wave height from wind and overestimating wave height from swell, the Waterlog was seen to produce misleading results. The RangeFinder, meanwhile, produced results that agreed well with the AWAC for both wave types.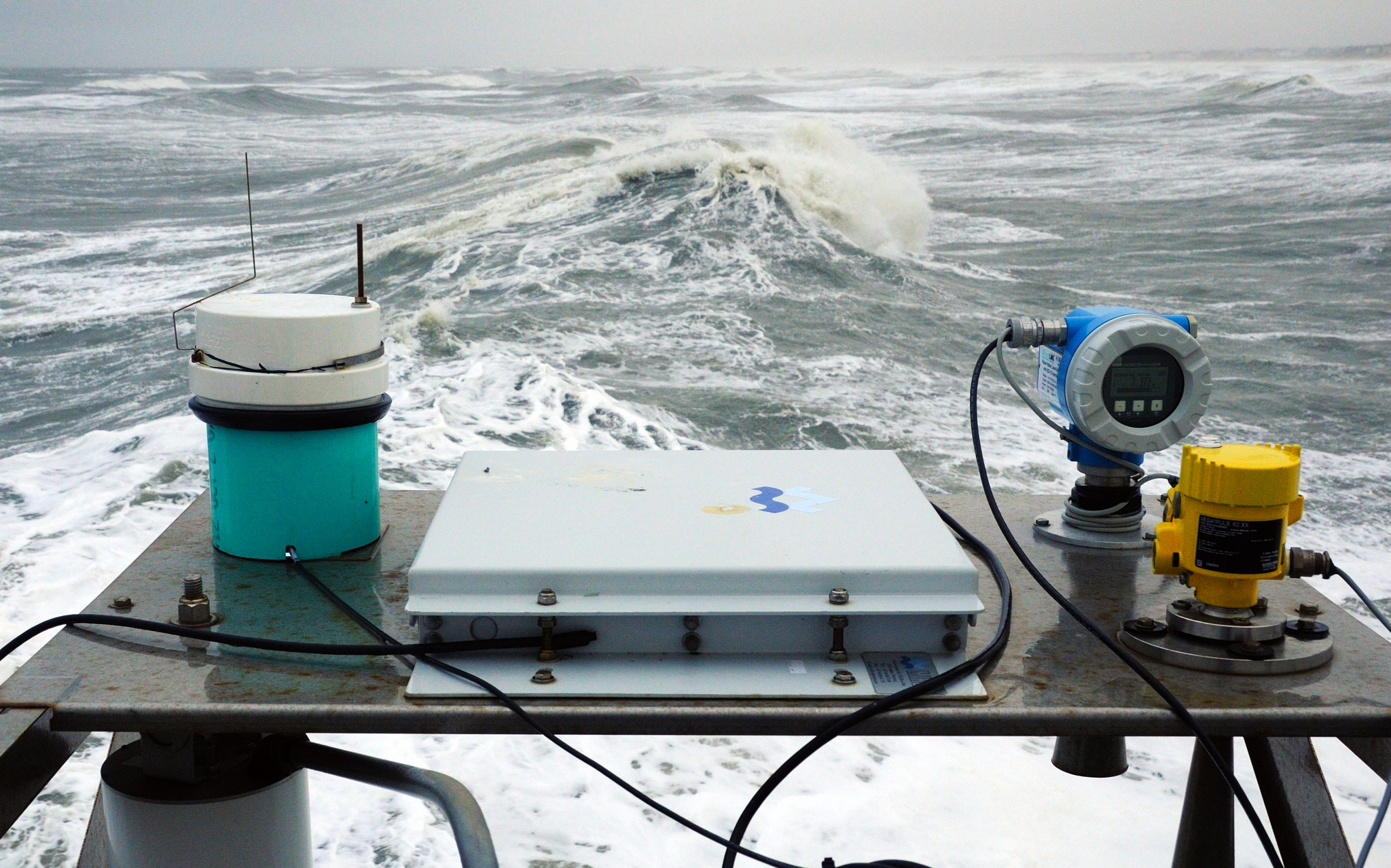 Based on their findings, CO-OPS concluded that the Miros RangeFinder is the optimal choice for wave measurements at this time.
With real-time data capture being increasingly touted as a priority for coastal stations worldwide, Miros continues to improve its offerings. With the Miros Cloud, it is now possible to gain real-time insights straight to the palm of your hand. In fact, you can click here to view live, real-time data from a recently installed RangeFinder at Flaskebekk in Norway. This particular RangeFinder makes up part of our new WaveWeather solution being used to monitor "mini-tsunamis" occurring in the area.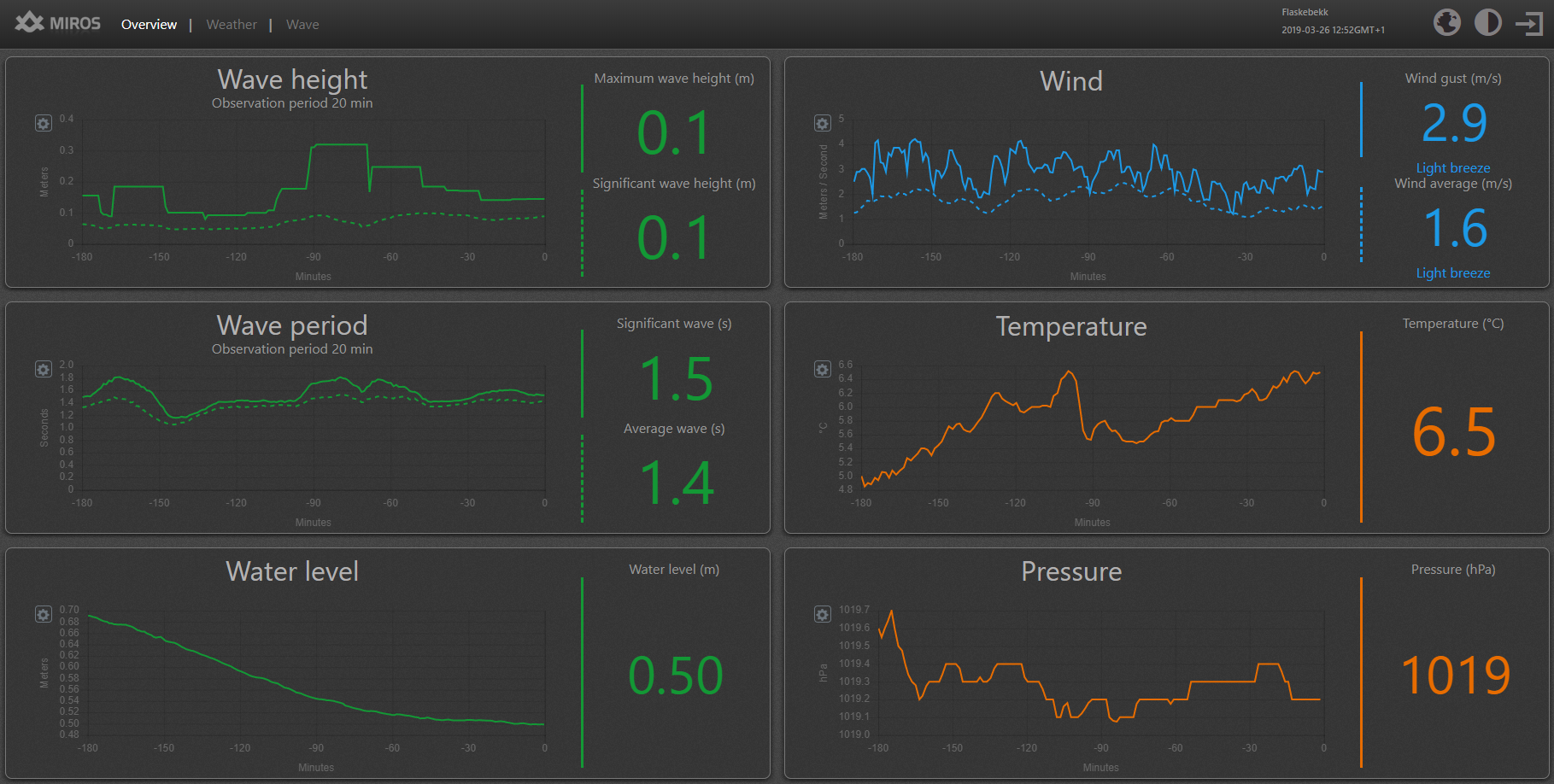 Photo credit: The Engineer Research Development Center's Coastal and Hydraulics Lab Field Research Facility based in Duck, North Carolina.


We're happy to help you with any questions about our products and services.