Our Journey in 2020: The Digital Sea State Data Revolution
Thanks to our customers, Miros is paving the way towards a future of digital sea state data – accessible to all. Despite the challenging year, we're grateful to have collaborated so successfully with so many of you!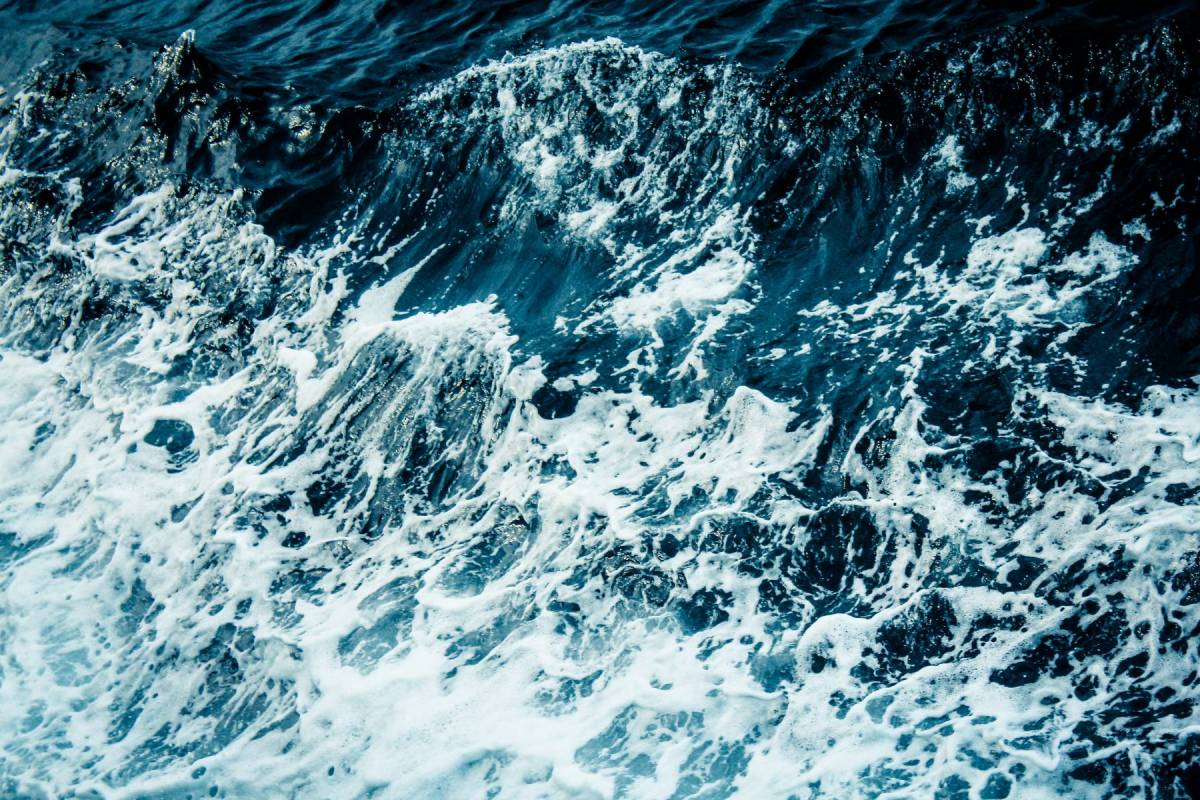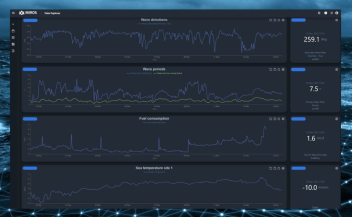 In 2018, Miros launched a new generation of IoT-enabled sensors, allowing us to take our sea state measurements, as well as the service we provide to our customers, to a new level. We now offer modern plug-and-play sensors that enable easy access to real-time, digital sea state data for all relevant stakeholders. This data is delivered through a secure, reliable, and easy-to-use Cloud service, with impactful applications created in collaboration with customers to ensure our data works to solve the problems that really matter.
The Digital Sea State Data Revolution: Anywhere, Anytime & On Any Device
It takes time to build trust and awareness around a new, modern service. It takes time for existing customers to gain confidence in the fact that a new generation of sensors are really just enhanced versions of those that they've relied on for decades. It takes time to establish assurance that a Cloud service is equally secure – if not more so – than the servers that customers have become accustomed to for storing and accessing sea state data. Finally, it takes time to build conviction around the fact that dry-mounted, Cloud-based sensors are as reliable as the buoys most markets are accustomed to using (despite the hassle and high maintenance costs they are synonymous with), and far more robust.
2020, albeit a challenging year for all of us, has been the year where Miros' customers have turned a corner. It has been the year where customers new and old have committed to this modern solution for providing the sea state data they so heavily rely on to run safe and efficient operations. We are extremely grateful to our customers for having taken the leap with us and moved to modern IoT-enabled sensors, Cloud-based services, and digital sea state data. Thank you for choosing Miros and for opting for modern sea state solutions!
Special thanks to Equinor, BW Dry Cargo, Seajacks, Subsea7, Danaos Shipping, Bibby, 7Waves, RWE, Petrobras, Vattenfall, Subsea7, Aker BP, and all the others. Thank you for your trust and for sharing our conviction that digital sea state data is the way forward for driving the safety, performance, and efficiency of offshore operations across the globe.


We're happy to help you with any questions about our products and services.