The Miros Data Connector provides flexible data feed connection solutions for all ocean-related industries. This can include operations teams, data science and met ocean teams, weather forecast providers and other external parties via Miros Cloud.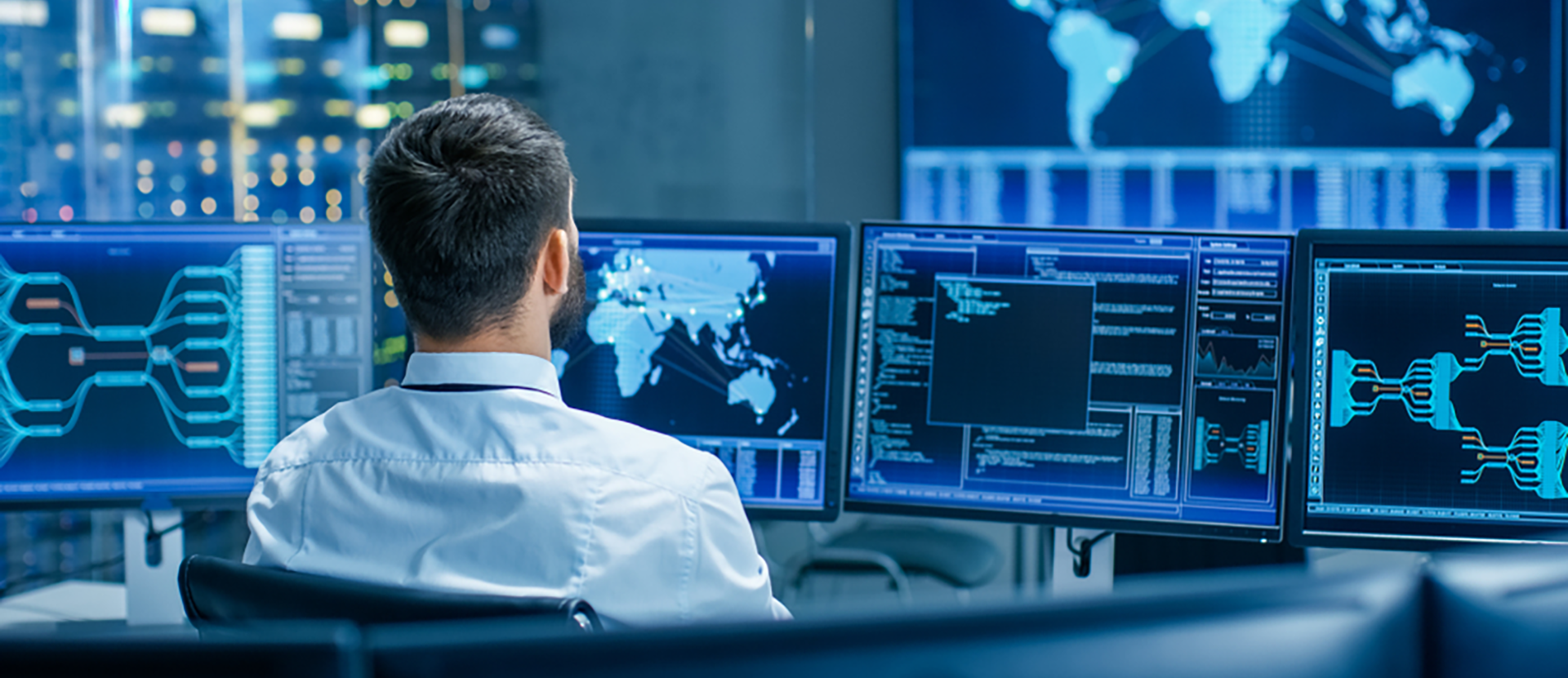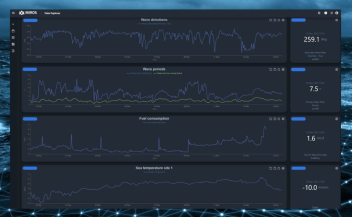 Freely tailor your options
Many traditional measurement instruments installed offshore only provide on-site based measurements with data connection, transfer and remote visualization restricted to proprietary equipment. Instrument-specific data formats can also lead to inaccessible data silos which makes the process extremely costly.  
The advantage with Miros' products is that they are enabled to use the latest technologies – making data integration simple and accessible to businesses dependent on receiving accurate real-time measurements from remote offshore.
The Data Connector is available with continuous streaming or delivered on demand at a configurable distribution rate, giving customers the option to select the delivery mechanism and publishing frequency that meets their needs, getting the right data at the right time to where is needed.
Seamlessly and securely giving access to remote data in the customer's own tools and workflows.
Access a configurable set of parameters at the desired frequency and update rate.
Reducing the time required to find the correct data and removes the need for extra integrators to enable data transfer
Data Analysts: Data Explorer is a great tool for data analysts who want to dive deep into their data and discover meaningful insights. With Data Explorer's powerful querying and visualization features, you can quickly identify patterns and trends in your data that might otherwise be difficult to spot.
Operations teams: Can use Data Explorer to gain a better understanding of their operations and make data-driven decisions.
Site managers: With the ability to analyse data from multiple sources, Data Explorer can help site managers to identify opportunities for optimising their processes and reach their operational targets.
With the Data Connector subscribers unlock the data access opportunity in real-time reducing costs and improving the sustainability of their operations.
Operations Teams:
Planning & maintaining the offshore sites using proprietary tools where real-time data from the site is crucial
Data Science & Met Ocean:
Access data insights quickly to generate data trends, models and quality monitoring.
Weather Forecast Providers:
Access accurate real-time data to improve weather forecasts.
Other external parties:
Delivering solutions for weather-critical operations using Miros real-time data.
Miros Cloud external integration options:
Minute, hourly avg, daily avg.
Every X hours with configurable delay
Minute, hourly avg, daily avg
Every X hours with configurable delay
To AMQP client via Azure Service Bus
Minute, hourly avg, daily avg.
* to be resilient against site-to-cloud communication downtime
We're happy to help you with any questions about our products and services.