A Guiding Hand: Remote Installation & Technical Support
The digitalisation revolution is bringing about vastly increased connectivity, facilitating data access and sharing like never before. One of the many advantages of this shift is the ability of technology companies to administer support from afar.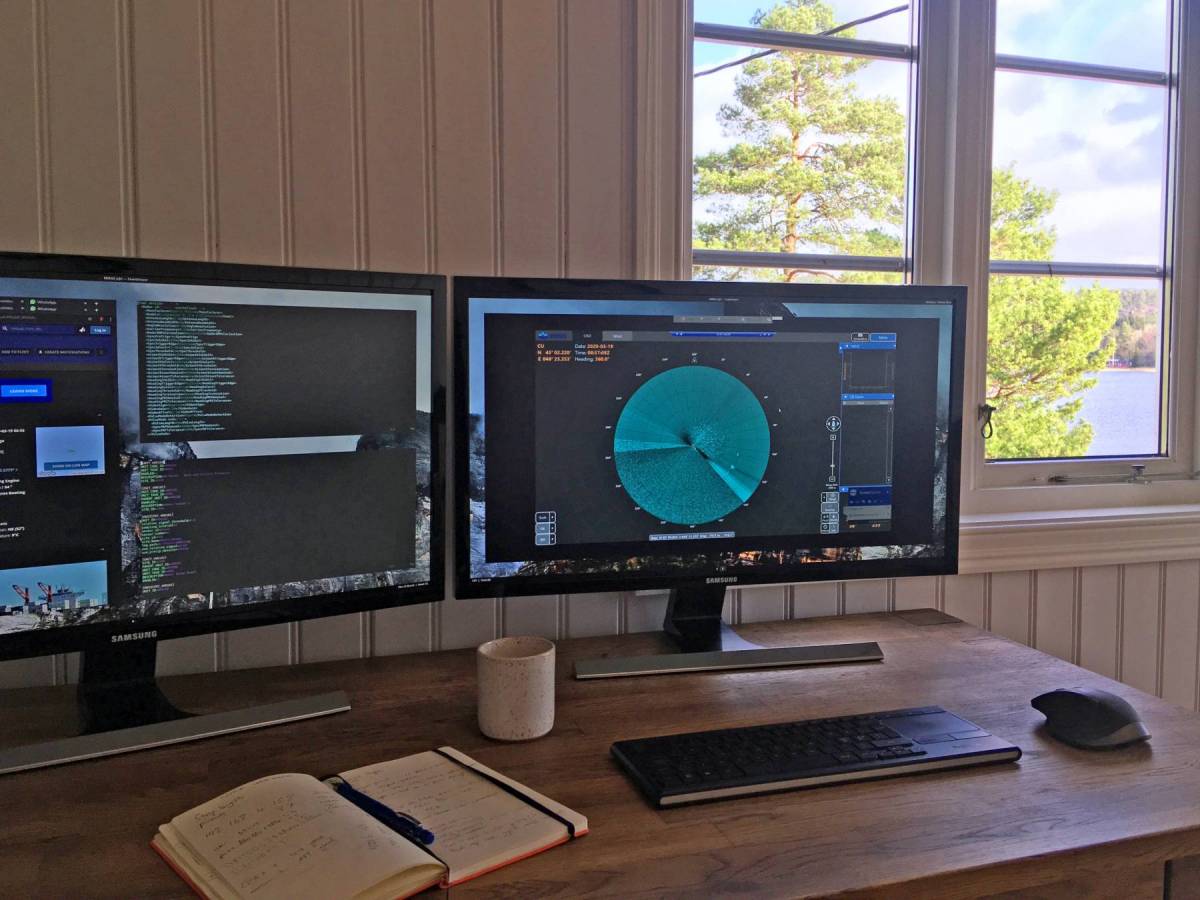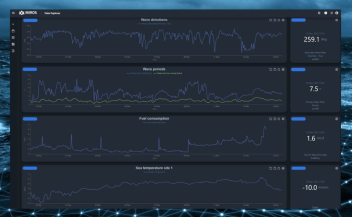 This ability couldn't be more pertinent than in times such as these, where a requirement to remain isolated, in many instances, stands in sharp opposition to keeping the wheels of industry turning. To illustrate the benefits of our remote support offering – which continues despite the challenges posed by the COVID-19 outbreak – we spoke to Roger Lillestøl, Managing Director of Norwegian environmental monitoring system specialists, Automasjon og Data, about the company's experiences using Miros' remote installation and support capabilities in the field.
How have you made use of Miros' remote support offering in the past?
With the help of Miros' remote support, we installed several Oil Spill Detection (OSD) systems for the Norwegian Clean Seas Association. We're based very close to where commissioning was to take place, and were able to install all the necessary hardware ourselves, particularly since the Miros system can make use of existing radar units. It was great to be able to connect to Miros remotely for validation of measurements made by our staff and the tuning of the equipment.
We've also commissioned a number of Miros Wave & Current Radars to FPSOs in Brazil. In this case, the radars themselves were delivered to – and installed by – the yard. Our on-site field engineer was then able to take care of the rest, with remote support from Miros. This meant there was no need for a Miros engineer to be physically present, which obviously lead to significant cost reductions for the customer.
Why did you opt for remote installation?
There are many reasons really, one of them being that the client doesn't always want to pay for multiple service engineers, or to have too many external staff on an asset. When there's a long way to travel, as in the Brazilian example above, less people travelling means big savings. So, cost efficiencies are the main incentive. But there's good sense in getting confirmation that work has been done correctly by the people who know the instrumentation inside out.
Were there any pain points in the process?
Not really, no. Time zones can be a challenge when the commissioning is on the other side of the planet, but providing everyone is ready and prepped, it's smooth sailing.
Would you recommend this procedure to others?
Yes. In this way we're able to cut down costs for the client, often in major ways, which is an important factor.
We're very grateful to Automasjon og Data for sharing their experiences with us. Automasjon og Data is a complete system house for meteorological and oceanographic data systems. The main products are Environmental Monitoring Systems and Helideck Monitoring Systems for marine and offshore applications.


We're happy to help you with any questions about our products and services.