How Miros Is Responding to the Corona Virus
As the outbreak of the COVID-19 virus continues to develop, we offer continuous updates on how Miros is being impacted.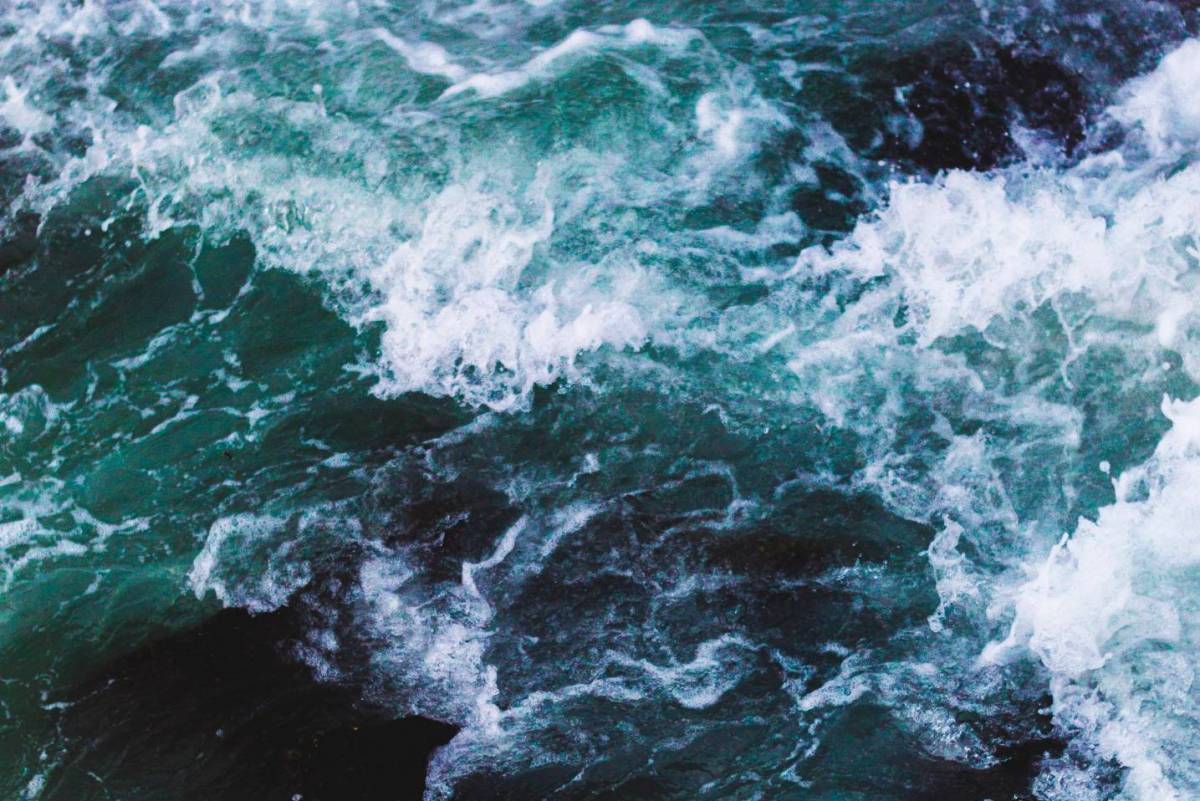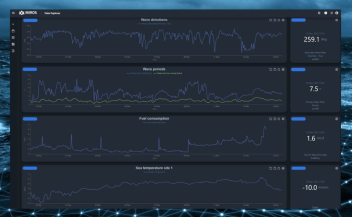 UPDATE 16.11.20
With the second wave unfortunately upon us, ever-tighter travel restrictions apply. Nevertheless, we have seen no interruptions to our supply chain, with all hardware being shipped as normal.
We continue to make the most of our ability to support clients locally – where personnel are available – in likes of Norway, Korea, China, Scotland, Singapore, India and Brazil. We continue to perform remote support and virtual commissioning with great success.
For any questions or concerns, simply get in touch.
UPDATE 22.04.20
Our remote support capabilities have never been more vital than at present. Thankfully, our engineers have been able to press on with conducting a wide range of their duties – from installation support to training sessions – despite the ongoing travel restrictions.
In addition, we continue to work on vessels and assets in specific port locations where we have domestic personnel available, and where such travel is permitted. Notably, in Norway, Korea, and China.
Finally, this week has seen the launch of our webinar series, with sessions dedicated to explaining the benefits of Miros technology to each of our core markets – Oil & Gas, Renewables, Offshore Operations, Ports & Coastal, Shipping – as well as a session specifically focused on our Oil Spill Detection system. We hope you'll be in attendance.
As ever, for questions, queries or concerns, please don't hesitate to reach out to us. Stay safe!
UPDATE 17.03.20
Despite the current situation with the COVID-19 outbreak the Miros team is determined to continue delivering our sensors as quickly and efficiently as possible.
Our sensors are plug and play, and with our field engineers unable to travel during this time, we are still able to deliver our equipment and support our customers with installations remotely. Of course, some installations are more complex than others, so the feasibility of remote installation support needs to be considered on a case-by-case basis.
Please do not hesitate to get in touch with us if you have any questions regarding your order and delivery and the potential for remote installation support. We are, as always, here to help.
Finally, we're happy to report that over the last few days, all of our deliveries have been on time and that there are no significant delays in the foreseeable future.
11.03.20
On Tuesday, the Norwegian Directorate of Health announced new measures to help stem the spread of COVID-19 in Norway. These measures include recommendations that large gatherings of people are avoided and that all employers allow employees to work from home, if possible. Miros, in accordance with our parent company, ACG, will be following these recommendations.
As a result, all Miros employees capable of working from home have been encouraged to do so, with only the most critical travel being considered. This means there may be disruptions to installation, delivery and service timelines (though our IoT sensors do allow for remote servicing). In addition, we note that some cargo flights are being delayed, which may exacerbate these effects.
We encourage customers to contact us directly if they have any questions about potential impacts to their Miros products and services. We thank you all for your patience in this troubling time and wish you and yours the very best of health. Stay safe out there.


We're happy to help you with any questions about our products and services.