Charting New Waters in the Cloud: Miros Delivers Ocean Insights as a Cloud-Integrated Service
The Miros team has long been known for ocean surface monitoring and solutions for providing customers with ocean insights. Now we are making sea-state data available as a Cloud-integrated service.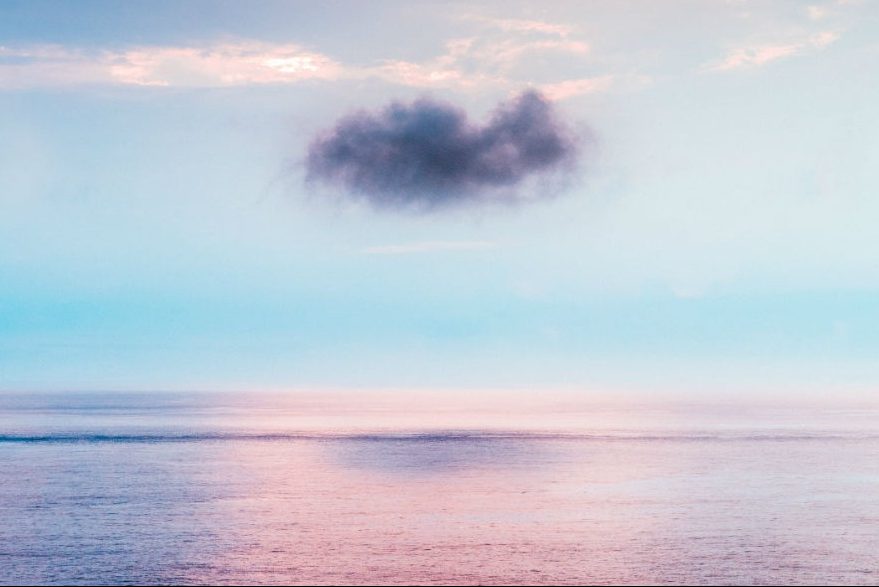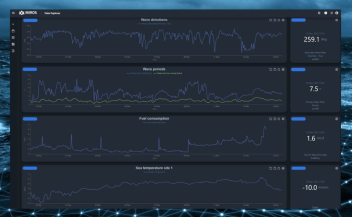 For our customers, this means easy access to real-time data without having to worry about configuration and maintenance of the data collection and distribution infrastructure. In addition, this move enables Miros to also deliver the sensors as a service without any investment in equipment for the customer.
The new service layer, Miros Cloud, is offered on top of our IoT sensors, the Miros Wave and Current Radar (SM-050) and the Miros non-directional wave monitoring and water level radar (SM-140). The IoT sensors are easy to install and maintain. They are true plug-and-play solutions. In fact, they only require power and an internet connection to give secure access to immediate, real-time, anytime, anywhere data about the ocean state.
Ocean surface monitoring – including the ways in which you receive, interpret and deploy your data insights – is being transformed by the Cloud-based service. With Miros Cloud, data collection is simplified, and access is easier than ever. At the same time, it enables integration with various other services, e.g. weather forecasts, maps with ship positions, various types of wave data processing, and more.
More specifically, Miros Cloud introduces the following benefits:
Accurate, reliable data accessible from anywhere via the Internet
Cloud-integration allows for enhanced scalability and user access on- or offshore
The ability to host ocean state data centrally, in the cloud
Data streaming and download capabilities
Low maintenance costs
Cost-effective, remote upgrades and online diagnostics
Low upfront costs due to the as-a-service pricing
Quick setup and deployment
Possibility to deliver sea-state-as-a-service
Equinor: One of the First Customers to Deploy a Cloud-Integrated Sensor
In summation, taking on digital technologies such as the Miros IoT-based sensors with a Cloud-integrated service layer on top (Miros Cloud) can enable streamlining of operations and more efficient deployment of resources while managing risk in real time. This provides enhanced situational awareness and simplifies the efforts of our customers towards data-driven insights. Furthermore, this offers opportunities for significant savings both in the short and long term.
One of the first customers to take advantage of the Cloud-based sea state data offering, Equinor, understood all of this. You can read more about how Miros Cloud helped the operator enhance safety and save costs due to low maintenance and seamless data availability at their gas pipeline landfall on Norway's west coast. Click here to read the case study.
You can read the announcement to the press here.


We're happy to help you with any questions about our products and services.