How to Use Cloud-Integrated Wave Radars to Mitigate Risk While Creating Operational and Cost Efficiencies?
At the end of 2018, Miros launched a brand new offering, making dry sea-state measurements available as a service through the Cloud. For our customers, Miros' Cloud-integrated wave radars mean flexible access to real-time data without having to cover the investment in data collection and transfer equipment.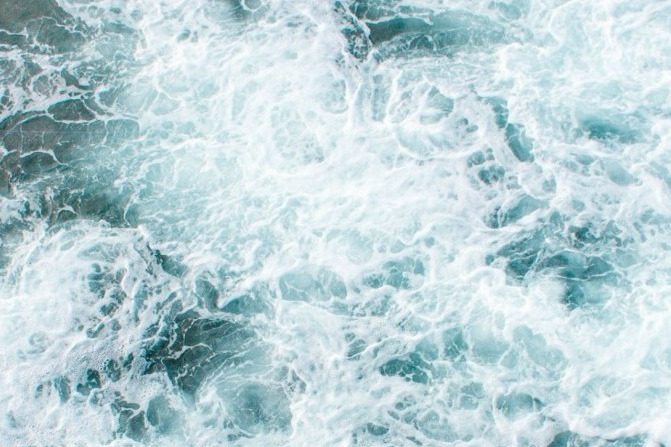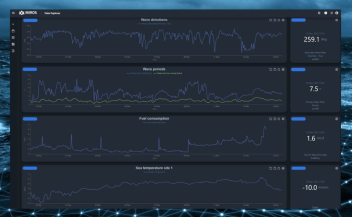 Our line of IoT-based dry sensors, with no equipment exposed to water, is the key to this new service offering. Our Cloud-integrated wave radars are reshaping the way companies are gathering and accessing data.
Equinor Deploys One of Miros' Cloud-Integrated Wave Radars
One of the first customers to take advantage of the Cloud-based service is energy giant, Equinor. Equinor uses one of Miros' Cloud-integrated wave radars to monitor conditions at their gas pipeline landfall on Norway's west coast. The pipeline requires regular inspection and maintenance performed by divers. Accurate monitoring of the near-shore sea state is crucial to diver safety. Equinor's choice of a dry, cloud-integrated wave radar from Miros helps them create significant operational and cost efficiencies. They are also able to mitigate risk and future-proof their operations with cutting-edge digital technology.
Read the full story here. Discover how our IoT-based radar and Cloud-based service has helped Equinor enhance safety whilst also saving costs.


We're happy to help you with any questions about our products and services.