Clean Seas: Miros Contributing to Innovation and New Initiatives to Combat Marine Pollution
As an active member of NOSCA, Miros contributes to the expansion of the organisation's expertise in combating not only oil spills, but all types of marine pollution.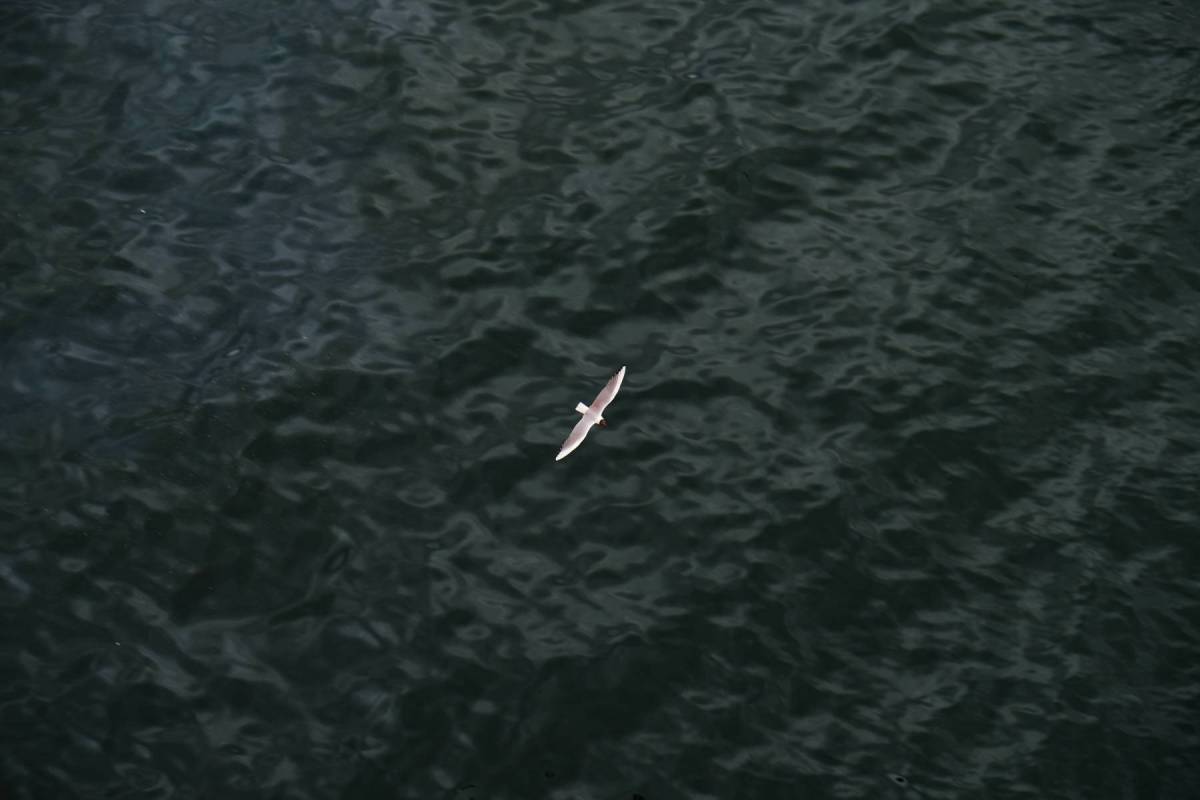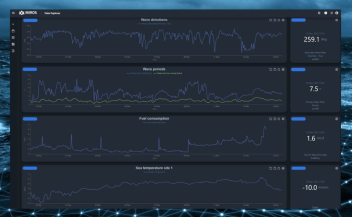 With its advanced technology for oil spill detection and extensive experience with helping customers detect and respond to oil spills, Miros has been a contributing member of the Norwegian Oil Spill Control Association (NOSCA) since it was first established in 1993. NOSCA is a professional forum for the development of Norwegian oil spill prevention and response, technology, preparedness and operational competencies. The organisation's objective is to create a broader knowledge base for the industry and to facilitate collaboration across its member companies.
For the past year, NOSCA – and Miros as an active member – has focused on widening the organisation's expertise in combating not only oil spills, but all types of marine pollution. To accomplish this, NOSCA has undertaken a number of innovative steps. One of these initiatives was to apply for status as an Arena Cluster with the Norwegian Innovation Clusters programme. The programme was created to drive value creation through sustainable innovation and collaboration across the innovation cluster. Last week, Innovation Norway announced this year's winning clusters and NOSCA was awarded the prestigious status.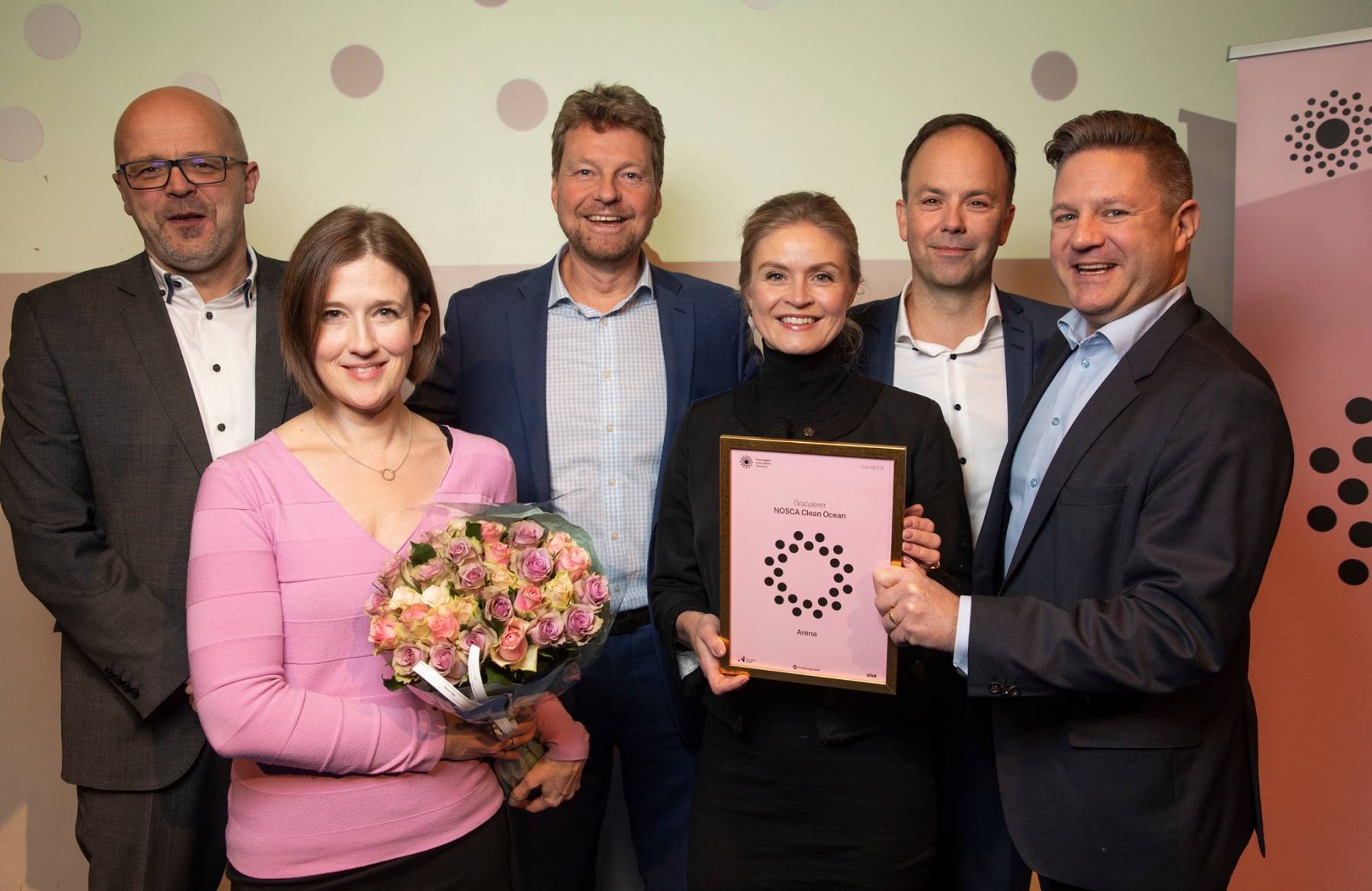 The new cluster will allow NOSCA members to leverage Norwegian technology, insights and experience from oil spill preparedness to prevent and clean up marine waste, including polluting algae, in the world's oceans.
"In Norway, we are already the world leaders in oil spill prevention and response. The position of world leader for systems to collect marine waste and plastic in the oceans has not yet been taken. We're going to take it," says Christian Testman, Chairman of the Board of NOSCA.
Miros is proud to contribute to NOSCA's Clean Oceans Arena Cluster initiative and is looking forward to leveraging decades of experience from oil spill detection and response to explore new ways of combating marine pollution and contributing to making the world oceans clean for future generations.


We're happy to help you with any questions about our products and services.