Looking Back at a Year of Innovation and Advances in Delivering Digital Sea State Data
CEO, Andreas Brekke, reflects on a year of exciting innovation and progress at Miros.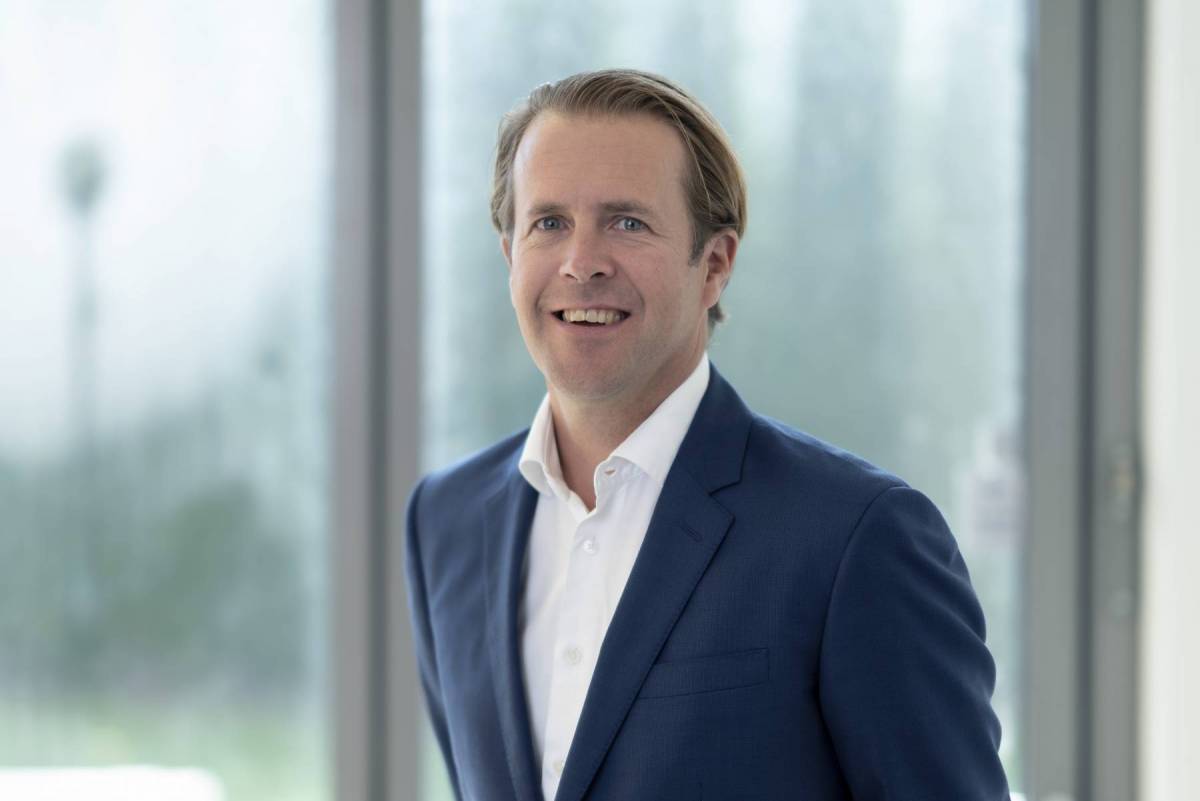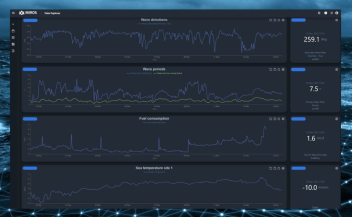 This has been a year of great innovation and exciting progress at Miros. Most notably, IoT versions of all our products are now available, the latest being Wavex 6.0. As a result of this portfolio-wide development, we've also seen significant progress in our Cloud platform, and are proud to offer sea state data as a service, an offering already receiving enthusiasm from both new and existing customers.
The ocean is an arena for so many industries and we strive to tailor our solutions to their respective needs. We were pleased to offer a truly plug-and-play wave and weather station for Ports & Coastal applications. WaveWeather saw its inauguration on the banks of the Oslo fjord, at Flaskebekk in Norway, monitoring so-called "mini-tsunamis" and providing open access to the data. You can view real-time insights from the site here.
In Offshore Operations, we've been fortunate to assist several customers, one of which is Bibby Marine Services, in expanding their operating limits and reducing "waiting on weather". The solution they've put to use is the motion-compensated WaveFinder sensor. WaveFinder was also the focus of a publication at this year's OTC Brasil, describing its ability to boost offshore operability by up to 15%.
Throughout 2019, we've worked with our long term customers in Oil & Gas, assisting them in their digitalisation journeys by replacing legacy equipment with state-of-the-art, IoT-enabled wave sensors. With sea state data digitalised, real-time and historical data is available at your fingertips, providing vital input to weather sensitive operations, as well as supporting the ongoing adoption of digital twins for offshore assets. This wave of digitalisation is also supporting customers' collaboration efforts, cutting costs and making data easily available to relevant third parties. Working with Equinor at Kalstø, for example, half a dozen third-party companies leverage the real-time and historical sea state data from the project. Additionally, by popular demand, we've made the RangeFinder ATEX and IECEx compliant.
In Shipping, it's been extremely motivating to see the positive response to the launch of Miros Speed Through Water. Our dry, accurate STW measurements clearly struck a chord within the industry. With a growing focus on GHG reduction, and the increasing cost of cleaner fuels, we are confident our solution will be an incremental tool in making IMO's Energy Efficiency Design Index even more relevant when looking at in-operation design.
In Renewables, we're thrilled to be involved in both bottom-fixed and floating wind farms, providing the operational insights and the asset integrity data our customers need through better and cheaper methods than those involving traditional in-water instrumentation. In fact, we collaborated with Offshore Renewable Energy Catapult and their Levenmouth Demonstration Turbine to showcase our value to the Offshore Wind industry. Data is publicly available on Miros Cloud, accessible anywhere, anytime and on any device.
Finally, as much as we all enjoy the holidays, winter is, unfortunately, also the time of year when wind and wave conditions are at their most unforgiving. With that in mind, I hope you will take comfort from the fact that no matter how wild the weather may be, our sensors don't take vacations!
Happy Holidays and all the best for the New Year. We look forward to an exciting year ahead and working with you through 2020 and beyond!


We're happy to help you with any questions about our products and services.