Improving Safety in Offshore Wind Operations: The Case for Better Weather and Sea State Data
Last week, we had the pleasure of attending RenewableUK's Global Offshore Wind event in London, where we presented Miros' offering for enhancing safety in offshore wind operations.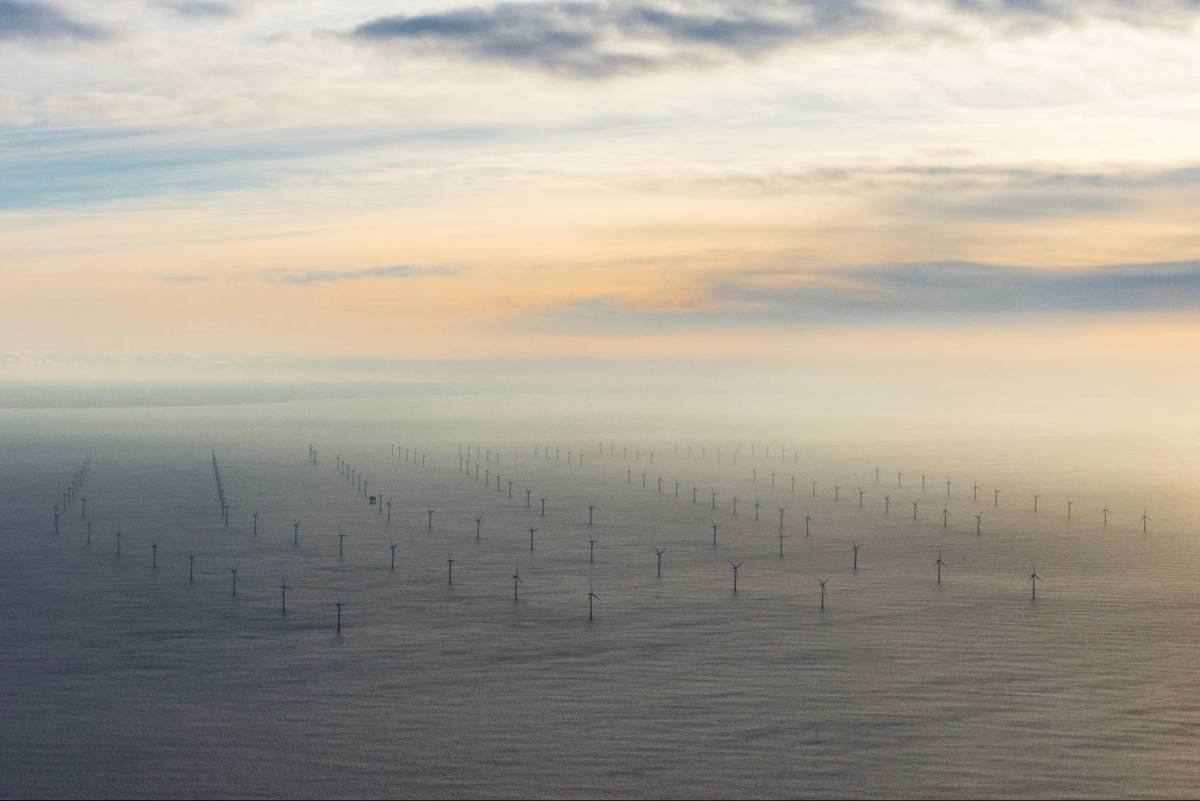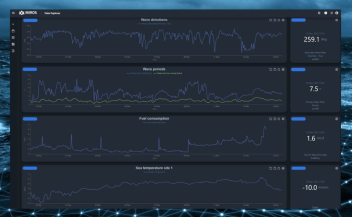 There is inherent risk in moving crew to and from offshore wind installations, and challenging weather conditions only compound this risk. With over 40% of overall costs attributed to operations and maintenance activities, and with projects moving ever further offshore, improved weather and sea state monitoring will play a critical role in enhancing the planning, safety and efficiency of transfer operations.
Marine operations frequently top the incident list when it comes to health and safety reporting in offshore wind. In fact, incidents related to crew transfer made up more than two thirds of the total in 2016, according to G+, the Global Offshore Wind Health & Safety Organisation. The fact that personnel transfer incidents comprise such a significant portion of accidents in the offshore wind industry makes this a priority area for improvement.

Real-time knowledge of weather and sea state conditions can contribute substantially to this process by enabling enhanced preparedness and the avoidance of inordinately dangerous situations. Additionally, such insights can reduce operational costs through the support of onshore decision-making, for example, in avoiding the deployment of vessels in weather conditions that would ultimately inhibit the completion of a mission.
Systems that monitor wave and weather conditions in real time enable better onshore and onboard decisions than forecast data. They can also play a vital role in enhancing safety during construction, as well as during operation and maintenance activities – whether planned or reactive. Leveraging sea state monitoring systems to provide real-time insights allows operators to be better informed about weather-sensitive operations. This allows for better preparedness and an enhanced ability to avoid potentially dangerous situations, thus contributing to improved personnel safety.
Miros' portfolio of IoT-enabled sensors and solutions delivers accurate, real-time measurements of local sea state and weather conditions to any user, on any device, providing critical data for all relevant stakeholders, on- or offshore. To explore Miros' offering further, you can view real-time data from our live installation at the Offshore Renewable Energy Catapult demonstration turbine by clicking here.


We're happy to help you with any questions about our products and services.