UN Sustainable Development Goals: How Miros is Playing a Part
As we straddle the interim between World Environment Day and World Ocean's Day, we thought it was an appropriate time to consider the role that Miros is playing in the UN's 2030 Agenda for Sustainable Development.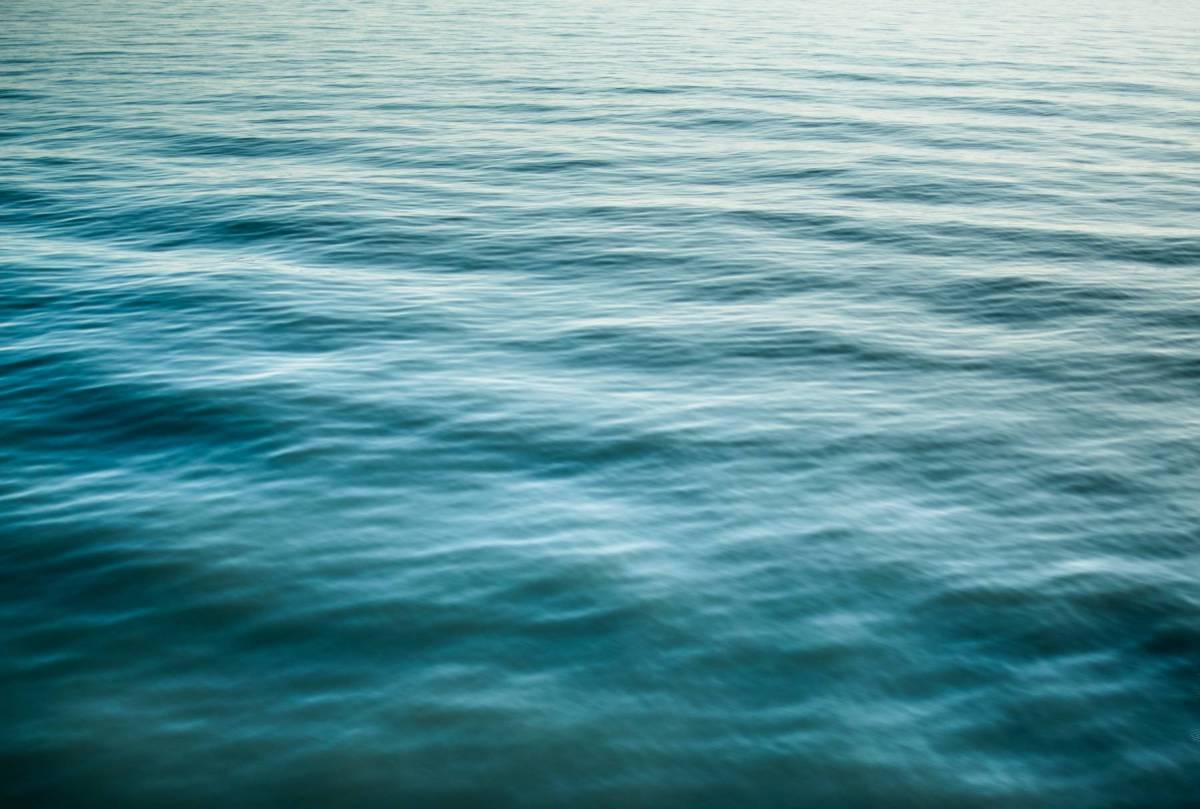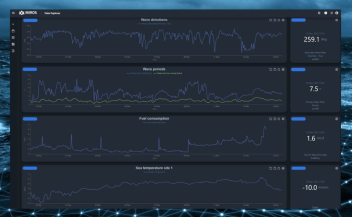 Adopted by all United Nations Member States in 2015, the UN Agenda for Sustainable Development provides "a shared blueprint for peace and prosperity for people and the planet, in the present, as well as into the future".
Reading through the list of goals, it appears that the work Miros undertakes surely contributes to many of them, though naturally there are some where our input is more assured than others. We picked out the top four ways in which we believe we're helping the UN reach its goals.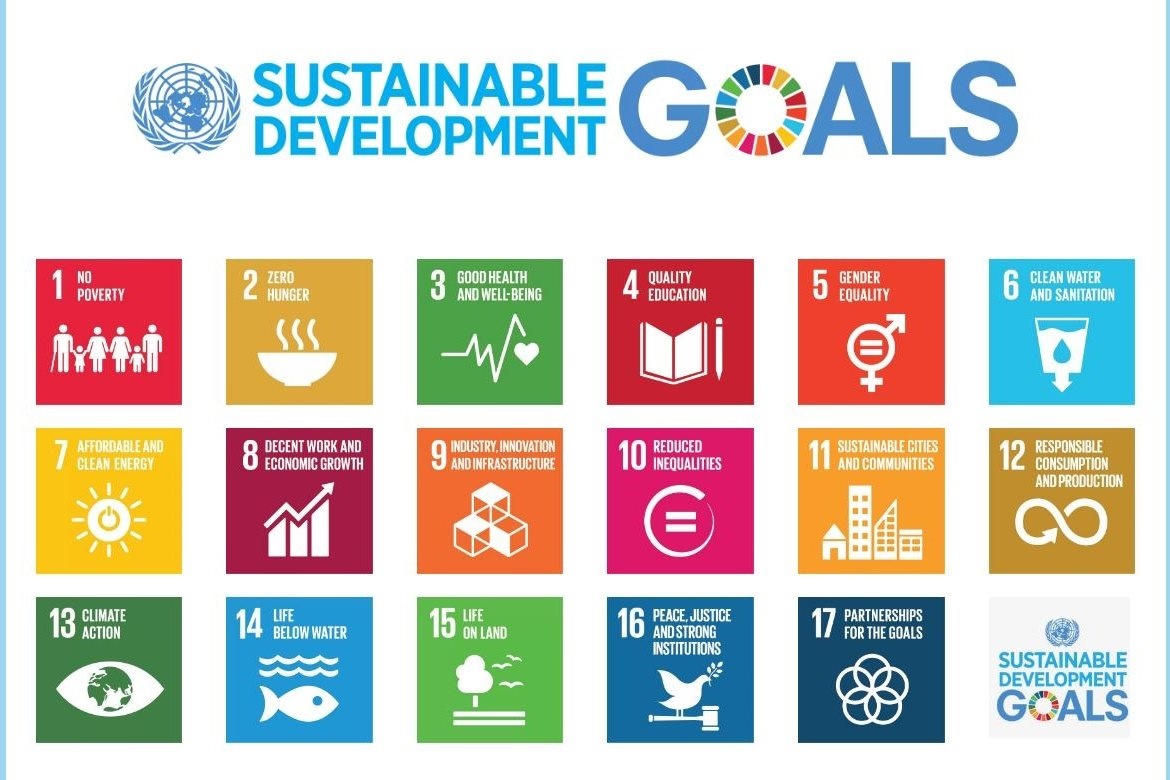 Industry, Innovation & Infrastructure
Our dry, radar-based sensors eliminate the costs associated with monitoring sea state using submerged equipment, by providing access to critical data without the traditional complications and price points. We develop innovative, reliable technology – it has even been called disruptive – and count nations, not just private companies, amongst our customers. Our sensors and systems deliver data that's used by many socio-economic sectors, from government institutions to the general public. Read more about this UN goal here.
Responsible Consumption & Production
With the launch of Miros Speed Through Water, we're aiding the shipping industry use fuel more efficiently. There are significant challenges on the horizon for the global merchant fleet with the IMO sulphur cap arriving in 2020, but with our recently launched solution, shipowners can optimise vessel performance with reliable, accurate, real-time data. This is a game-changer for the industry. Read more about this UN goal here.
Climate Action
With over 200 oil spill detection systems deployed anywhere from India to Brazil, Miros also facilitates coastal monitoring and tsunami detection. Our input to sea level and coastal erosion observation around the globe is vital to the development of risk reduction strategies and early warning systems, strengthening resilience against climate-related hazards and disasters. Read more about this UN goal here.
Life Below Water
We love the sea. There's no doubt about that. Miros sensors are used in research projects worldwide, and our novel solutions for measuring ocean surface currents and wave parameters have even been given the seal of approval by some of the world's most respected scientific agencies. When it comes to life below the water, our oil spill detection systems obviously play a part here too. Read more about this UN goal here.
There's always more to do, that much is certain, but we're proud to be contributing in these important ways. In addition to the positive outcomes related directly to our product portfolio, we've also been thrilled to join a bigger conversation. Teaming up with the likes of Katapult Ocean, whose recent Ocean Now event bridged the gap between people, planet and profit, has enabled us to enter an interdisciplinary discussion about creating a sustainable future. This, we hope, is a trend that will continue.


We're happy to help you with any questions about our products and services.