Miros Cloud: Frequently Asked Questions
Miros Cloud delivers secure, reliable, real-time data from Miros sensors to all relevant stakeholders, on- or offshore, and on any device. We posed some frequently asked questions about this offering to our team.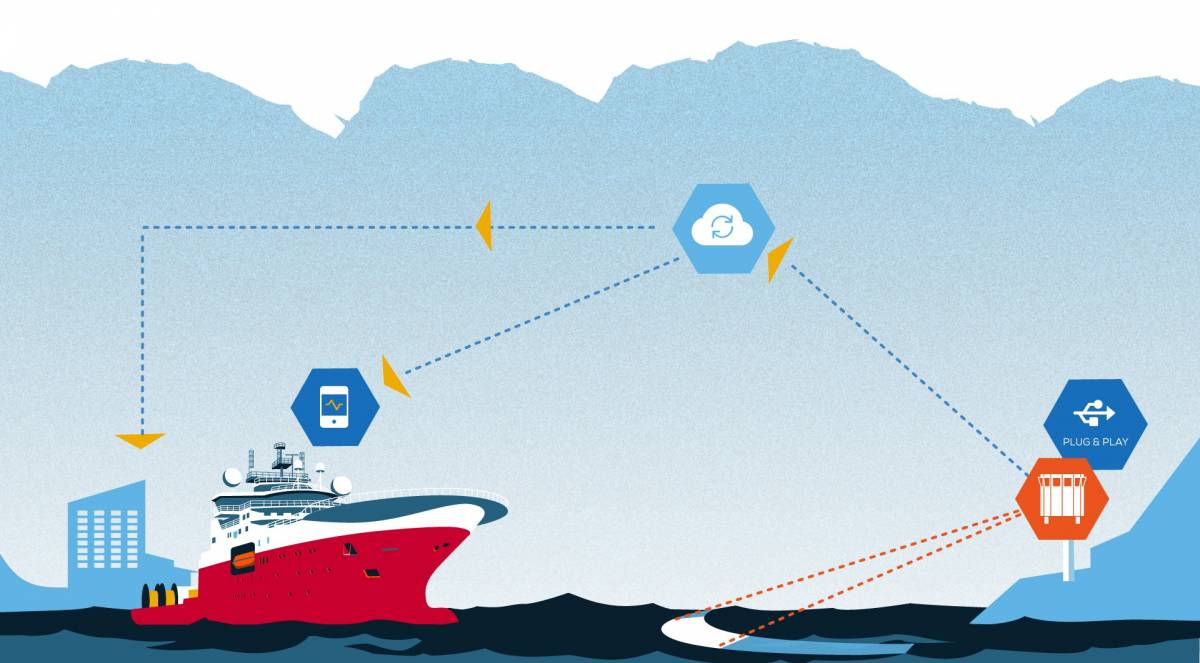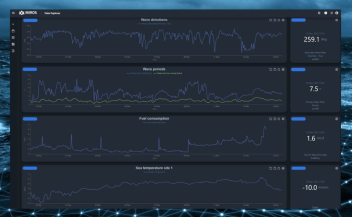 Why should a customer use the Miros Cloud solution?
Miros Cloud gives customers easy and secure access to real-time sea state data – anywhere, anytime and on any device. This access is achieved using a web browser, where customers can also download historical data. This Cloud-based offering also enables Miros to better support customers with product updates and maintenance. You can discover how Equinor are already making use of Miros Cloud here.
How do I install my Cloud-integrated sensors?
The portfolio of remote, Cloud-integrated sensors is truly plug and play – only power and an Internet connection are required. Miros handles any necessary configurations such as data accessibility via a specified web address/URL, as well as setting up the devices in Microsoft Azure.
Alternatively, with our "as a service" offering, customers no longer need to purchase Miros sensors to access local, secure, real-time sea state data. Leave all installation and maintenance to Miros, and simply access data at your leisure.
How do I access data gathered with the Cloud-integrated sensors?
The data is accessible anytime, anywhere, and from any device via the Internet.
Who can access my data?
Users onshore or offshore with the appropriate login information can access the data. Active Directory is the default method for authentication.
Does Miros Cloud support two-step verification?
Yes, at an additional cost.
What services are available in Miros Cloud?
Miros Cloud simplifies data collection and remote access to data. It also enables various additional services, for example:
Real-time dashboards
Data streaming and download capabilities
The option of integrating other types of data like weather forecasts, maps with ship positions and directions, etc.
Is the enclosure of the sensors the same as before?
Yes, the enclosure is identical, but now the optional Motion Reference Unit (MRU) is integrated inside the enclosure. All the processing takes place inside the sensor, eliminating the need for an external computer. All you need to install the product is power and Internet connectivity. You can then access the data in the Cloud from any Internet-connected device. The sensors have a web UI for configuration.
Is the data delivered in real time?
Yes, the data is delivered in real time and displayed on a selection of UIs.
How does the Cloud-integration work?
The sensors are connected directly to Microsoft Azure for seamless data upload and access to data, as well as easy upgrades.
What is the new two-level operational alarm which comes with Miros Cloud?
This allows the user to be visually notified when measured values go beyond configured levels.
Can I connect to the Cloud without Ethernet connectivity?
You need Ethernet to connect to the Cloud, the web-based GUI and to upgrade remotely.
Is it possible to connect to Ethernet via media converters?
Yes, this is possible via an external junction box.
Can I download my data from the Cloud-integrated solution?
Yes, this is possible.
Are the Cloud-enabled sensors compatible at old installations?
Yes.
Are the Cloud-integrated sensors available for purchase right away?
Yes.


We're happy to help you with any questions about our products and services.