What is Miros Sea-State-as-a-Service?
Miros offers secure, reliable, sea state data as a service. We explain what this means for customers, and how it differs from more traditional business models.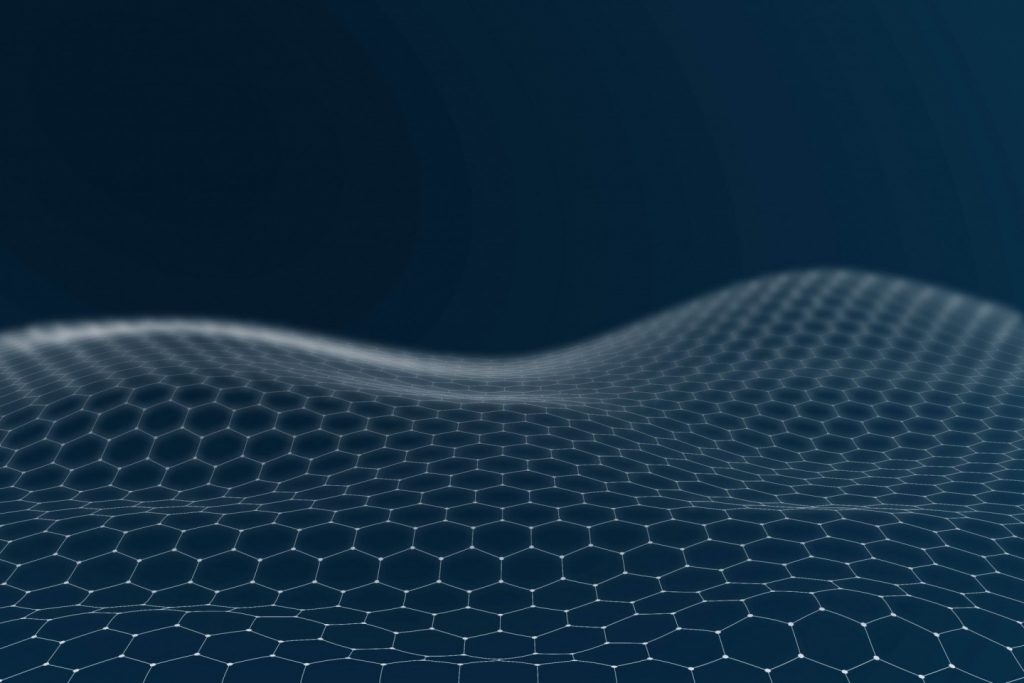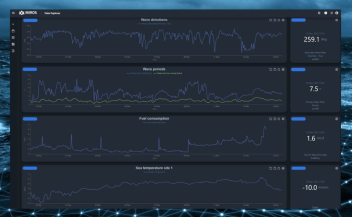 In this age of digital transformation, access to secure, reliable data is becoming more than just important, it's expected. Perhaps equally essential is the freedom to access that data whenever you need to, wherever you are, and to only pay for what you use. The days of milking the family cow are long behind us, we expect the product cold, fresh and delivered directly to the doorstep!
As a Service: Only Pay For What You Need
In fact, there are plenty of analogies to help explain the "as a service" business model, but we've chosen one that seems particularly appropriate considering our long history supporting the energy industry:
When you turn on a light switch at home, you expect the room to become illuminated. At that point, you also expect to start paying for the electricity being consumed. When you turn that light off again, you likewise expect darkness and to no longer be footing the bill. You are enjoying electricity as a service.
In order to benefit from this offering, you didn't have to buy the wind turbines and install them in the North Sea. You didn't have to worry about how hard the wind was blowing that day. You didn't even have to understand the processes taking place to turn a windy day off the Scottish coast into light in your kitchen. All you had to do was turn the switch on and off. Easy!
This is your personalised, pay-as-you-go service, and it's exactly what we're offering at Miros when it comes to accessing sea state data.
So You're Renting Your Radar Sensors?
No.
When you rent equipment, you contract ownership of it for a given period of time. You use it during that period and then you give it back (ideally) in the condition you received it in, or otherwise pay for any damages. With Miros' "as a service" offering, you don't need to own or rent the equipment to get access to the data. Miros takes on all the risk of owning, installing and maintaining the sensors. We do everything and anything that is required to ensure that you get what you're paying for: secure, reliable, sea state data.
In the analogy, we become the electricity provider, and you are just switching the lights on and off at your leisure.
Real-Time Sea State Data: Anytime, Anywhere, and to Any Device
Making data available via the Cloud means that it can be securely accessed anytime, anywhere and on any device with a connection to the Internet. Employees and privileged third-parties can log in from land or sea to view the same data at the same time.*
Furthermore, Miros takes on the responsibility of maintaining the entire infrastructure required to make this scenario a reality, making the "as a service" model extremely cost efficient and flexible for our customers, since it eliminates the need to purchase our sensors and software outright.
Miros Cloud is the platform on which the Miros "as a service" offering is accessed. In fact, you can view data from live, public installations at miros.app right now.
Data can also be integrated directly into a customer's existing platform or interface. Equinor are already taking advantage of this offering, future-proofing their operations with our IoT-enabled Wave & Current Radar delivering data straight to the Cloud.
*The complete Miros "as a service" subscription plan includes: Cloud enablement, software maintenance and upgrades, remote device management and basic support. Start up configuration and basic training in the use of sensors and GUI as well as up to one year of historical data storage and a secure self-service data access.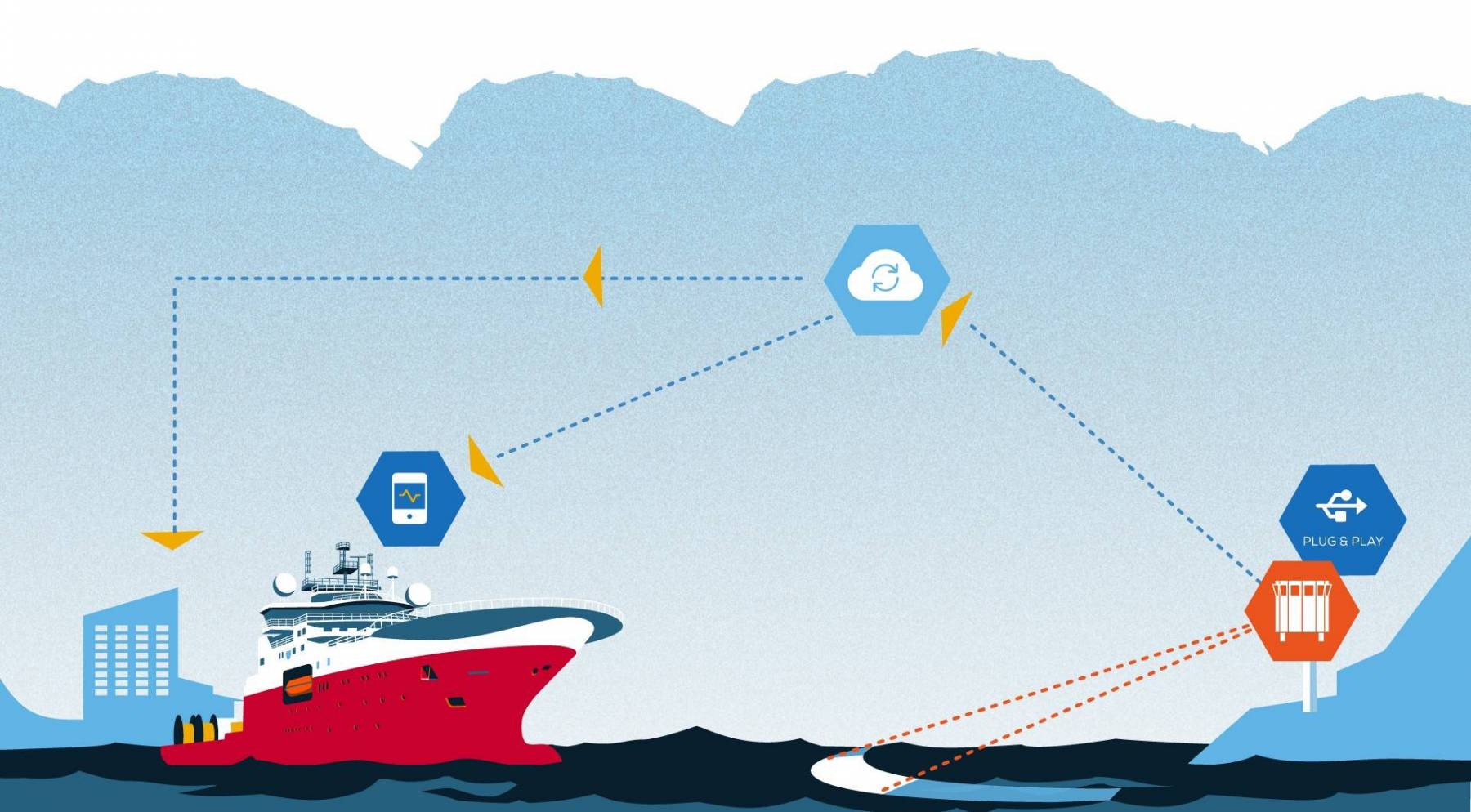 We're happy to help you with any questions about our products and services.