On-time delivery 97% of the time – Yes, we can!
Our 2022 year-end review revealed some great numbers for our business – both from a financial and a cultural perspective – which are a great source of pride for our team. The figures demonstrate that the work attitude at Miros pays off positively for both our customers and employees.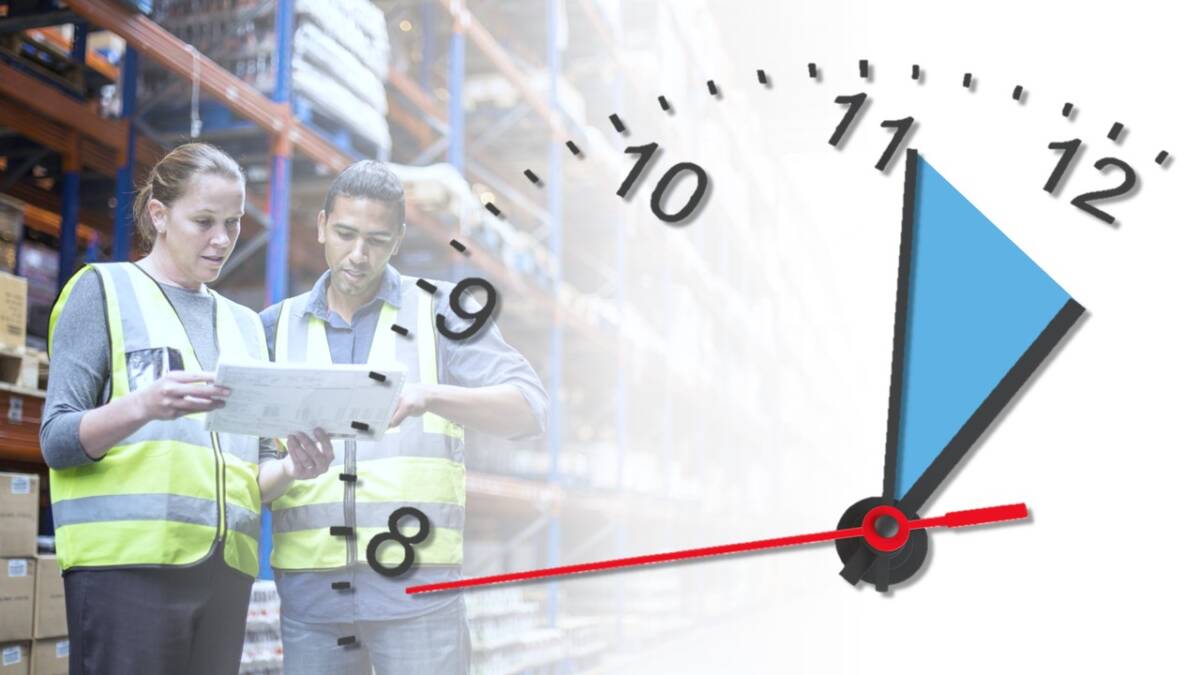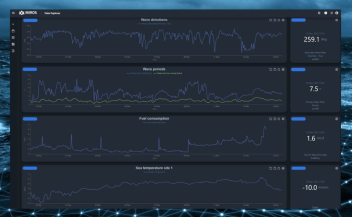 Market-leading delivery time
We value our customers highly, which is why on-time delivery is something we have been tracking for years, looking for ways to improve our customers' experience. We are proud to say that we reached 97% delivery punctuality in 2022. This tops our already market-leading four-week delivery time or sometimes only days when required.
To be honest, timely delivery was something that we worked hard to improve in recent years. Miros' traditional market was based on long-term projects where delays were considered acceptable. However, our expansion into new markets and the evolution of projects from 'long-term-planning' to 'just-in-time' has changed our clients' expectations of us. This greatly influenced our mindset and challenged us to improve the way we plan and execute our operations. We started this journey by setting a goal of 95% on-time deliveries and started identifying processes that could be optimised. Within the first year, we were able to meet our target.
The new 'Miros Way'
In response to challenges including the Covid pandemic, the supply chain issues that followed, the terrible war in Ukraine amongst other market fluctuations over the last few years, our Head of Operations, Sahil Kochhar, provides an insight into how the new 'Miros Way' has allowed us to keep on track.
"To me, it is all about focus and standardisation, but in an agile way. We have built strong partnerships with our external collaborators and improved internal communication between our R&D and sales teams.

Sahil Kochhar, Head of Operations
"We aim to review and adjust our plans according to our customer needs. We have redefined our product structure to reduce the amount of hardware customization needed per project. This strategy enables us to plan for volume and not per project. Once we receive a new order, we quickly map the scope of delivery, set up production and procurement orders, and communicate with our customers to understand their needs. With almost 40 years in this business, we have documented what fits the purpose, allowing us to pre-configure our products for ease of installation. We use daily meetings to stay ahead and continuously fine tune our plans.
"Plans are great, but if you don't have access to the key components required, the best laid plans have no value – and getting all types of goods has been a worldwide challenge lately. Fortunately, Miros has long-term frame agreements with our suppliers for all critical parts which have been in place for the last few years. This strategy has been critical for us in avoiding any delays in production.
"Since our sales team has their numbers and forecasts in shape, we have a strong insight into production needs. In addition, we work extremely close with our vendors to make sure their deliveries arrive at the right time with the right quality. Our closest partner, Flåtnes Elektromek, headed by Ole Christian Dalseth, has been instrumental in helping us meet customers' expectations.
The goal of on-time delivery
"However, sometimes planning and reliable partners aren't enough. Occasionally, we have seen issues that threaten our goal of on-time delivery. In that case, our in-house R&D group remains our only hope. Thankfully, they are keen to help us find reliable and robust solutions and can solve almost anything", Sahil added.
"Structure and proper planning are the most important factors. Our ability to collaborate with external and internal teams, combined with our passion to solve problems, is at the core of our work ethic. Our efficient goal-setting and regular monitoring allow us to deliver in a timely manner all year round. We remain dedicated to keeping up our already great delivery rate and aim to further improve it. Our customers remain our highest priority and deserve to get their deliveries on time, every time."
Get in touch with our Service & Support Team.
Contact us for inquiries about sea state measurement solutions.


We're happy to help you with any questions about our products and services.