Reducing Waste and Improving Product Lifespan: How Miros' Sea-State-As-A-Service Model Aligns With the Circular Economy Mindset
We explore the ways that Miros' Sea-State-as-a-Service offers greater flexibility to our customers whilst saving materials, energy and other resources allocated in the manufacturing process, for the good of the environment and the bottom line.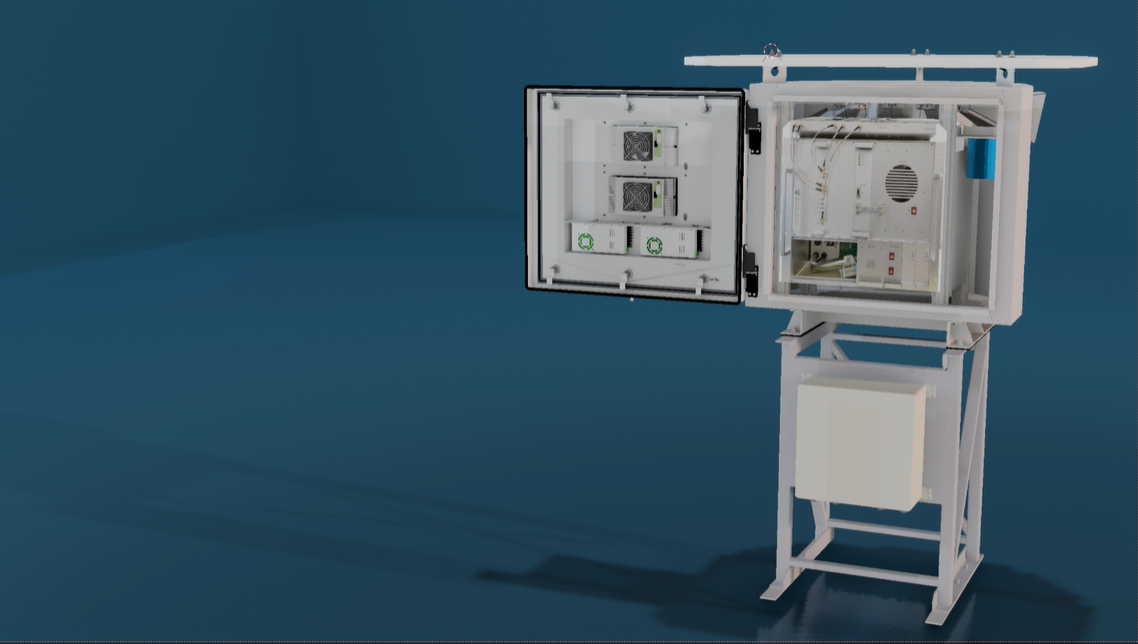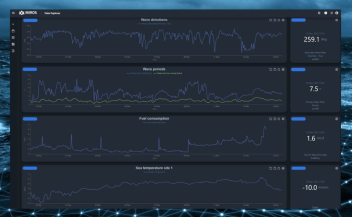 The Nordics have long been lauded for their adoption of a more circular approach to manufacturing, actively working to drive sustainability whilst simultaneously growing revenues. Miros' as-a-service offering aligns with these principles, keeping materials in play for as long as possible without compromising on performance, before they are recovered and reused at end of life. In this way, the Miros Sea-State-as-a-Service business model offers a range of benefits to our customers and the environment.
As-a-service subscriptions don't necessarily change the way products work, but they do change the behaviour of the parties involved. Consumers become users, and sales become services. Since Miros maintains ownership of any sensors going into the field as part of the Sea-State-as-a-Service offering, we handle all of their maintenance and recovery requirements, rather than saddling our customers with these responsibilities. The lifetime of the product is extended through design, usage, maintenance, upgrades, reuse, re-manufacture and recycling. Much of this is made possible due to the fact that Miros products are already produced for durability in harsh environments.
With Miros' Sea-State-as-a-Service subscription, customers only pay for what they need, avoiding costs associated with maintenance and waste disposal, and enjoying the flexibility to add or remove sensors in a scalable fashion based on the requirements of each respective operation. In addition, the as-a-service model allows for closer collaboration between Miros and our customers, facilitating enhanced product development thanks to closer feedback loops. This provides greater value for all parties. Meanwhile, keeping sensor components in circulation longer saves materials, energy and other resources allocated in the manufacturing process, thus benefiting the environment.
When you break it all down, our customers don't really want to buy a wave radar, they simply need a solution to understand whether they are within operating limits. The Miros Sea-State-as-a-Service offering provides this essential data in a simple, customer-centric and affordable manner.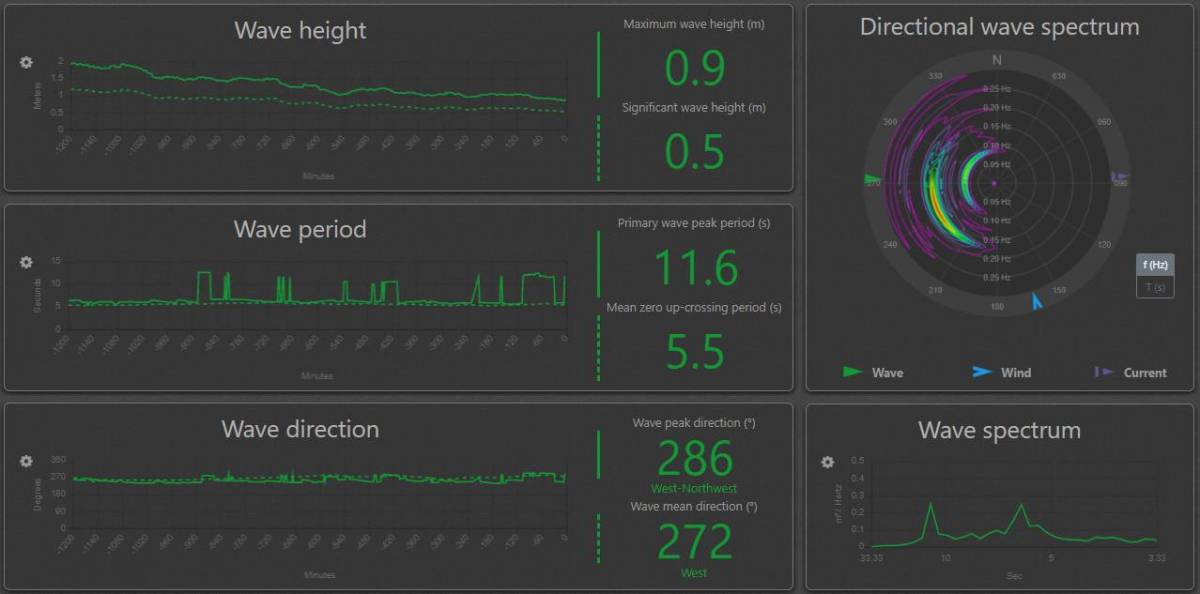 What's more, we are now able to upgrade the internal components of legacy Miros Wave & Current Radars, transforming them into modern, IoT-enabled units, synonymous with our most-recently released models and ready to deliver real-time sea state data directly to the Cloud. This upgrade is actioned by on-site personnel, without the need for Miros engineers, further driving efficiency into the hardware lifecycle!
To learn more about the Miros Wave & Current Radar upgrade offering please send an email to sales@miros-group.com.
To find out more about Miros' Sea-State-as-a-Service offering, click here to access our on-demand webinar session on the topic.


We're happy to help you with any questions about our products and services.