How Miros Sea State as a Service Supports Different Organisational Stakeholders
Miros Sea State as a Service offers subscription-based access to real-time wave and weather data. We explore some of the benefits of this business model and how it can help support a range of roles within an organisation.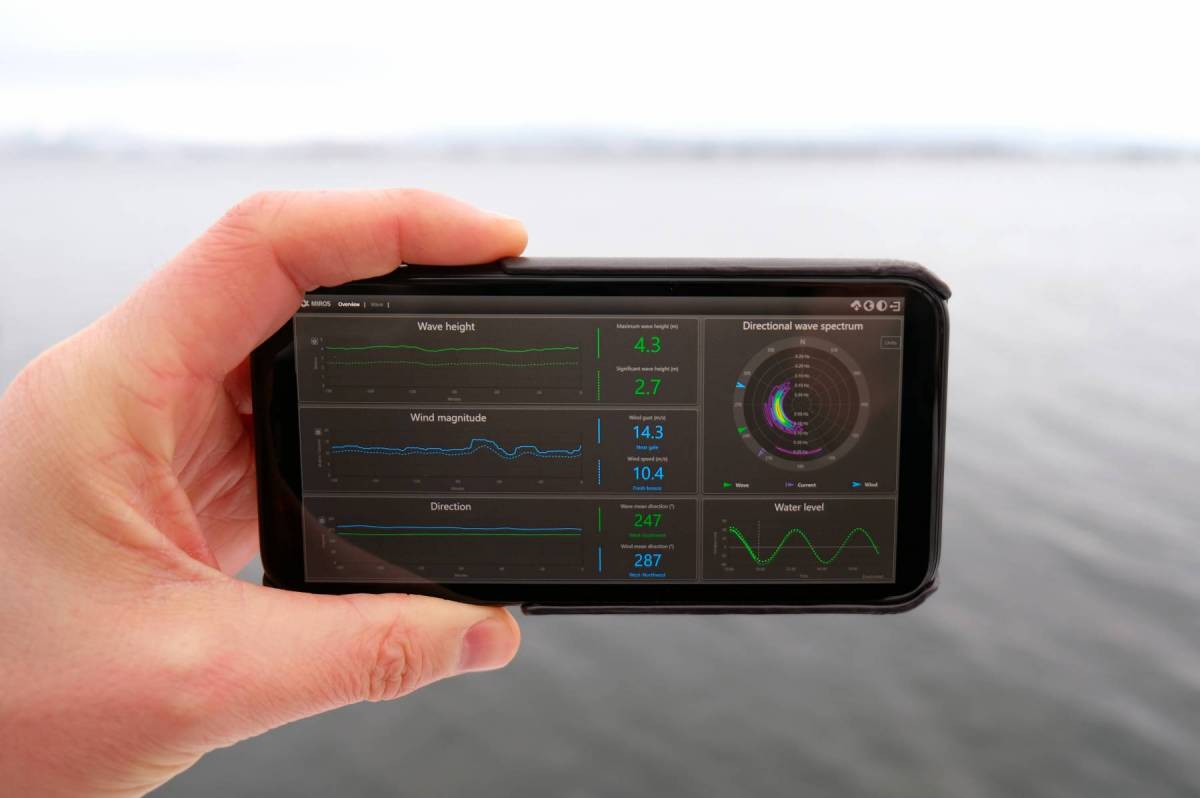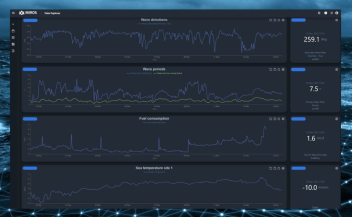 Miros offers access to local, real-time sea state data as a monthly subscription. This "as-a-service" offering includes all maintenance and upgrades, remote device management and remote support at a set cost, with no surprises. This means customers gain access to the latest and greatest equipment without incurring any additional fees.
Buying services rather than owning equipment outright allows for added convenience and scalability, and with start-up configuration and basic training also included in the service subscription (as well as up to one year of historical data storage and a secure self-service data access), real-time local wave and weather data has never been more easily – or affordably – attained.
Miros Cloud is the platform on which the Miros as-a-service offering is accessed, in fact, you can view real-time data from live, public installations here. Data can also be integrated directly into a customer's existing platform or interface, as Equinor have already discovered.
As well as this array of advantages, the as-a-service business model supports a variety of organisational stakeholders in a number of different ways. We explore some of these impacts below.
Benefits for the Chief Financial Officer
With Miros sea state as a service, the company CFO can expect predictable costs and cash flow, with no surprises. You pay what you pay, and Miros takes care of any and all action required to keep you connected to your data. There's reduced complexity too, thanks to the fact that with no accruals, there's no need for asset register, no tracking of maintenance expenses or additions, and no need for insurance!
Additionally, by incorporating a circular lifecycle management to your hardware, along with the sustainable replacement of legacy instrumentation, you can help to support your company's ESG goals.
Benefits for the Chief Operating Officer
The ability to form a shared situational awareness for all actors within any operation is key to driving safety and elevating operational efficiency. With Miros Cloud, all relevant personnel can access critical real-time data, on- or offshore, and on any device, meaning all units and locations can remain on the same page as conditions develop.
With automated decision support and automated reporting, your operations can be completely streamlined, simplifying your workflow. Plus, with maintenance planning totally eliminated (since Miros takes care of all sensor upkeep), you can concentrate on the more important tasks at hand.
Benefits for Chief Technology Officer
Miros' Sea-State-as-a-Service subscription offers secure data management, without any server headaches. Digital sea state data is simply pushed from all assets directly to the Cloud or, since our software is compatible with third-party platforms, to a customer's own specific system of choice. Hassles of access control and passwords are made a thing of the past, as Miros Cloud seamlessly integrates with MS Active Directory or other similar services.
With updates included in the as-a-service package, you'll always be kept up to date. This includes software upgrades, bug fixing and trouble shooting, which is all taken care of remotely. Additionally, there's no need to devote time or budget to implementation, and no legacy support or EOL to worry about either. The option is totally scalable too, since sensors can be added or removed as per operational needs!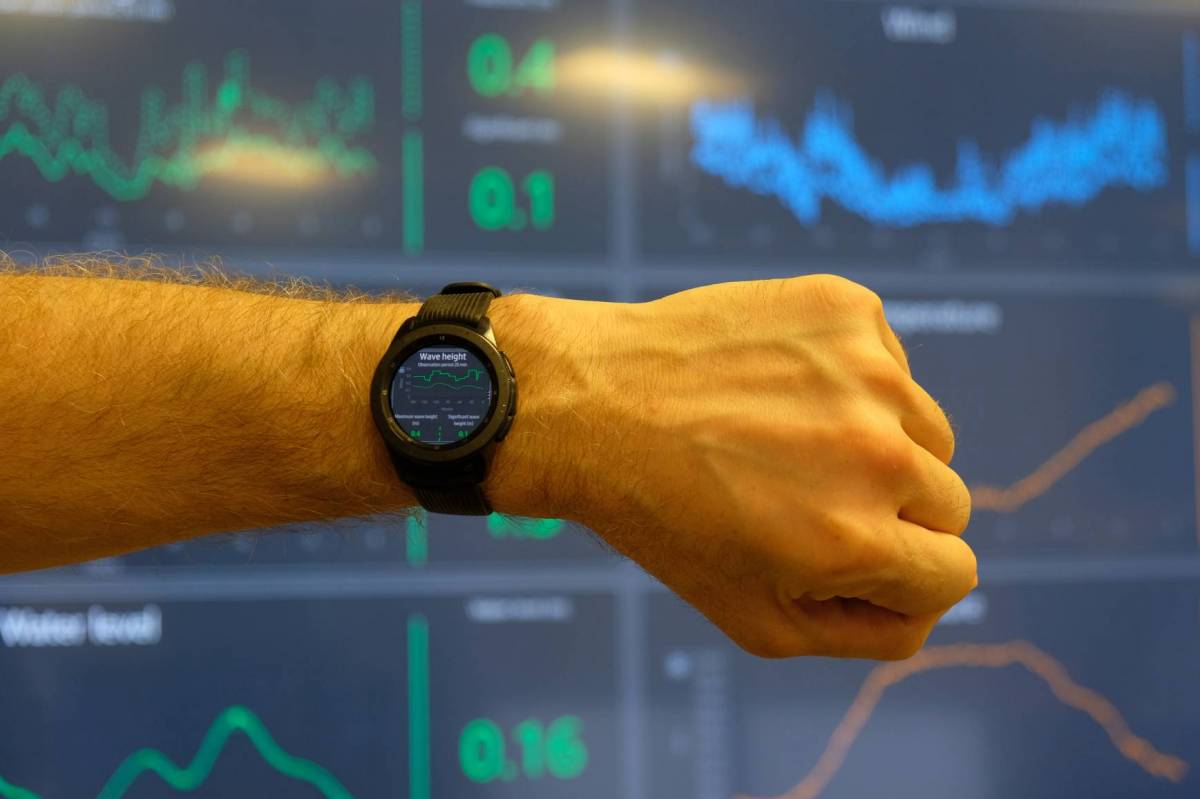 Benefits for On-Site Users & Marine Operations Personnel
Miros technology couldn't be easier to use. With its plug-and-play functionality and automatic calibration, all you need to do is connect to power and an Internet connection to begin receiving real-time sea state data. What's more, with our self-service configuration, you can customise user interfaces to your own needs and operating limits.
With all sea state data collected and stored in one place, you can grant secure access to third parties at the push of a button, and with historical data readily available for incident analysis, environmental specifications, FEED etc., you'll never be left guessing. Forget about sensor maintenance, forget about waste disposal, and forget about buoys or additional instrumentation. With Miros Sea State as a Service you'll gain access to all the data you need, with none of the hassle.
Access our on-demand webinar on the Miros Sea-State-as-a-Service offering here to find out more.


We're happy to help you with any questions about our products and services.