Catapulted East: Miros Set to Bring Wave Radars to the Chinese Offshore Wind Market
Miros Scotland is one of eight green energy innovators to have secured a major collaboration to supply the world's fastest growing offshore and renewable energy market.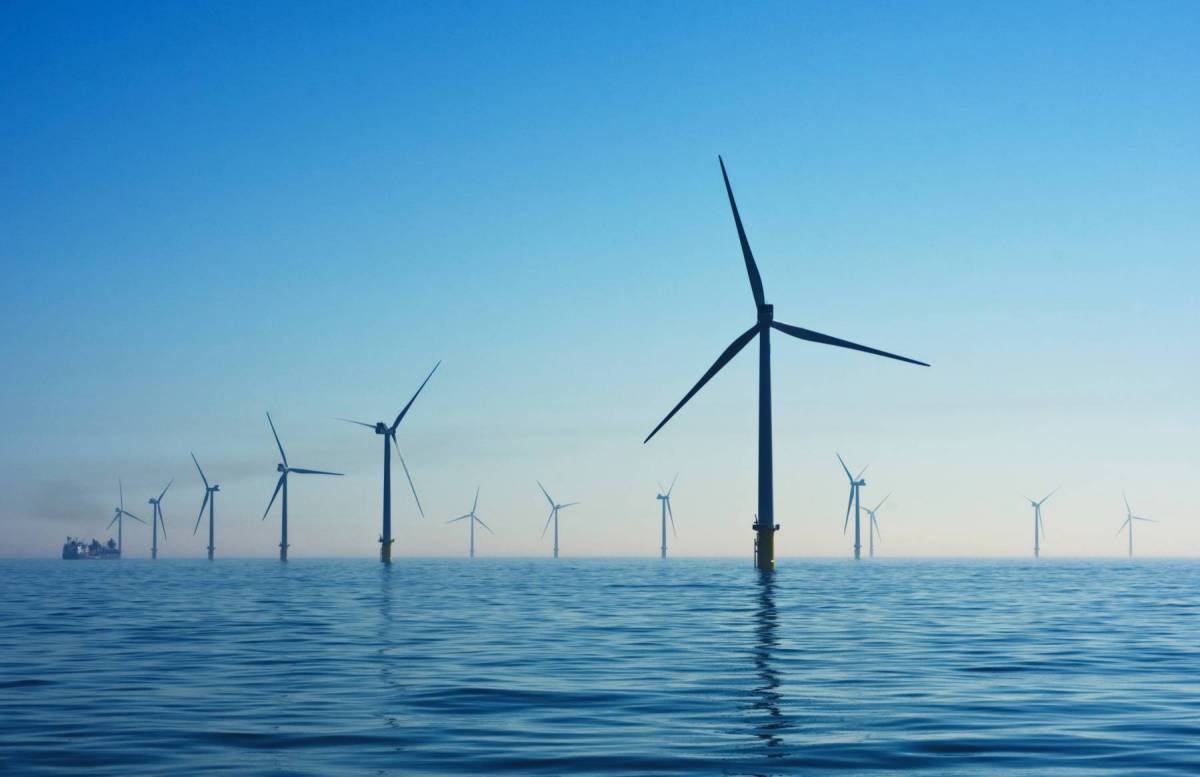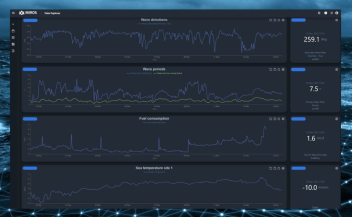 Last week saw the announcement that eight UK organisations, including Miros Scotland, had signed significant new agreements to develop and provide renewable energy technologies, services and research to the Chinese offshore wind market, at a virtual ceremony hosted in Yantai City, Shandong Province. This group of companies have all been supported by TORC, the joint venture research and incubation centre established in March 2019 by the UK's Offshore Renewable Energy Catapult and China's Tus Wind.
Miros has been collaborating with ORE Catapult since 2019, when our WaveWeather solution was installed at their Levenmouth Demonstration Turbine, providing open access to real-time, local wind and wave conditions. To bring the company's extensive knowledge and expertise to China's ambitious offshore wind development is a major milestone.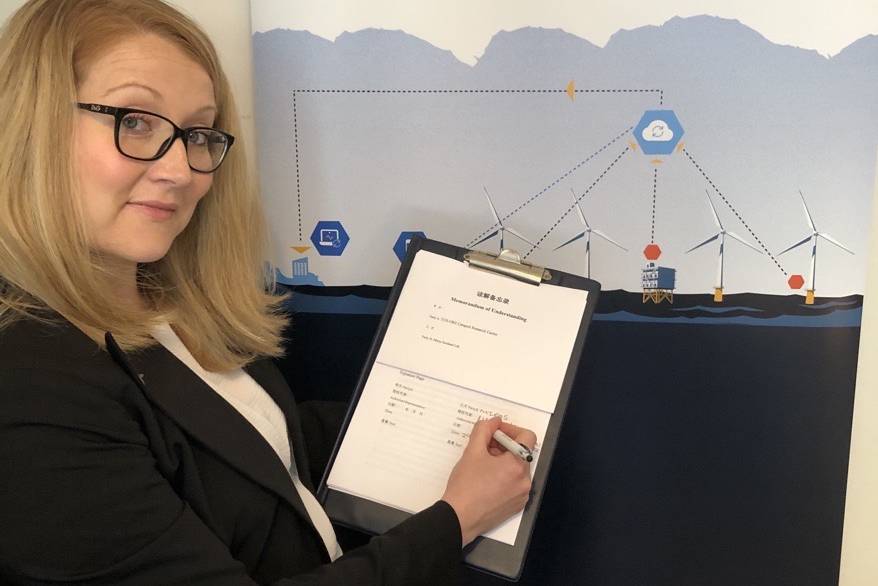 Miros has been a trusted supplier of radar-based wave monitoring solutions to the Chinese market for more than a decade. Working extensively with the likes of the China National Offshore Oil Company (CNOOC), the State Oceanic Administration (SOA), China Oilfield Services Limited (COSL), China Shipping Container Lines (CSCL), and the South China Sea Institute of Oceanology (SCSIO), Miros has garnered a reputation for delivering reliable, robust technology to serve the nation's interests.
With installations spanning the complete Miros portfolio – including the Miros Oil Spill Detection system, the newly Ex-certified RangeFinder, and more than 40 Wavex sensors – Miros technology is utilised across a range of industries in China, as well as within research activities conducted by the likes of Zhejiang Ocean University, Jimei University, Dalian Maritime University.
"We are excited to be a part of this initiative and to have the opportunity to support the impressive speed and scale of China's offshore wind development," said Miros CEO, Andreas Brekke.
Through this new partnership, Miros aims to support better decision-making in the Chinese offshore wind market, reducing risk and aiding in the successful completion of tasks. Miros' sensors can increase windfarm vessel uptime by up to 15% and can also contribute to an impressive individual project OPEX reduction of £300k-£1mill GBP per year.


We're happy to help you with any questions about our products and services.