Sea State as a Service: Cutting Costs During Crisis
Maintaining business-as-usual in the markets Miros serves – and keeping operations running in an efficient and cost-effective manner – is more vital now than ever. Our Sea-State-as-a-Service offering can significantly cut costs without the need to give up essential environmental insights.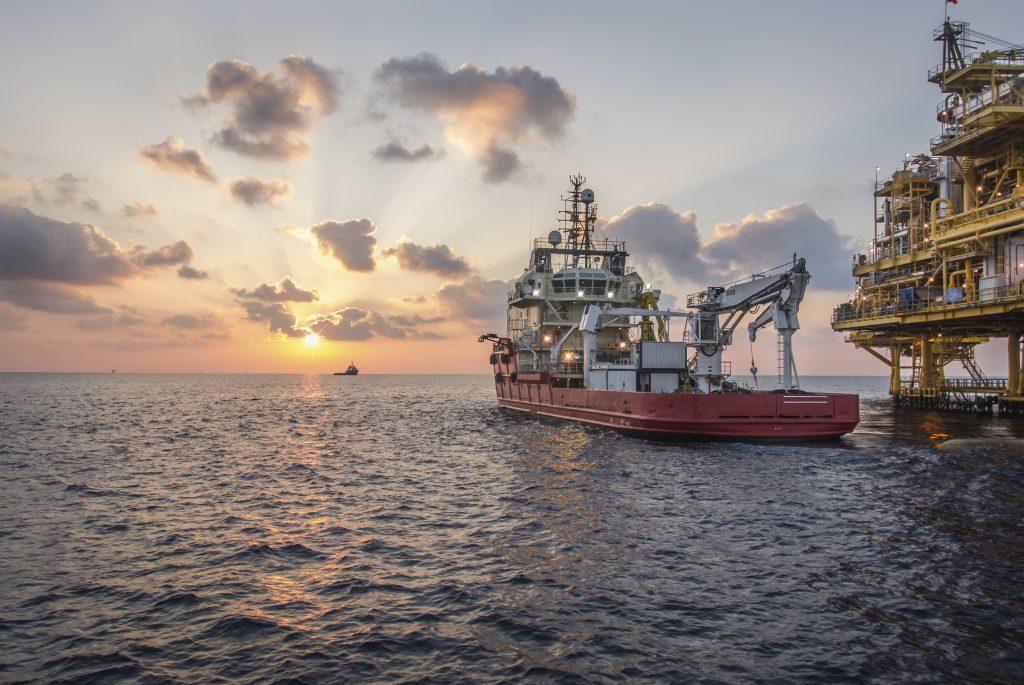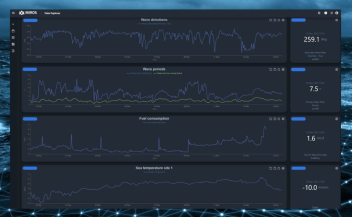 In today's economic landscape, making investments in new equipment is unlikely to be at the top of any business agenda. Many companies are struggling with the consequences of the COVID-19 pandemic and their focus is on maintaining some level of business-as-usual amidst the challenges of working from home, projects being delayed or cancelled, and the general economic slowdown.
Just over a year ago Miros launched the Miros Sea-State-as-a-Service offering to support our customers on their journey towards digitalisation and more cost-effective operations. Little did we know that this offering would become more relevant than ever now that the world finds itself in the midst of a crisis.
What is Miros Sea-State-as-a-Service?
The as-a-Service offering is a complete subscription plan which includes Miros sensors as well as the Miros Cloud service. Miros takes on the risk of owning, insuring, and maintaining the sensors and the customer gains access to secure, reliable, real-time sea state data, easily downloadable directly from a customisable, web-based user interface. The subscription plan is a cost-efficient, flexible, and scalable way to gain access to data without the need to purchase sensors or software outright.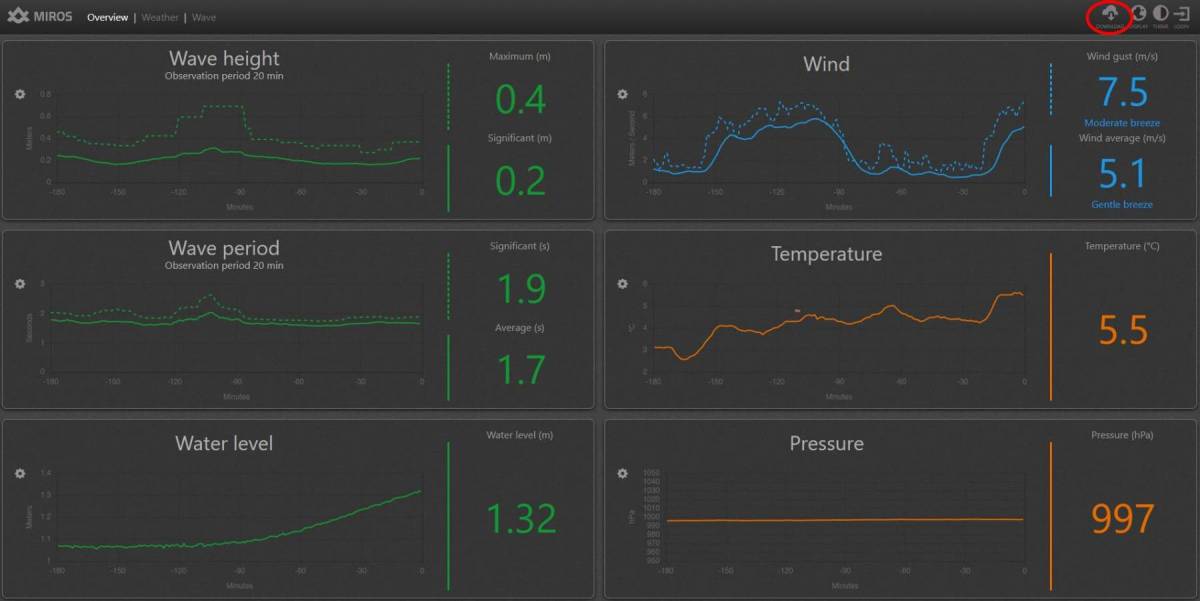 In essence, Miros Sea-State-as-a-Service is a modern, more flexible way to invest in – and access – the sea state data which is imperative for our customers' operations. The real-time sea state data is presented in a web-based graphical user interface, easily downloadable at the click of a button.
Leveraging the As-A-Service Business Model to Cut Costs
The benefits of accessing real-time, digital sea state data to support decision making when offshore or at sea are obvious, and in today's economic climate, where large investments are not on the table, investing in data as-a-Service contributes to more cost-efficient operations. Here's how:
All project stakeholders get access to sea state data at a low, fixed, and predictable cost.
Project managers do not need to consider insurance costs, maintenance, or provision of spare parts. They can focus on other, more important things.
Due to continuous supervision of data and access to the latest and best version of sensor software, the model gives access to data of unmatched quality and integrity which supports better decision making, increased efficiency and lower operational risk.
Continuous access to the latest version of the Miros sensor software eliminates the need to involve procurement (with time and costs incurred) or to consider added costs when software upgrades are available.
Easy access to real-time and historical data supports enhanced productivity across the project team, without having to involve several different people within the organisation.
We could write pages on the benefits of the Sea-State-as-a-Service offering, but we'd rather invite you to take part in the conversation, learn and ask any questions you may have during a live webinar on the topic. More than a year in, we have gathered valuable insights and experience which makes us, and more importantly many of our customers, further convinced of the value of Sea-State-as-a-Service, especially during the current crisis.
Sign up for the webinar to learn how our offering can help you cut costs. The webinar will be hosted by Miros CEO, Andreas Brekke, on June 9th and June 11th, respectively. You can register here.


We're happy to help you with any questions about our products and services.