Remote Training: Knowledge Sharing Under Lockdown
As the global pandemic continues to limit our ability to travel freely, our capacity for remote operation has never been more in demand.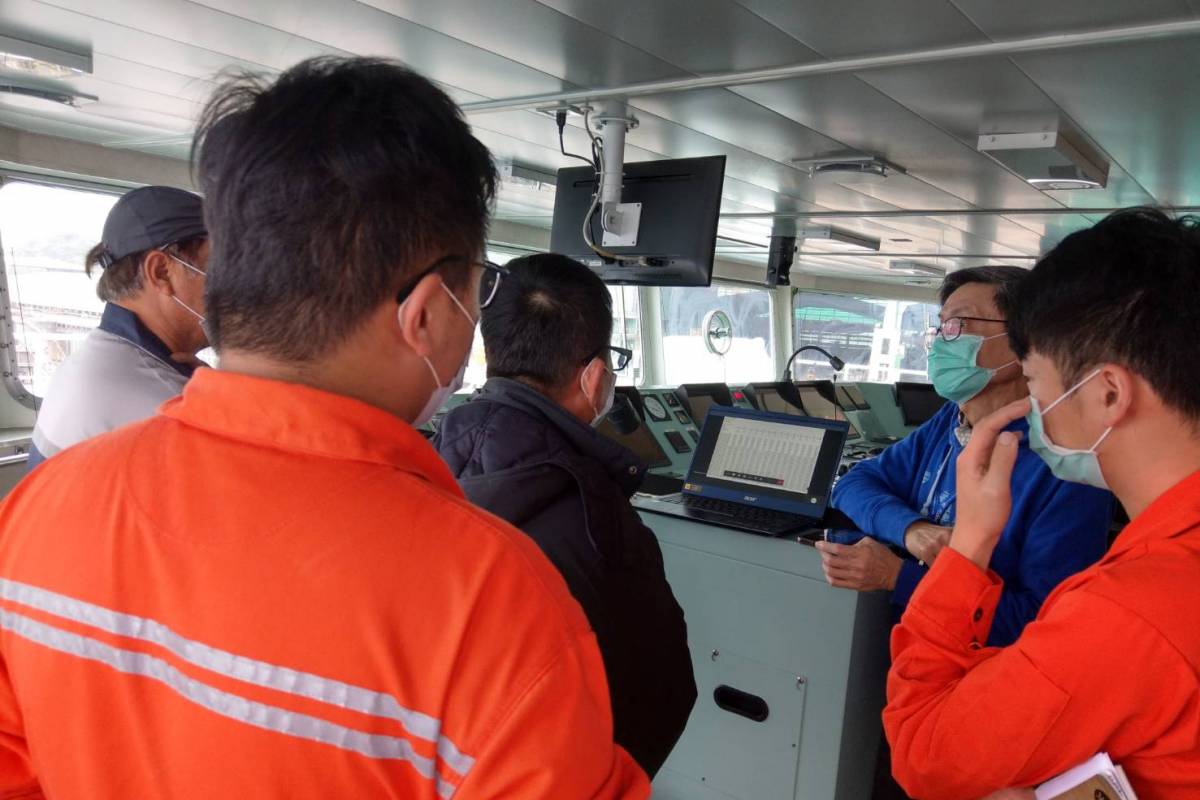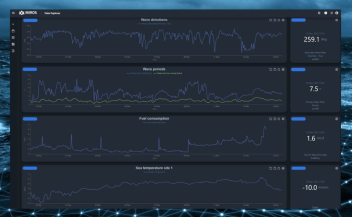 Shortly before the COVID-19 outbreak triggered the introduction of global travel restrictions, our team headed to Taiwan to make Wavex installations aboard a trio of research vessels. The vessels, owned by a selection of national universities, will begin to take wave and current measurements during their voyages.
Though the commissioning work itself was straightforward – since Wavex makes use of vessels' existing X-band radar, resulting in minimal hardware to set up – what followed has highlighted the essential nature of remote activities under lockdown.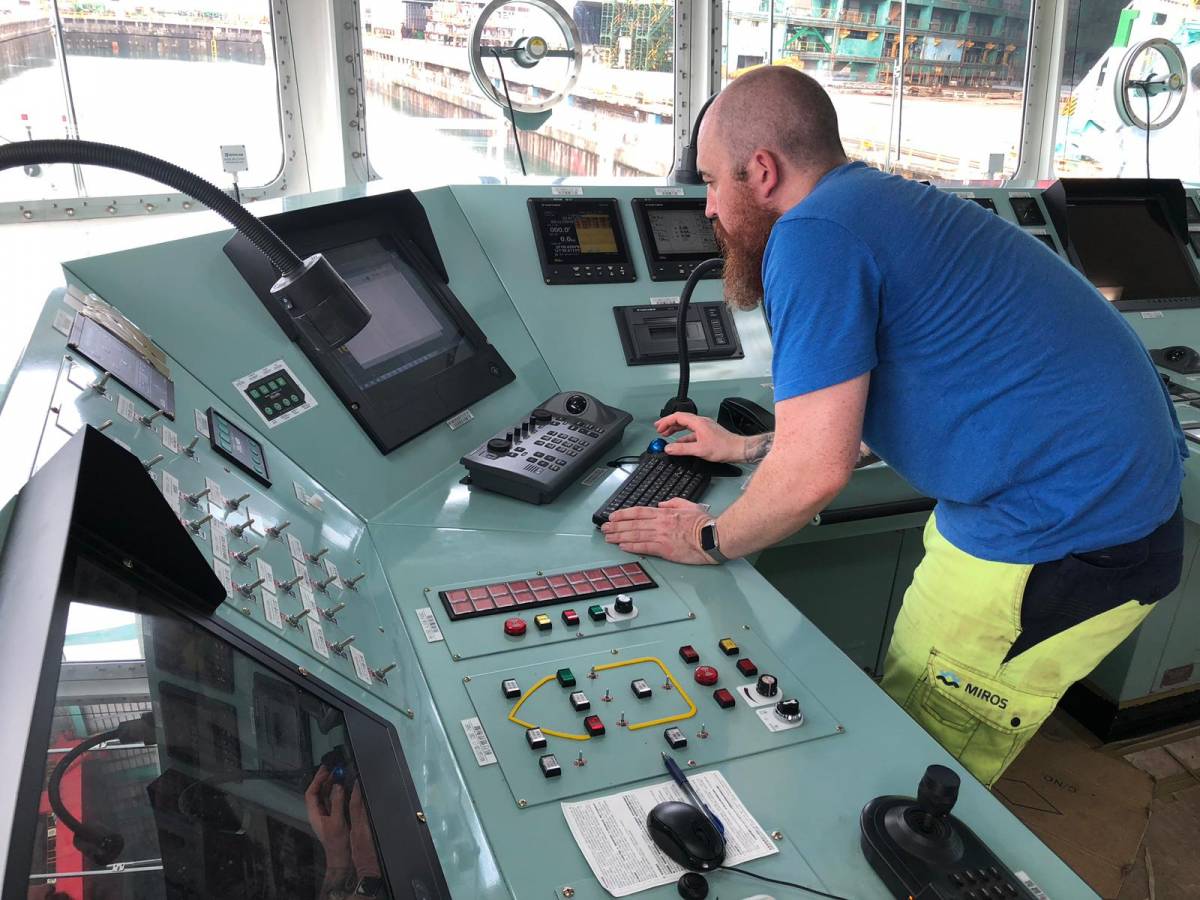 Based on the crews' requirements, our local partner, Maxshiny Enterprises, arranged for a training session to aid the crews in their understanding of how Wavex functions and the data it provides, as well as instruction on how to ensure optimal operation, access and download data, and more.
Thankfully, the Miros team has been able to harness available technologies to showcase our products and their features to audiences across the globe. In this way, the pandemic's limiting of our capacity to assist end users has been marginal. From the shipyard to the universities, all questions can be answered in real time and our systems' operation can be demonstrated easily. We have even been able to simulate technical issues in order to familiarise crews with how they might go about troubleshooting.
"We are especially grateful to Miros, who were able to demonstrate how to operate the system and ensure data quality, all through the use of remote access and online conferencing tools," explained Andy Tung of Maxshiny Enterprises.
Our remote support capabilities have never been more in demand than at present, and thankfully our engineers have been able to press on with conducting a wide range of their duties – from installation support to online training sessions – despite the ongoing travel restrictions.
You can keep up to date on Miros' response to the COVID-19 outbreak by visiting this post, periodically updated as conditions develop.


We're happy to help you with any questions about our products and services.