The value of understanding waves
The need to better calculate wave activity in our seas and oceans has never been more critical. For an industry entering positive demand with further growth expected over the coming years, the need for operational efficiency combined with the safety of personnel offshore in more hazardous marine areas will be under increased pressure.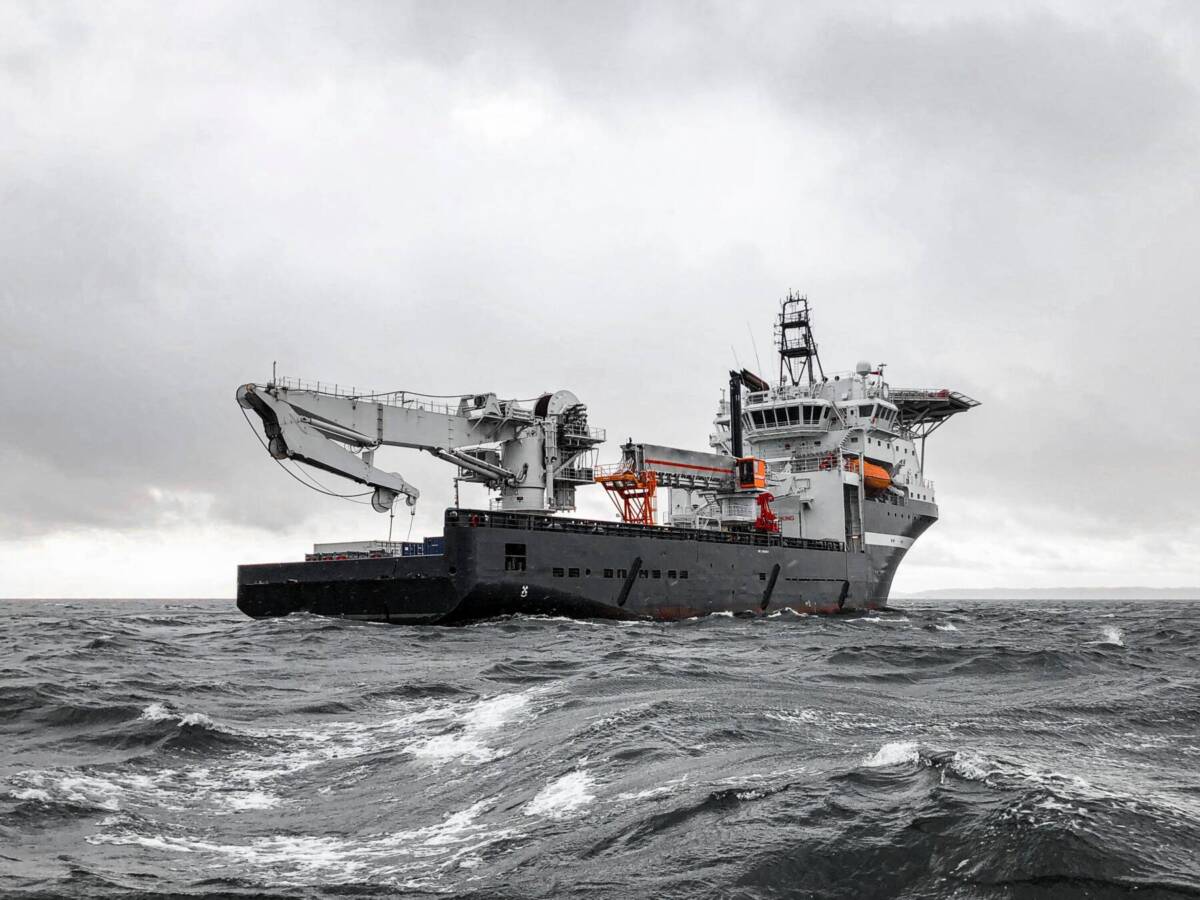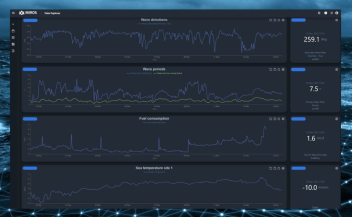 With a sea-state-as-a-service model, it is easy to retrieve and share data to all internal and external project stakeholders simultaneously. This gives stakeholders a comprehensive overview of environmental conditions as they develop, irrespective of personnel being based onshore or offshore. Also, it provides valuable support for vessel access planning, facilitating real-time decision support during operations, providing access to historical data for post-operation analysis and leading to improved confidence in numerical spectrum forecasts and refining alpha-factor.
Alpha factor is highly important for operations where wave height and period are crucial elements to contractual fulfillment. Our solution is accredited by DNV, providing clients with the assurance that the data they are receiving is accurate and it can improve operability by expanding weather windows and minimising time spent waiting on weather. Furthermore, allowing vessel operations to continue for longer periods of time results in cost savings and increased efficiencies during projects. Essentially, we aim to assist our clients in maximising vessel operability.
Sea state data shared via a secure cloud solution in real-time allows the marine sector to benefit from increased operational safety for the movement of personnel, significantly reduces costs compared to commodity wave measurement technology, and provides high data reliability and availability for notable operability improvements.
The most critical aspect is the ability to use real-time data combined with modelled or forecast data which is being captured to improve safety and operational efficiency. Access to real-time information on sea state directly impacts decisions about conducting activities offshore or monitoring sea state during routine operations such as deployment of equipment, subsea installations, cable or pipe laying, or crew transfers.
Contact us to discuss the right solution for your operations.
Read also: Why it matters where you measure your waves