The Winds of Change: WaveWeather Arrives at ORE Catapult's Levenmouth Demonstration Turbine
The Miros WaveWeather solution for accurate, local, real-time wave and meteorological monitoring was recently installed at ORE Catapult's Levenmouth Demonstration Turbine in Scotland.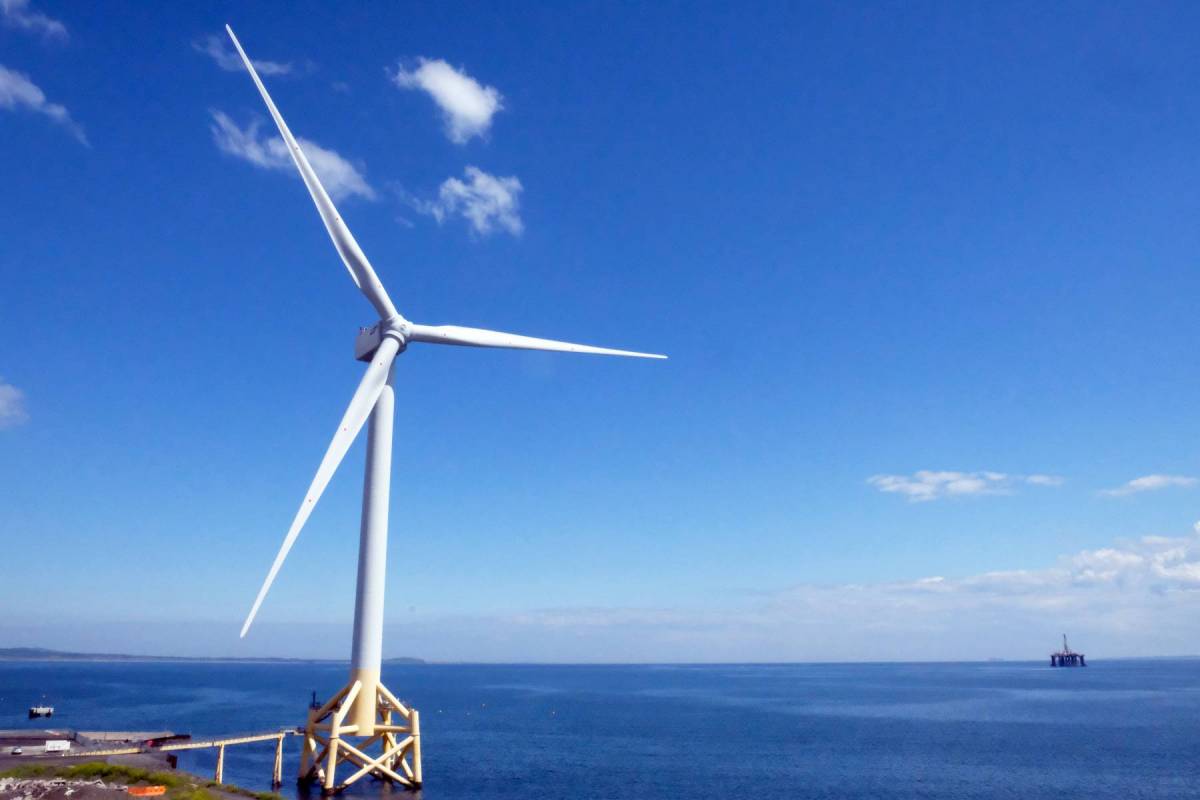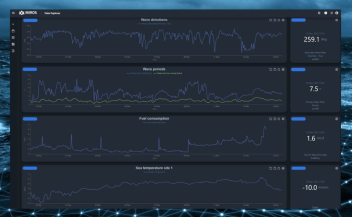 Shortly before we headed off to RenewableUK's Global Offshore Wind event in London last month, an installation window opened at ORE Catapult's 7MW Levenmouth Demonstration Turbine in Fife, Scotland. The site presents a unique opportunity to showcase Miros' IoT-enabled portfolio and its potential for supporting the UK offshore wind market. You can read the case study here.
With the UK offshore wind Sector Deal promising to drive market capacity in coming years, related operations (according to a wealth of studies) are expected to become more frequent, to last longer, and to be carried out farther from the shoreline (particularly with the rise of floating arrays). This raises flags associated with crew safety, as well as operational efficacy in general. By providing access to real-time, local environmental data, Miros aims to inform better decision-making, thus reducing risk and aiding in the successful completion of tasks being performed on current installations, as well as planned projects, both fixed and floating.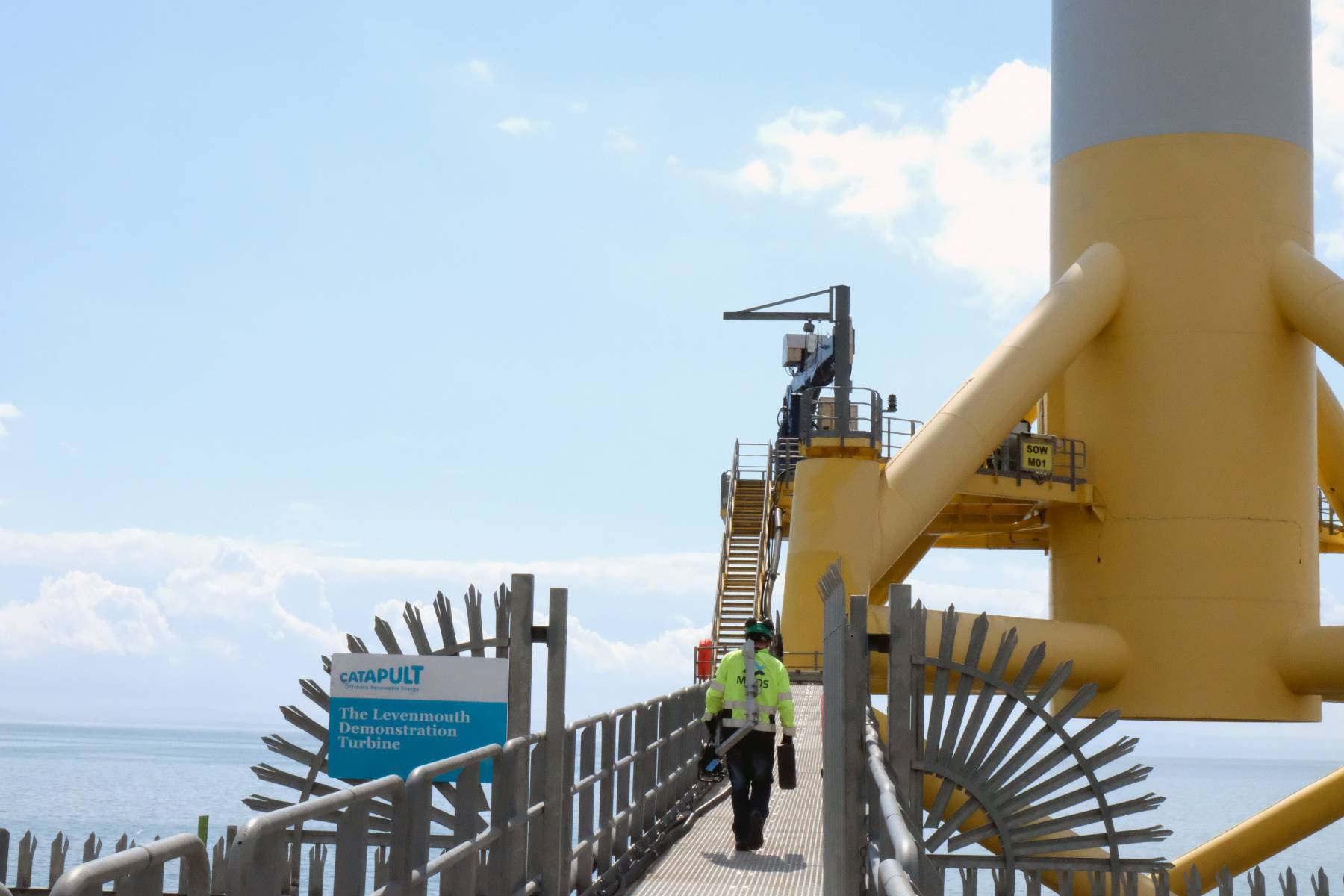 The 7MW Levenmouth Demonstration Turbine
ORE Catapult's Levenmouth Demonstration Turbine is the world's most advanced, open-access, offshore wind turbine dedicated to research. The 7 megawatt turbine is approximately 25 metres offshore, accessed via a bridge. It measures 196 metres in height – from the sea surface to the tip of the blades at the highest point of their arc – and the rotor has a diameter of 171 metres.
"We work with developers to facilitate the testing and demonstration of new technologies, as well as to aid advanced research in areas related to the offshore wind industry"
– Lorna Bennet, Mechanical Engineer at ORE Catapult
Needless to say, the opportunity to illustrate the benefits of Miros technology in such a specific and relevant context was one that we jumped at.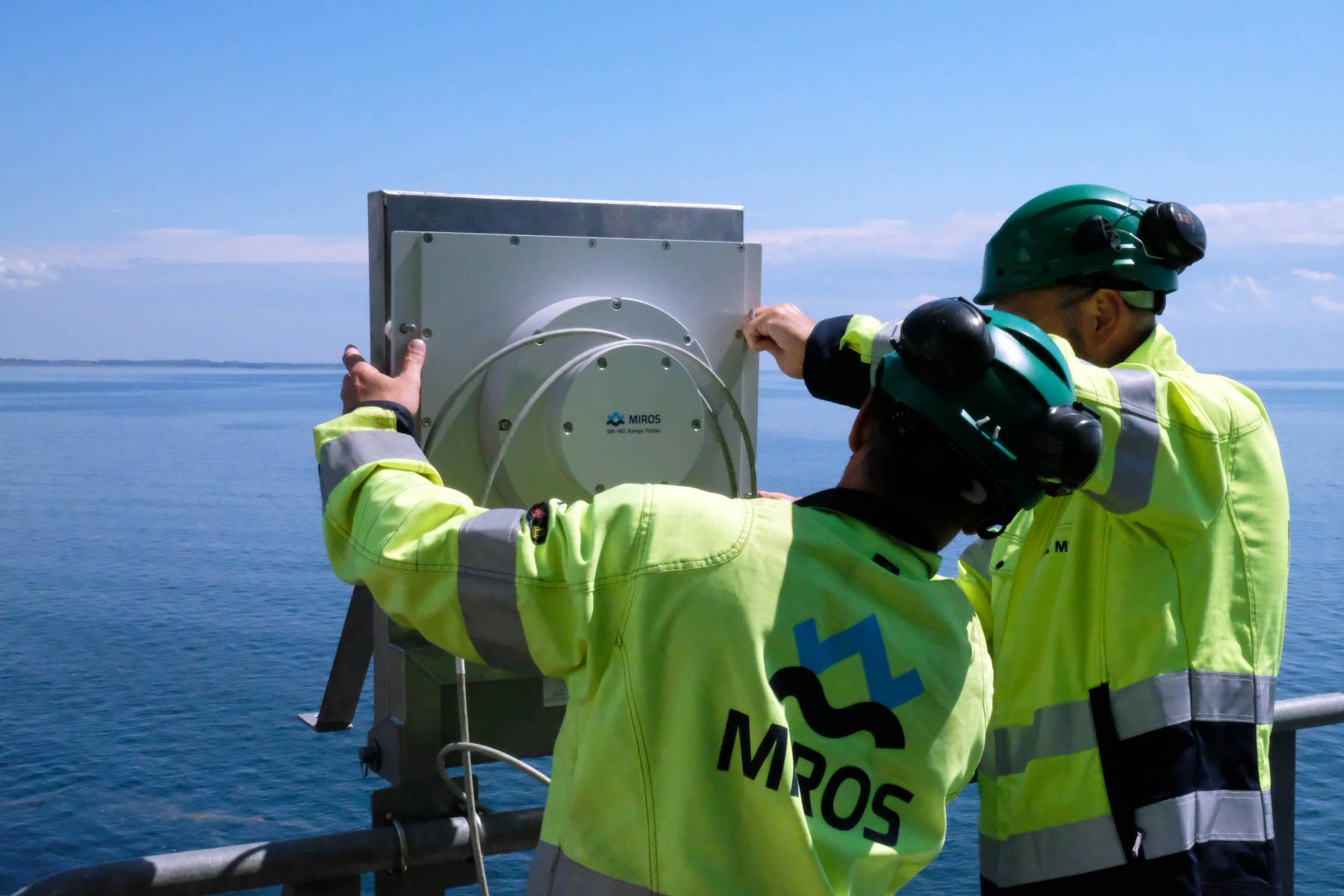 Miros WaveWeather: Local Environmental Data for Safe Offshore Wind Operations
The instrumentation installed by Miros Scotland at Levenmouth is the Miros WaveWeather. This Cloud-integrated technology provides real-time access to local environmental data, via any device, on- or offshore. This enables all relevant stakeholders to consider the same information and make decisions accordingly. High-quality data regarding local-scale wave and weather conditions is fundamental for successfully planning and executing activities offshore. WaveWeather serves as a situational awareness solution, supporting decision-making processes with real-time insights.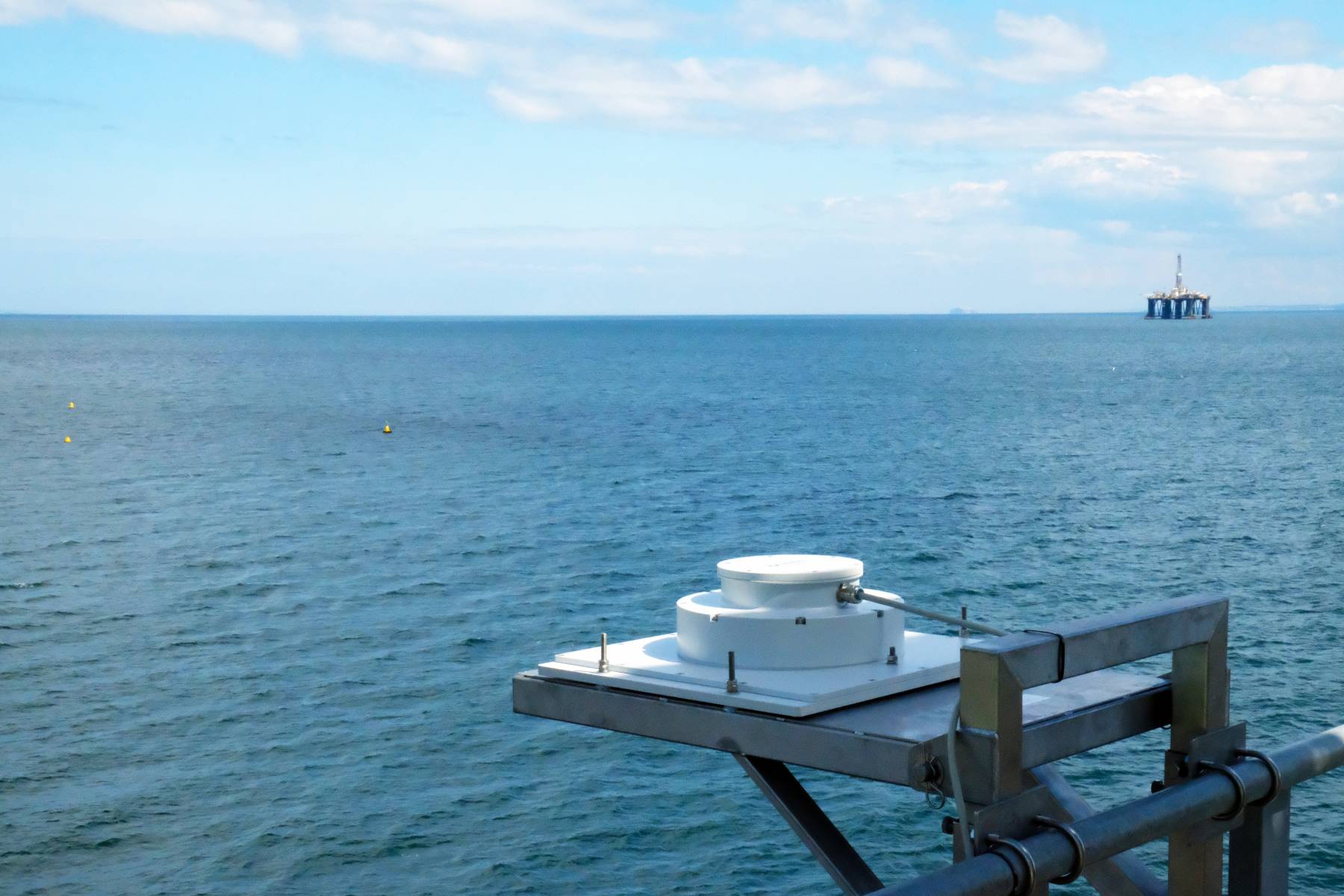 Plug & Play: It's As Simple As That
Thanks to its plug and play functionality, once WaveWeather has a connection to power and Internet, data is immediately available in the Cloud. In fact, you can view live data from the installation at the Levenmouth Demonstration Turbine here.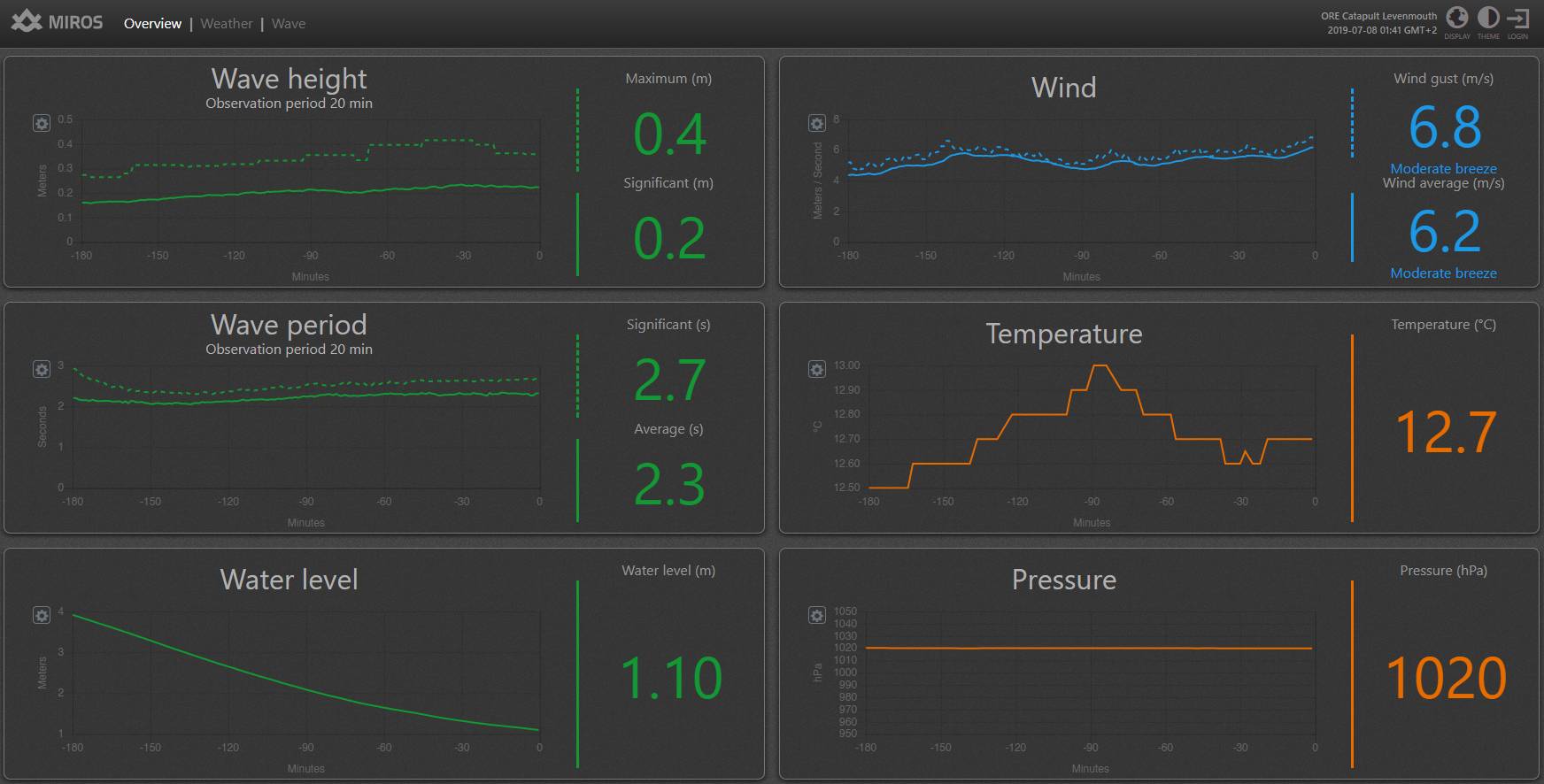 We're happy to help you with any questions about our products and services.