Back to Blue: Reflecting on the Katapult Ocean Experience
In the wake of our recent collaboration with Katapult Ocean, we took some time to reflect upon the process, the importance of such endeavours, and – of course – on our mentees, Undersee.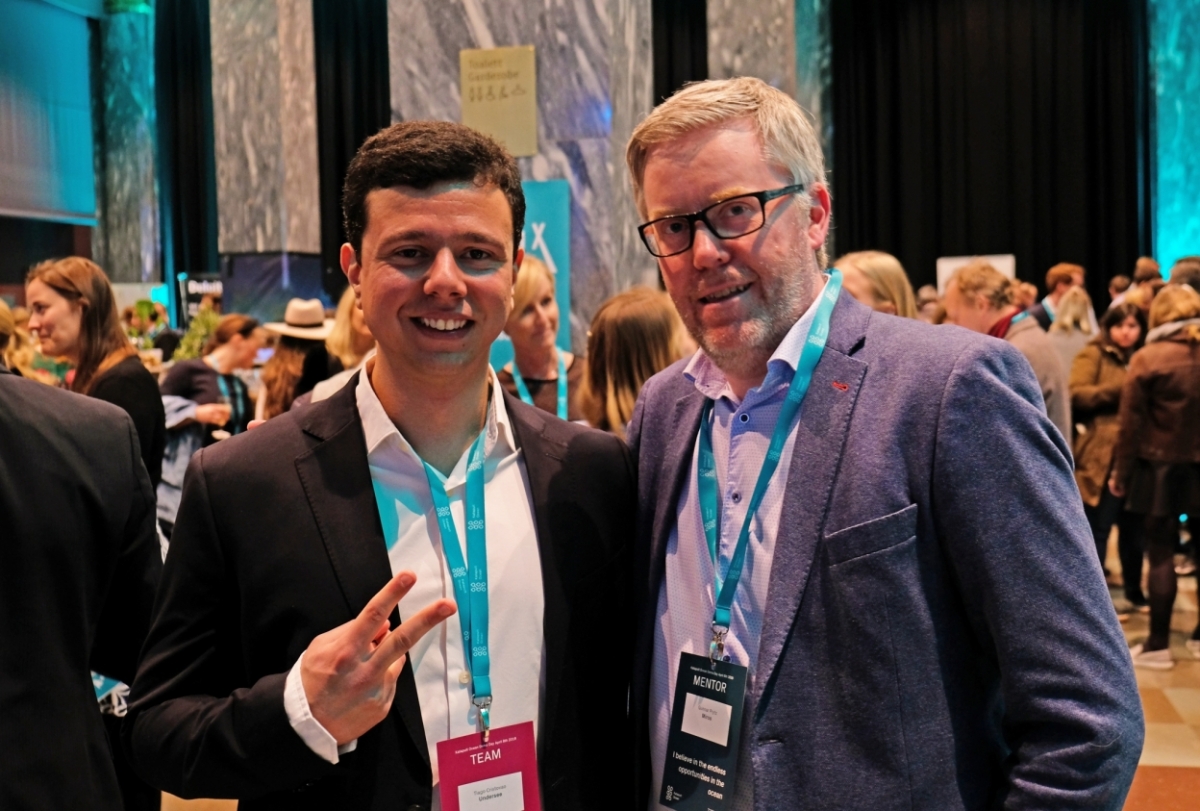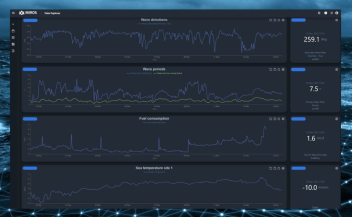 The first round of Katapult Ocean's Accelerator program came to an end in April and we were excited to attend the final showcase to witness just how far the range of ambitious participants had come. Miros' involvement was to act as mentors to one of the startups taking part in the program. Our mentees were Undersee, a company who monitor water quality (we conducted a comprehensive interview with Undersee's COO, Tiago Cristóvão here).
Several members of the Miros management team took part throughout the 3-month program, providing input from their respective fields and areas of expertise at various stages along the way. Following the grand finale of the first round, we gathered our thoughts on all things Katapult Ocean.
Katapult Ocean: Workshops, Know-How & Market Access
During one-to-one sessions held at Miros' headquarters in Asker, it became clear that above all else, Undersee were in need of pilot opportunities. As a result, Miros' role as mediator developed, with relevant contacts and lines of inquiry drawn up.
"We reach out together, make proper introductions, then we go and visit the relevant people," explained Andreas Brekke, CEO of Miros. "As well as industry experience, mentors are able to provide a vote of confidence from an already trusted voice."
Building upon all the information garnered from discussions with Undersee, a range of appropriate regulatory institutions and commercial fishing companies were highlighted for approach. Undersee could see where they would have the highest likelihood of success and gain a lot of new information – as well as key contacts – to help get their pilot programs in the water.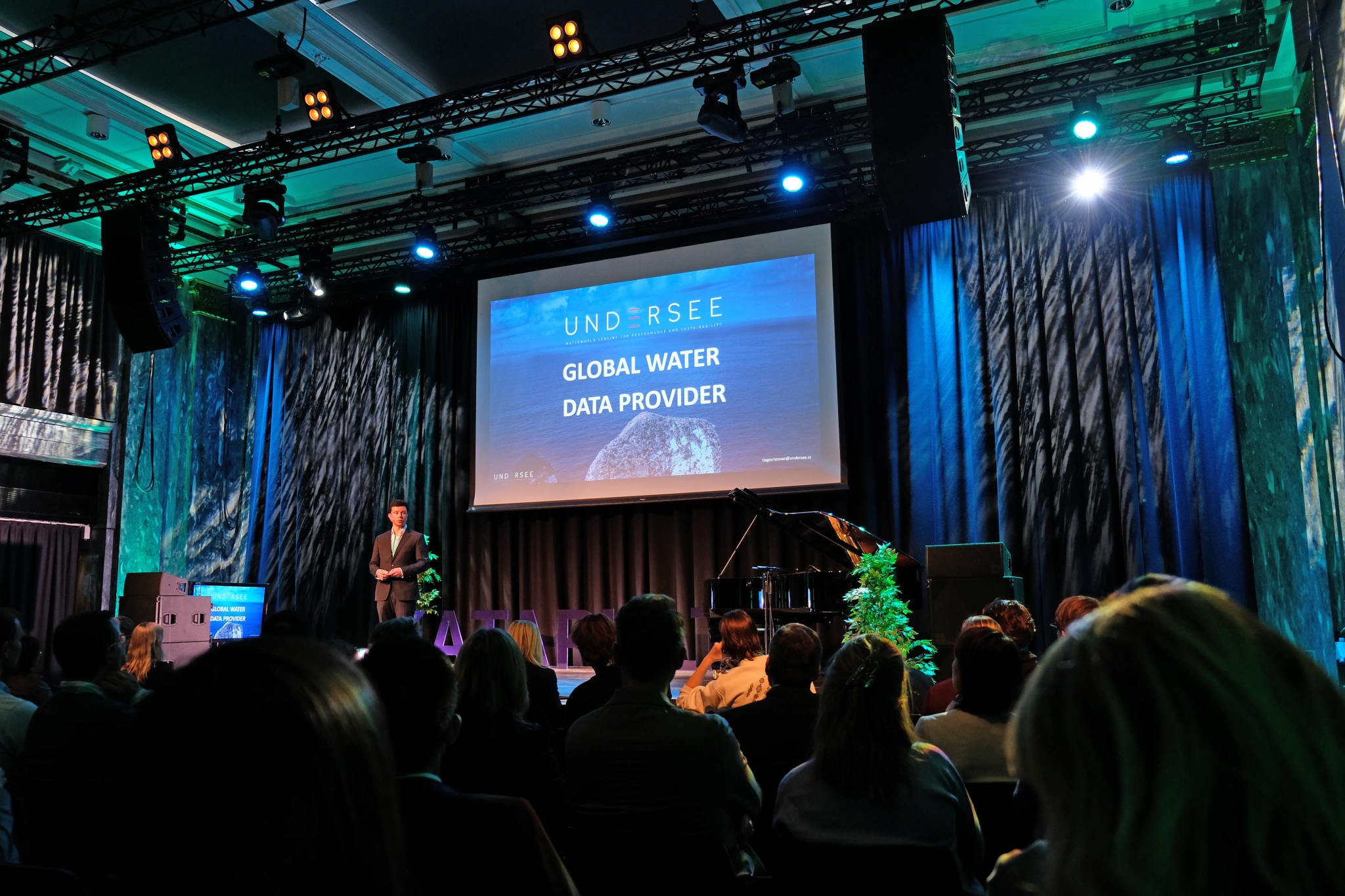 As well as face-to-face meetings between Miros and Undersee, Katapult Ocean arranged workshops where the wide range of mentors could meet, mingle, and even potentially collaborate in their advisory roles.
"The workshop process really stands out. We, the mentors, were paired up and given the chance to hear from the full roster of participating startups, not only from our designated mentees," recalled Brekke. "Each participant could set out their needs, and I felt that this was extremely productive. Having multiple mentors together enabled us to discuss how our networks and knowledge could connect or enable the various startups in different ways."
During the workshop session, Andreas was paired with Passion for Ocean's Kaja Lønne Fjærtoft. Coming from a marine biology background, Kaja's experience within the world of academia, and with NGOs, lent a complementary angle to Brekke's commercial knowledge. As a result, when respective startup representatives asked about access to people, networks, and platforms, the combination worked to present new entry points in their go-to-market challenges.
With market access an ever-present sticking point, sending emails is rarely enough to prompt a response, no matter how wonderful the product. With gatekeepers being pitched every day, mentors can make the difference, putting their mentees in from of the right people – the decision makers, even – in a world where it might otherwise be a long shot to get people excited.
"You have to get in front of people to build real rapport and find opportunities to take projects to the next step," explained Andreas Brekke.
Undersee: Real Innovation
Miros COO, Jonas Røstad, noted that Undersee's product seemed mature for a market entry.
"I've seen so many half-ready prototypes introduced to the market in the past, but in this case both the hardware and their site are nice, shiny and ready to go. Their high-precision equipment and its ease of use seem relevant for fish farmers everywhere."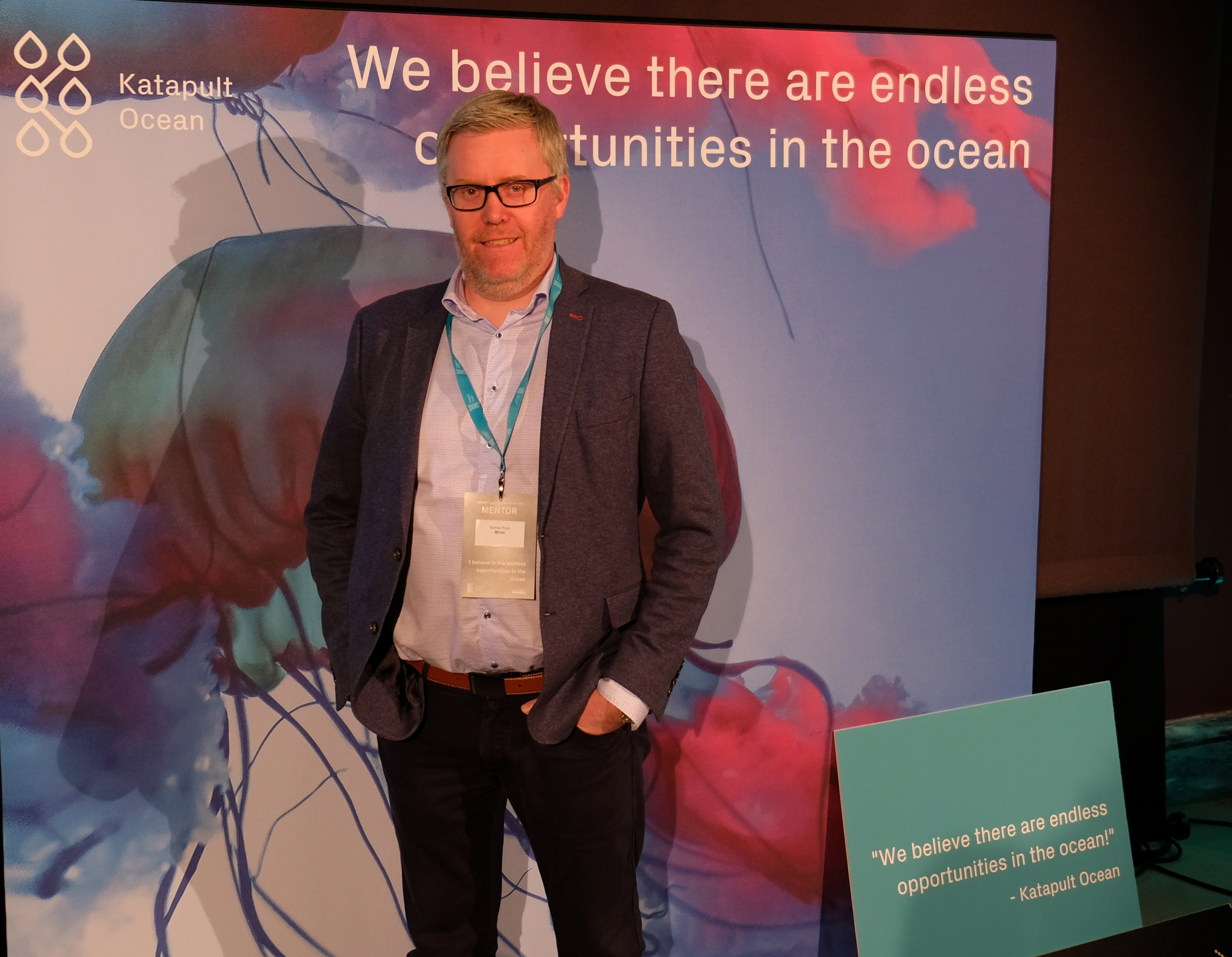 "It has been interesting to get to know Undersee and their water quality measurement technology. They have been able to combine their instrumentation with modern IoT technologies into a package that delivers insights in an easy-to-use form," said Gunnar Prytz, Miros CTO, "this is real innovation!"
We wish Undersee all the best with their endeavours. We'll be keep our eyes on their progress, no doubt about it. Many thanks, of course, to Katapult Ocean for involving us in their inspiring and impactful program. For any budding startups out there who share Katapult's belief in the opportunities in the ocean, consider applying. At the very least, we can vouch for their taste in mentors!


We're happy to help you with any questions about our products and services.